Auto Salon & New Branches
New Branches Information: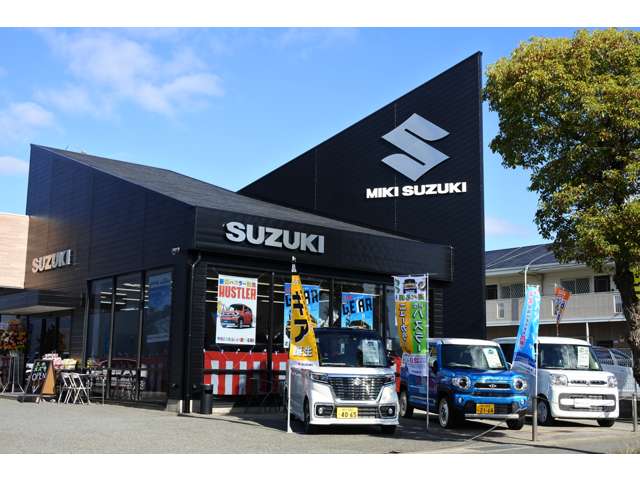 Re-opened just last month! Miki Suzuki showcasing the Jimny, Every, Hustler, Alto Works, and more! Pick your favorite custom style for any of these vehicles.
Miki Suzuki – Mclimb Co. Ltd
1089 Omura, Miki-shi, Hyogo
Tel: 0794-73-8000
Email: mikisuzuki001@nifty.com
Business Hours: 9AM~7PM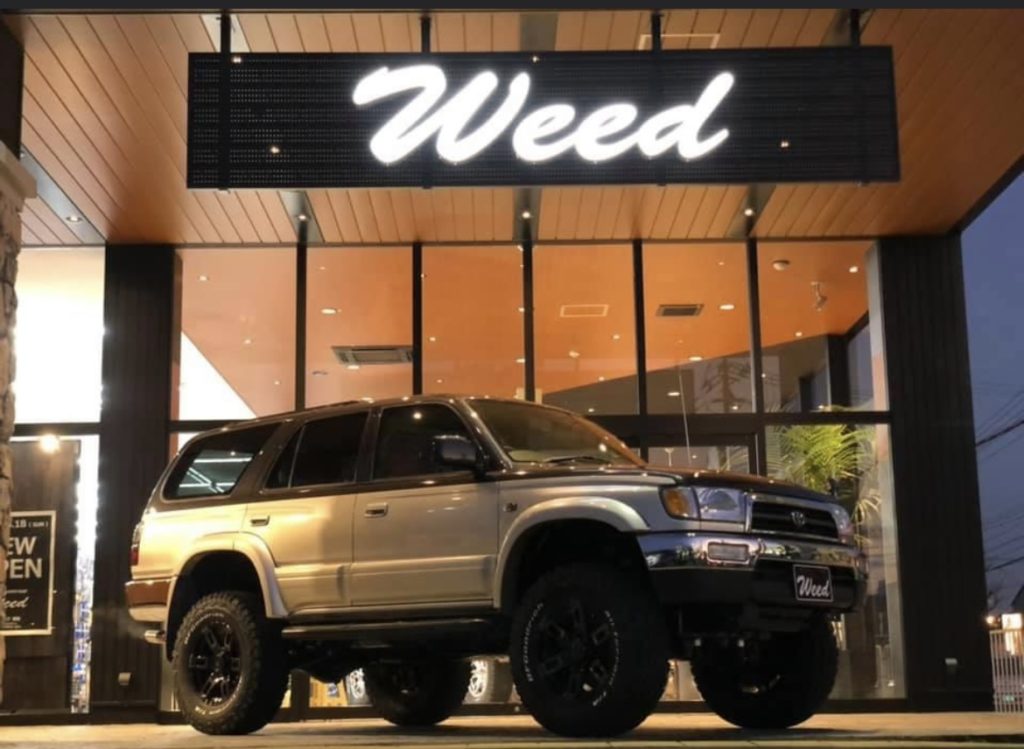 Mclimb Weed Sabae Branch in Fukui Prefecture!
This branch focuses on the Hilux Surf and all its customs.
Mclimb Weed Sabae Branch – Mclimb Co. Ltd
2 chome 9-26 Kaminakacho, Sabae-shi, Fukui
Tel: 0778-52-333
Email: sabae@weed10.com
Business Hours: 10AM~7PM
Pages: 1 2