Happy New Year 2021!
Welcome to a new year! We're now open for 2021. We look forward to meeting you at our shop this year!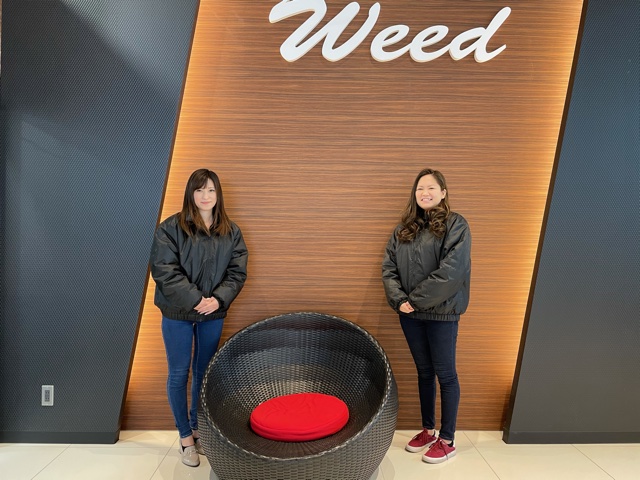 To welcome the new year, we have our January Campaign!
Raffle Presents
Free Land Transport Service
Low Interest Rate Loan for New and Used Cars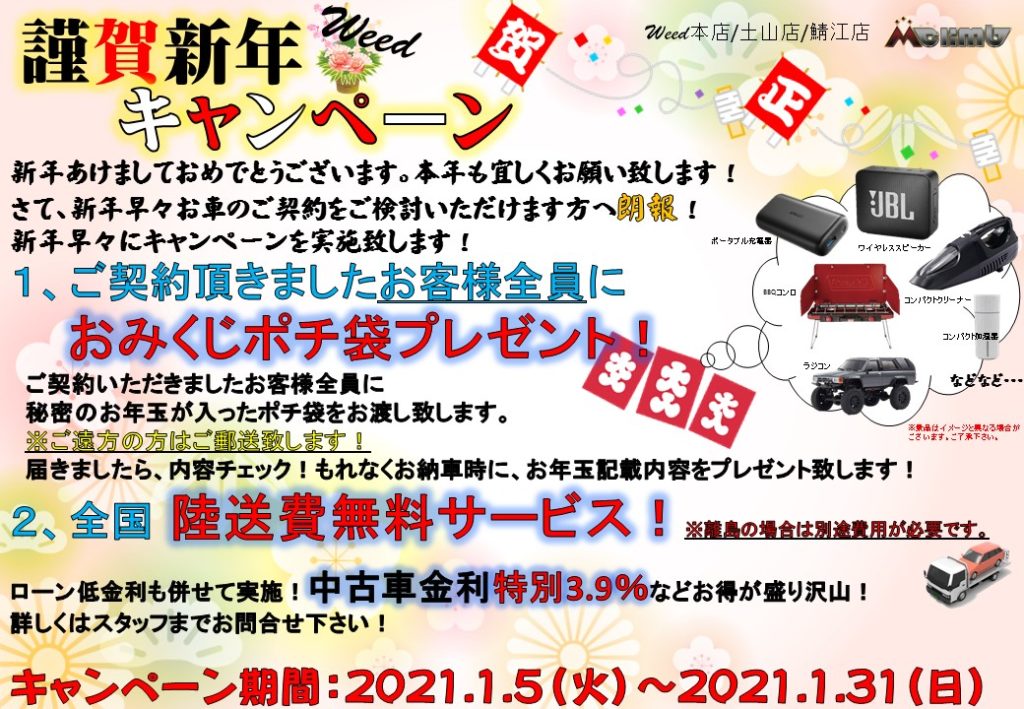 If you want a Delica D5, come to our Tsuchiyama Branch!
We can customized the D5 to an original color. The latest being: Beige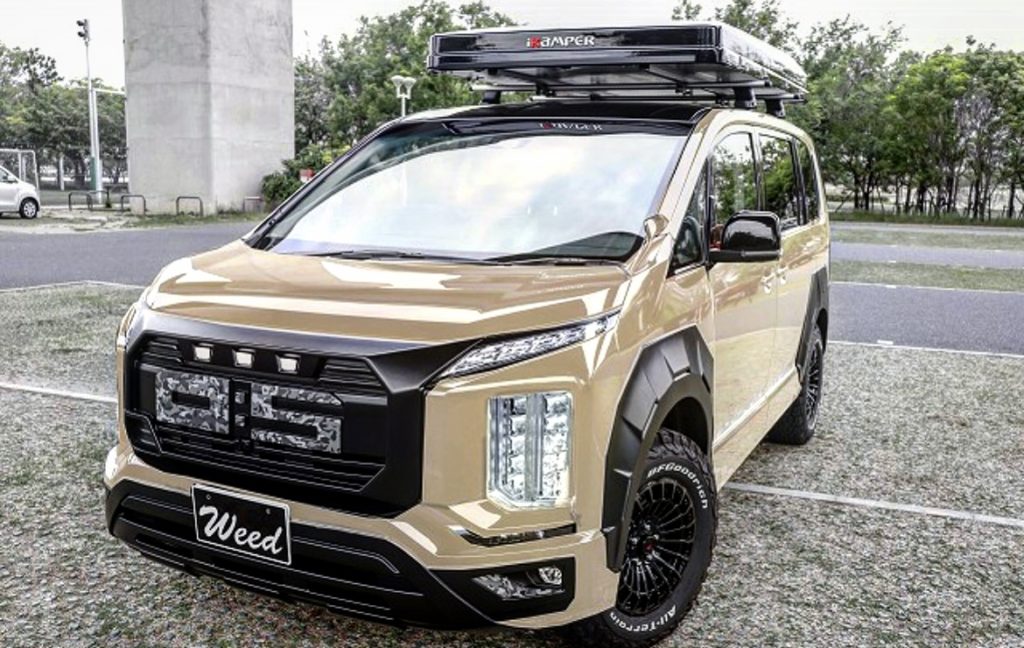 This will be on display at our showroom soon!
Be sure to check us out!