Special Custom Request
We received a special custom request on the Delica D5 at our Sabae Branch!
The request was for the WARLOCK over fender to be kitted on the Delica D5: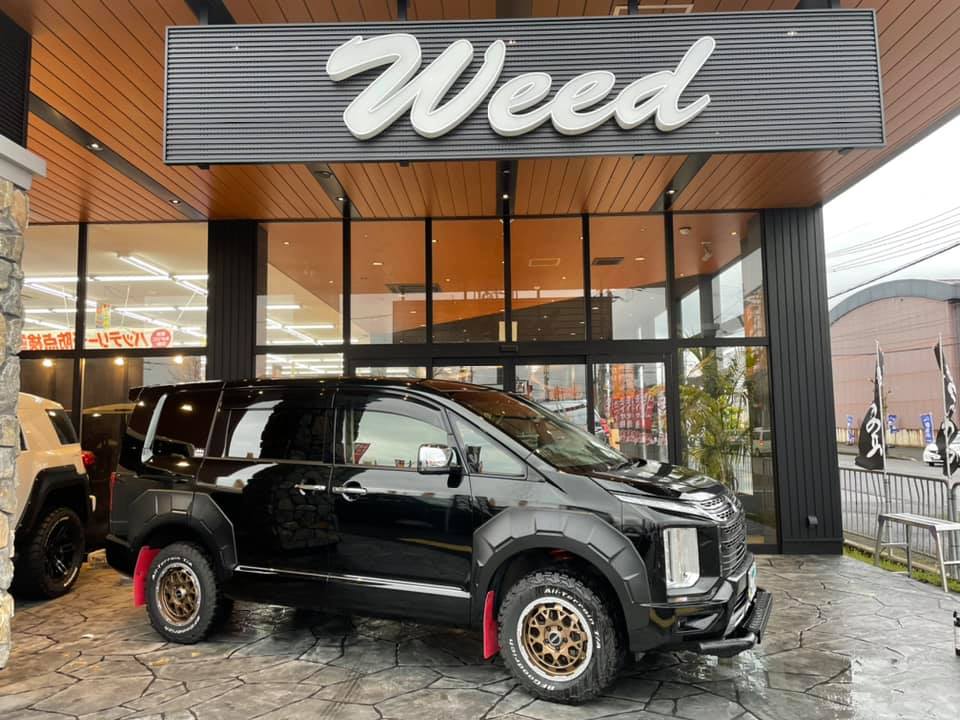 This includes other maker options as well, making it a unique ride for its owner.
For any car custom inquiries, feel free to contact us.