Land Cruiser Prado MBK Style
As the weather gets warmer, we've had to adjust a few things, but the popularity of our Prado remains the same.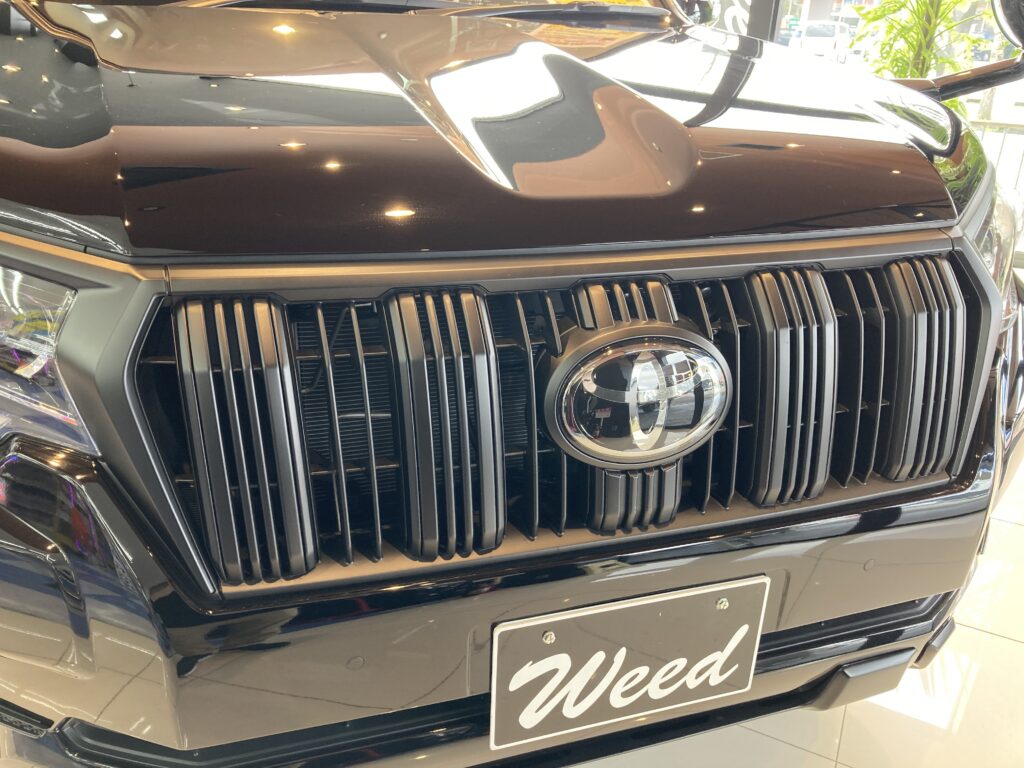 Check out or MBK Style for the Land Cruiser Prado 150 series!
From the front grille to the rims, everything is new and Mclimb originals~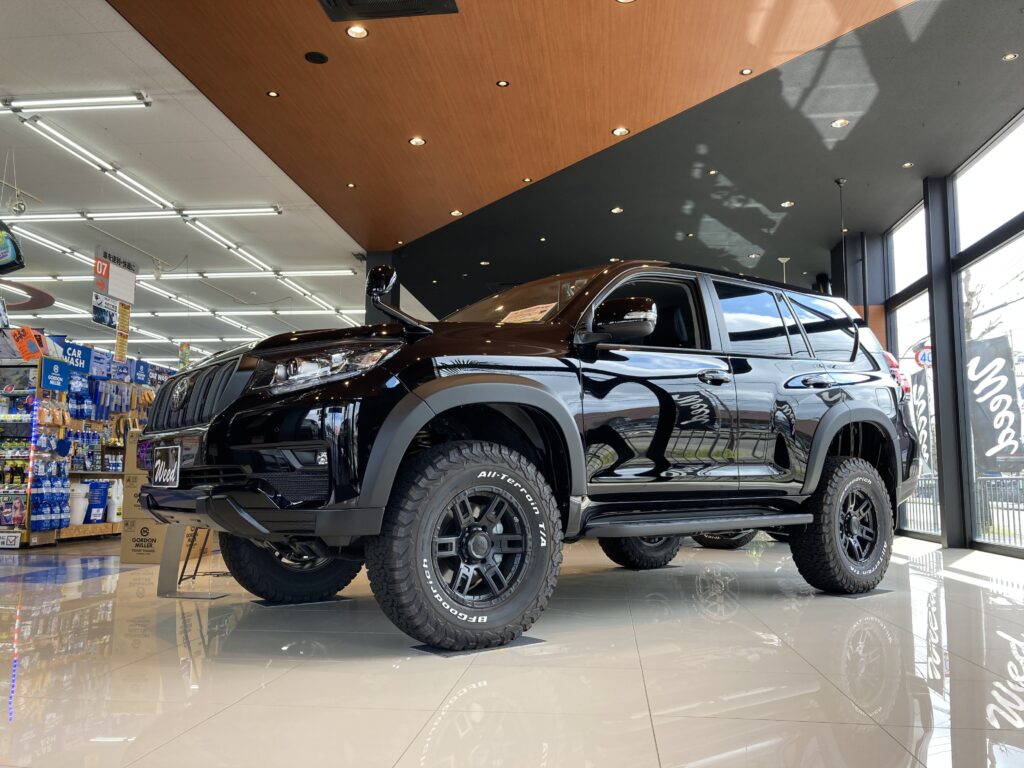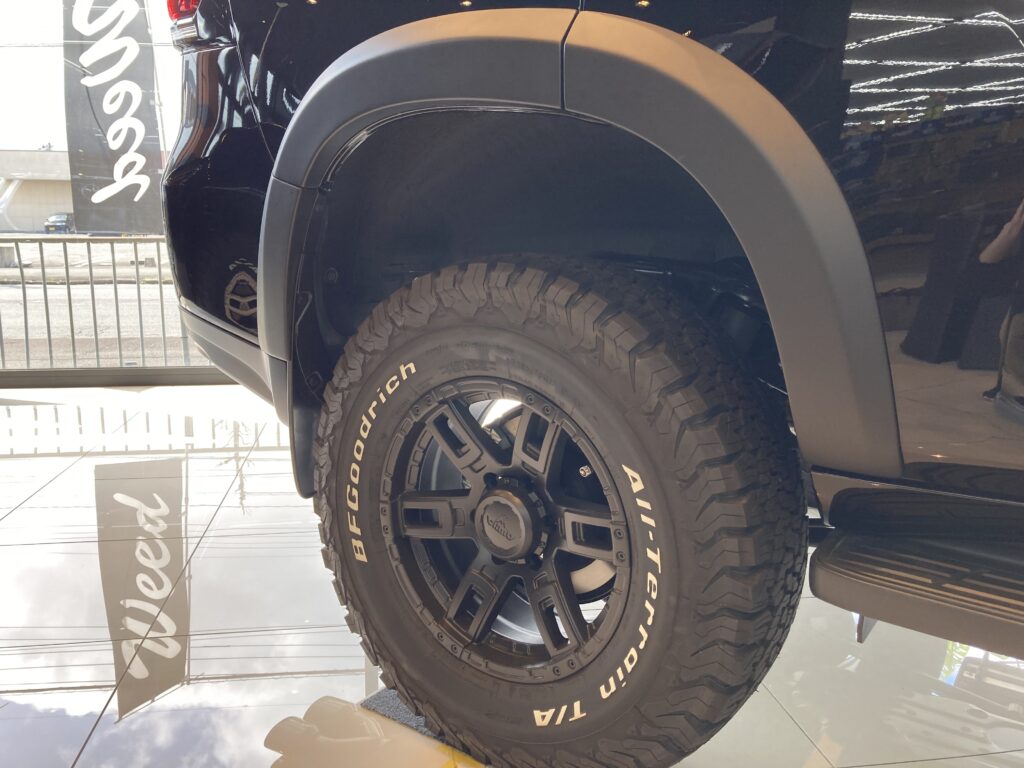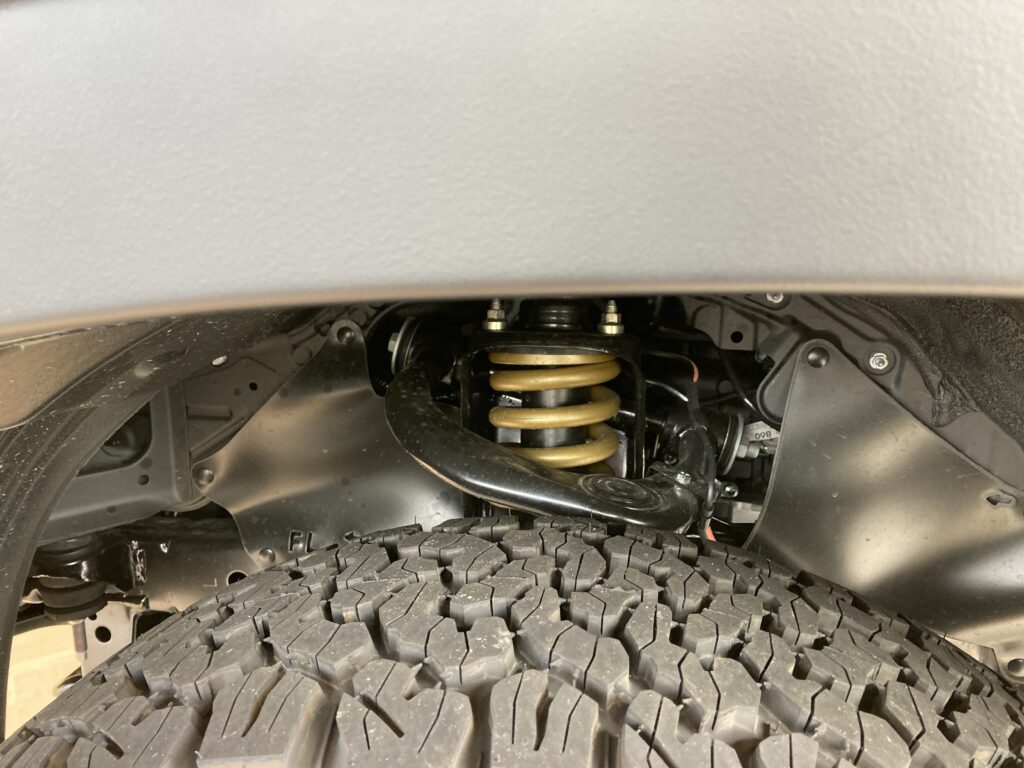 It even has lift up suspension kits and over fenders kitted!
It's currently on display at our Sabae Branch in Fukui prefecture, so if you are near by feel free to drop in for a look.
Our April campaign has begun!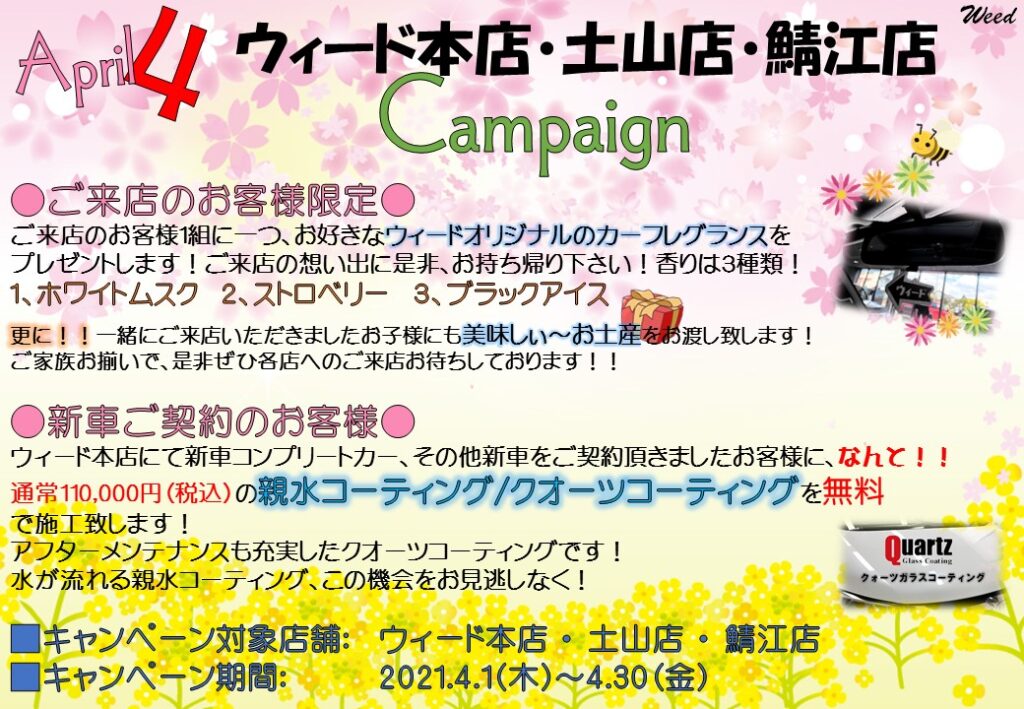 Come by our shop for a small gift, or buy a car and get free coating service!