Hilux Lift Up Set
We've had many customers ask us about the lift up on the Hilux, so we're here to deliver!
First, we're showing you the lift up suspension coils: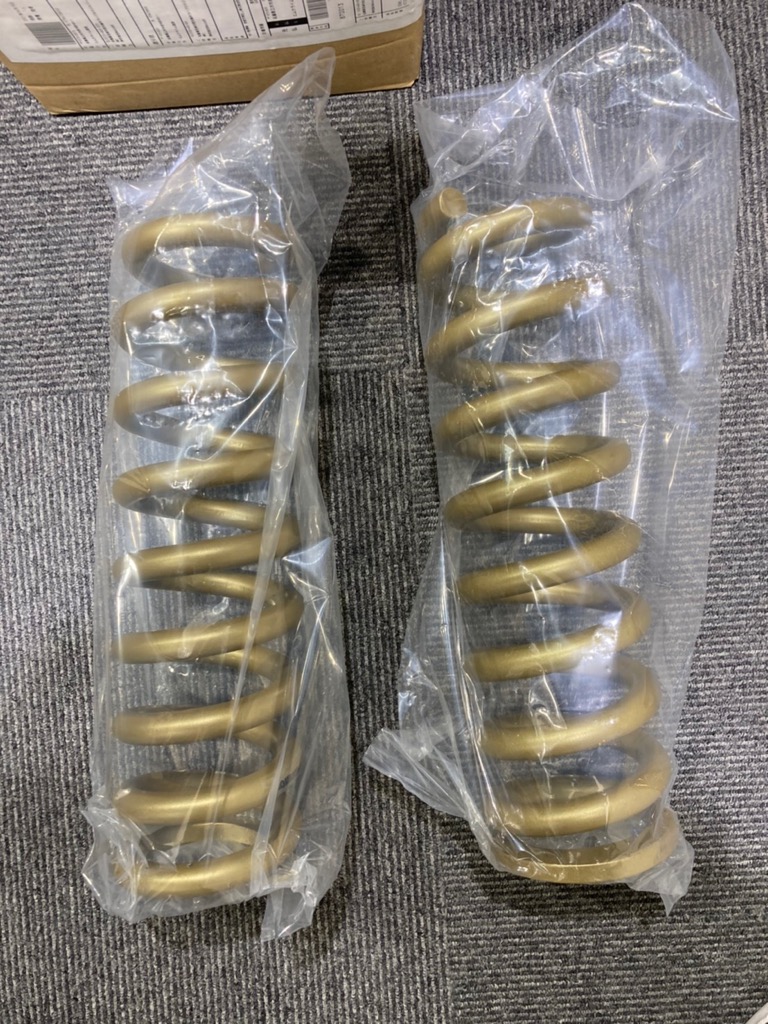 Then at the rear end, we have the diff drop kit! We also have the drive shaft Boost to prevent damage.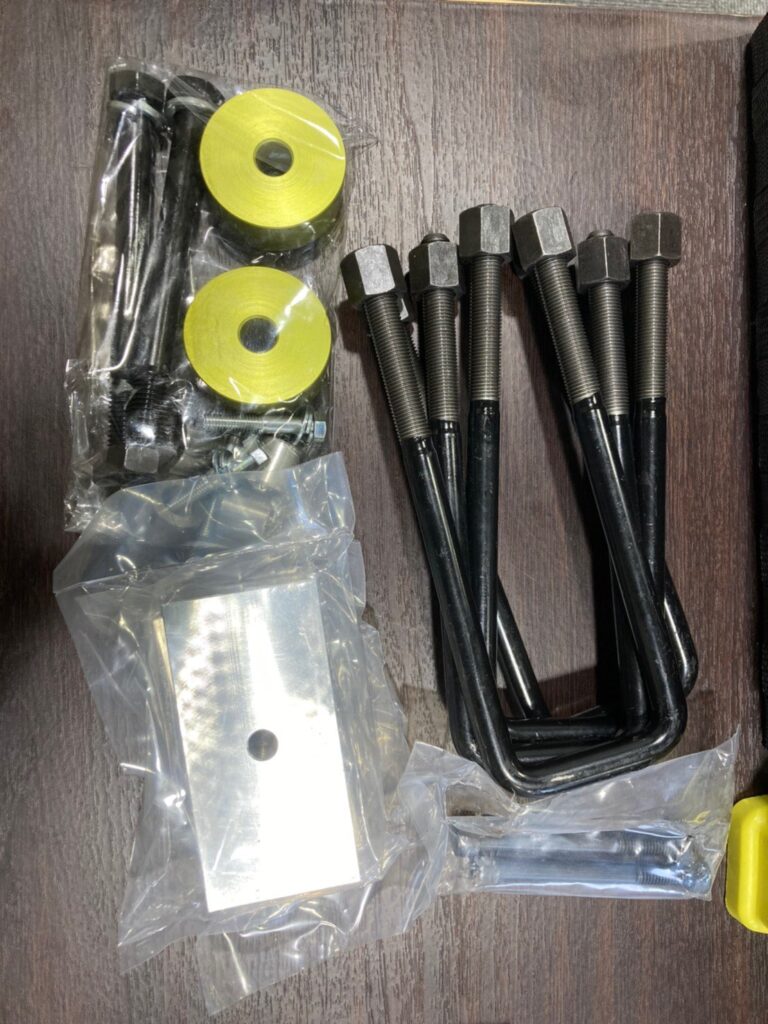 Then we have the front camera to install since we did the lift up~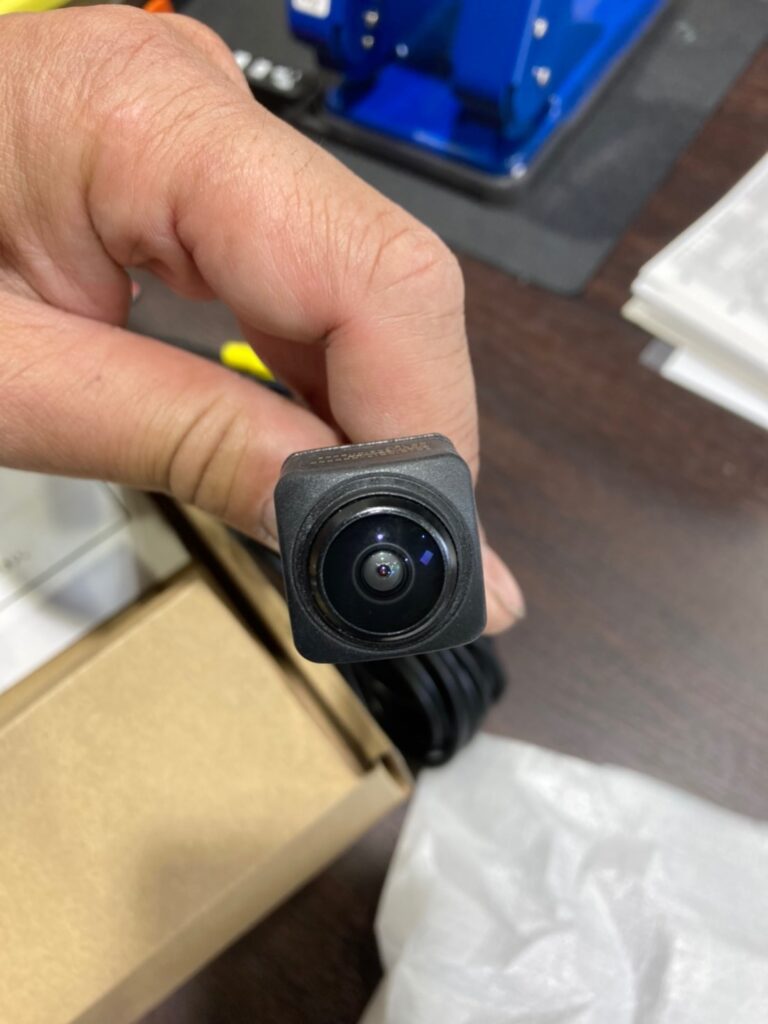 We carefully install the camera so there are no loose ends or entanglements.
Hilux can become a fierce off-road rig too!
Lift Up Set Details:
front 40mm
rear 25mm
diff drop kit
front camera
light adjustment, side slip
Set price: 175,230 yen, including tax and mechanic fees!
Contact us if you are interested~