Golden Week Holiday
We will be on our Golden Week holiday from 5-7 May (Wednesday-Friday).
During this time, you are more than welcome to send us an email with any questions or comments you may have. We will get back to you as soon as we can once we are all back in office. 🙂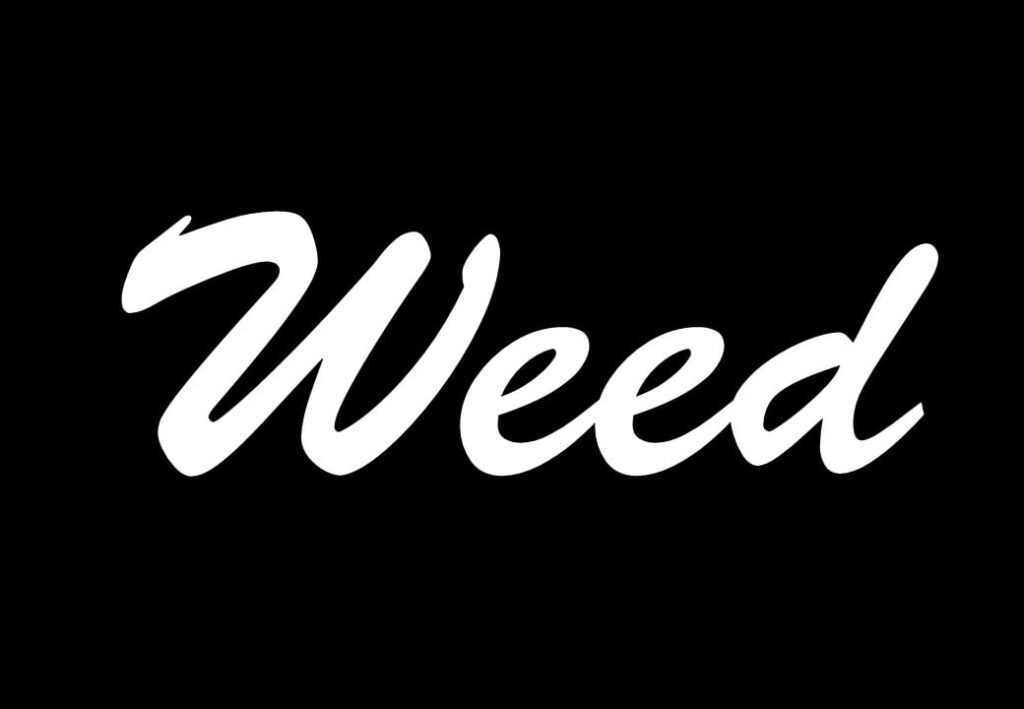 We look forward to seeing you after the holidays!