Grille on the Delica
We kitted the front grille garnish on the Delica D5 today at our Sabae Branch!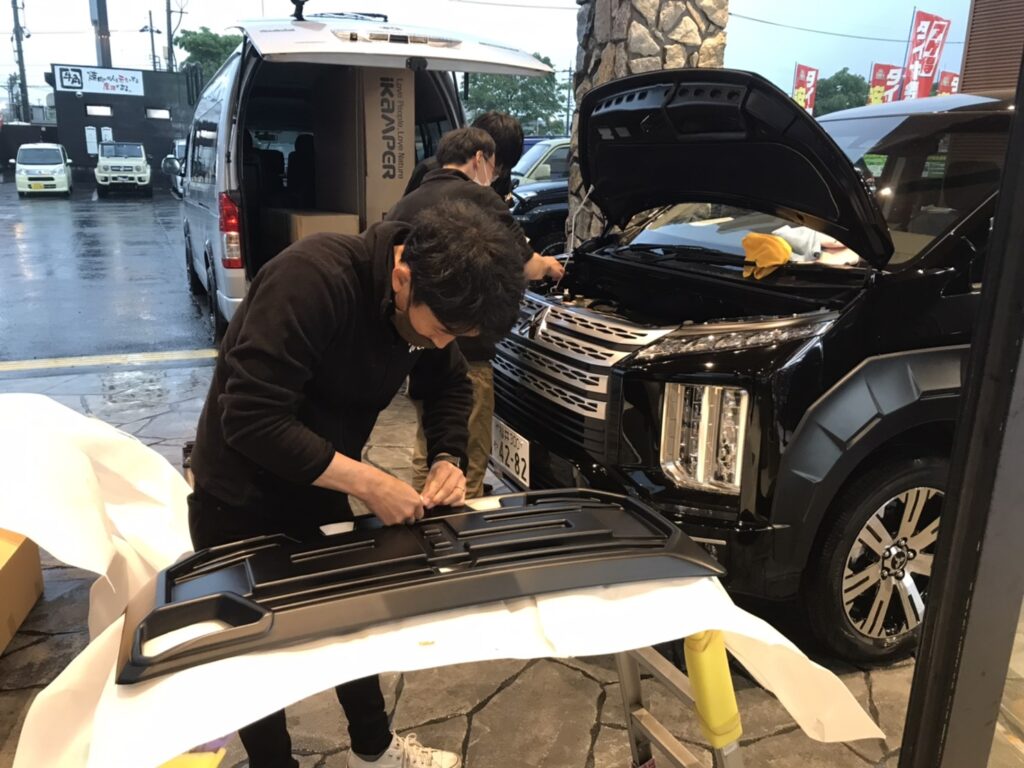 We can gradually make customs and additions like this to your ride.
The CEO also came by to help out! So we took the opportunity to take a group picture.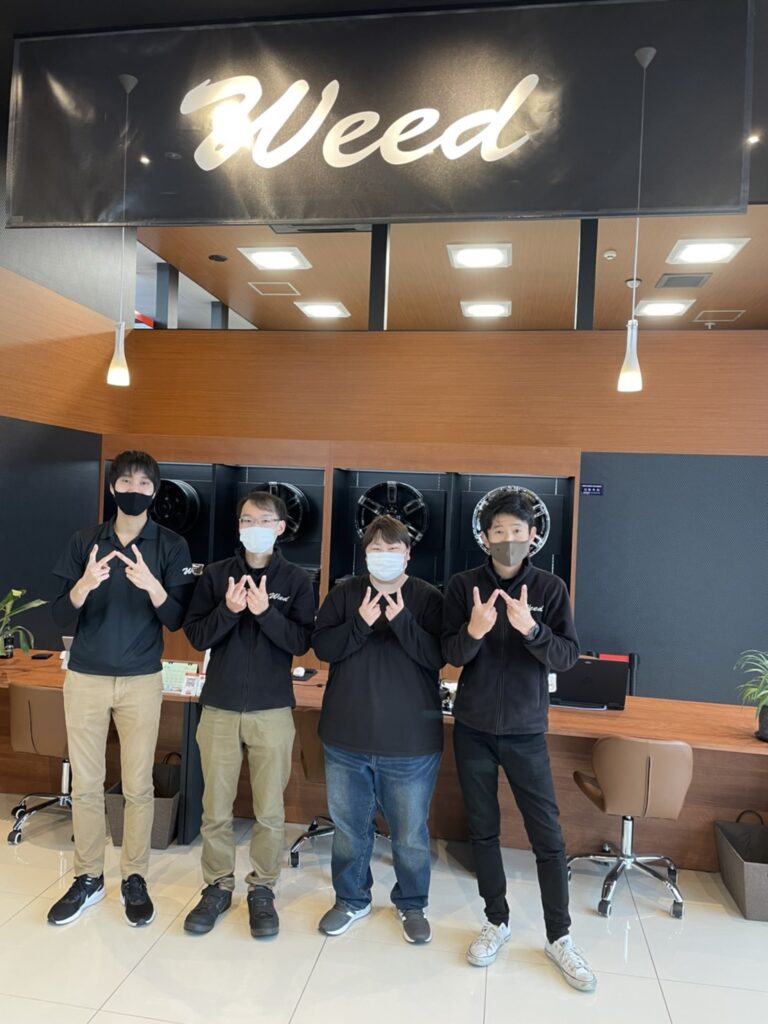 We look forward to seeing you all at our shop!