Land Cruiser Prado Specialty Shop
Our latest branch in Fukui Prefecture is a Land Cruiser Prado specialty shop!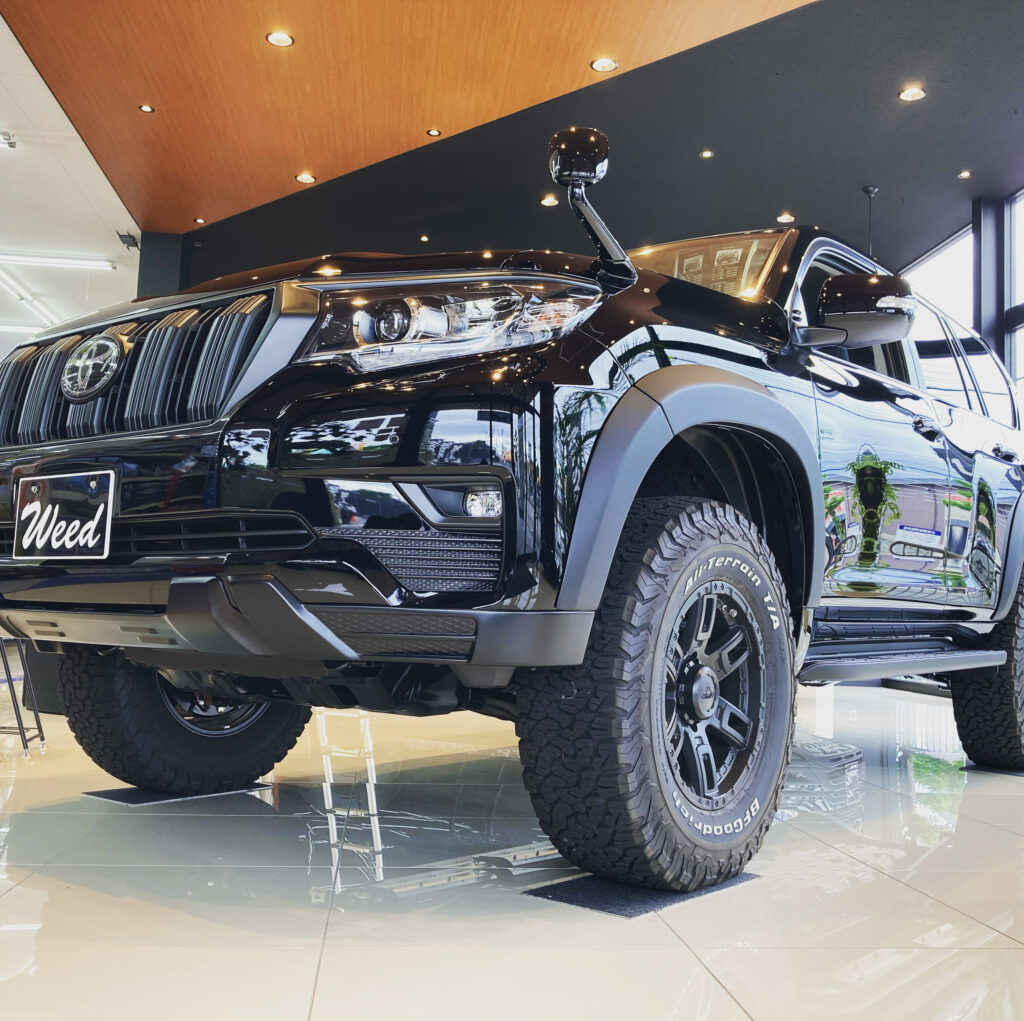 Our customized Prado is proudly on display at the entrance, and many customers unexpectedly stop to admire it.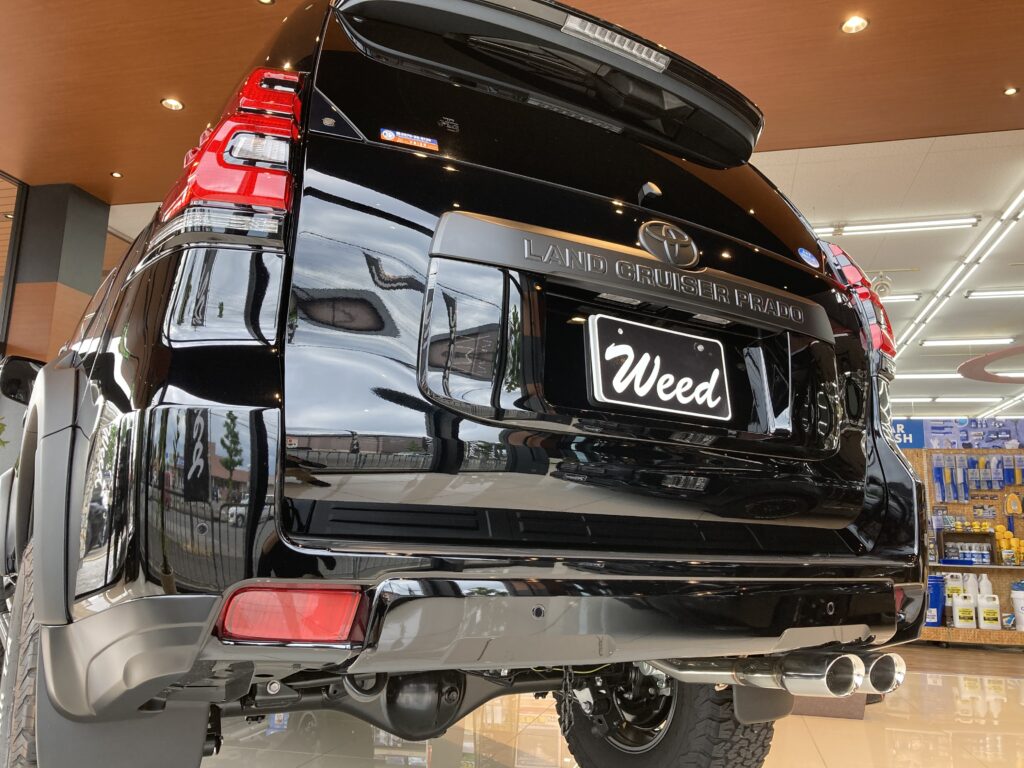 The current Prado on display has the MBK Style custom done, so feel free to visit us for a closer look!