New Surf on Display
The popular beige 185 Surf is back!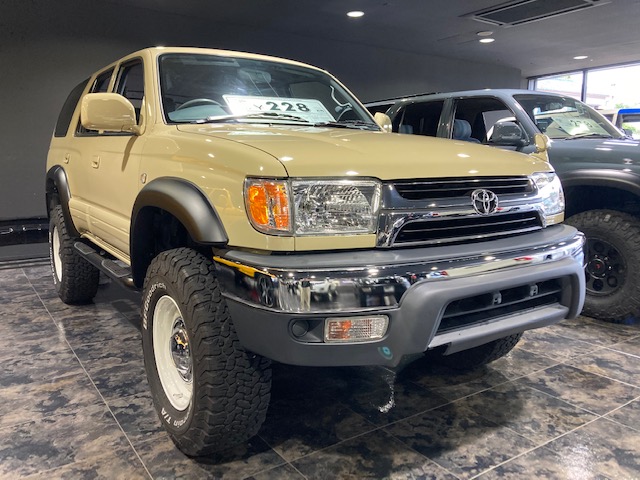 Year: 2000
Mileage: 156,200 km
Vehicle Price: 2,280,000 yen
Additional details include:
Option Tube Steps and tireless rear.
This is our Mclimb XC Style!
For more information, contact us directly via email or by phone call.
We look forward to hearing from you!