New Surf in Stock!
We have a red hot Surf in stock at our main showroom!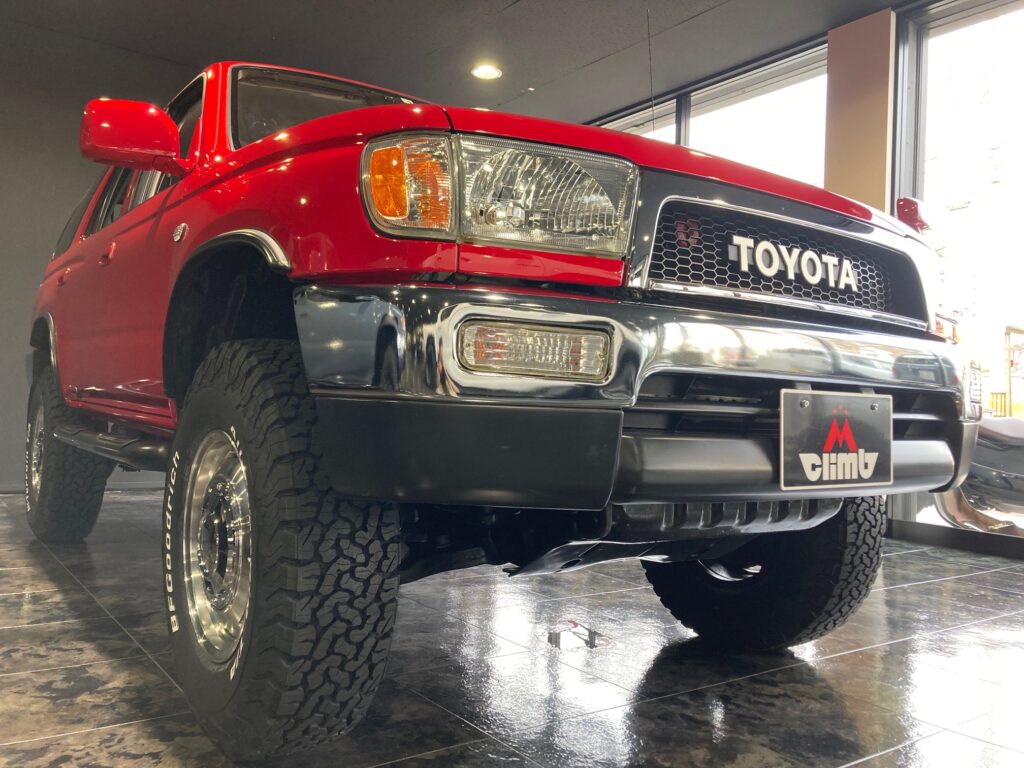 An American Style narrow body~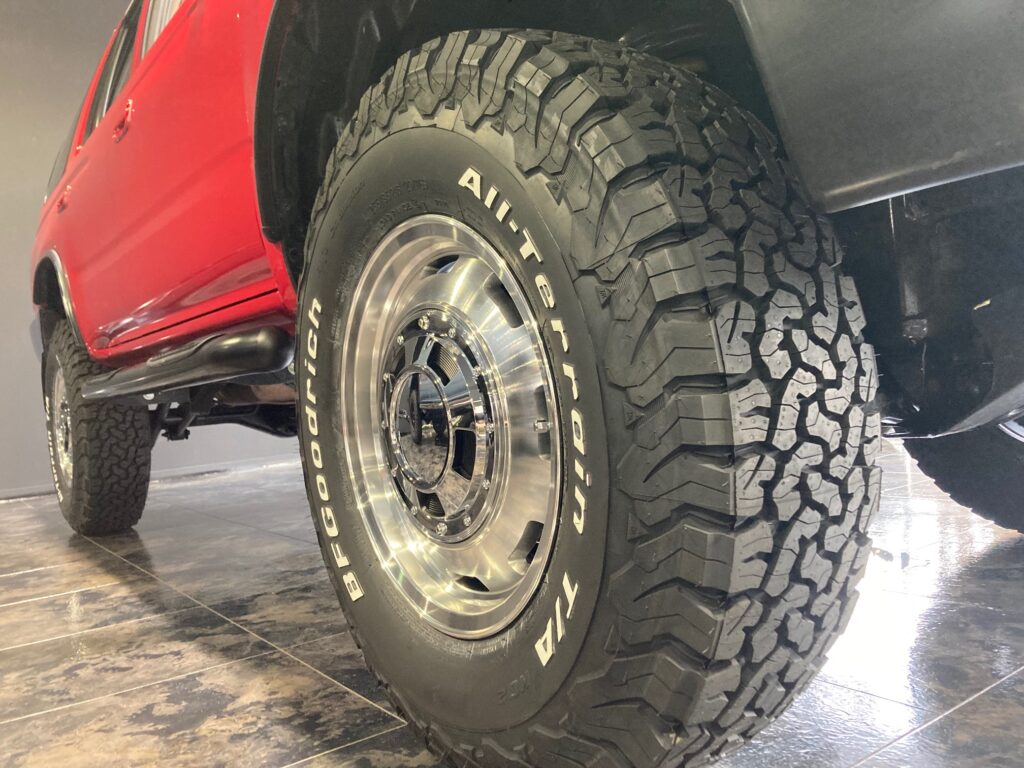 Paired with the Garcia Cisco rims~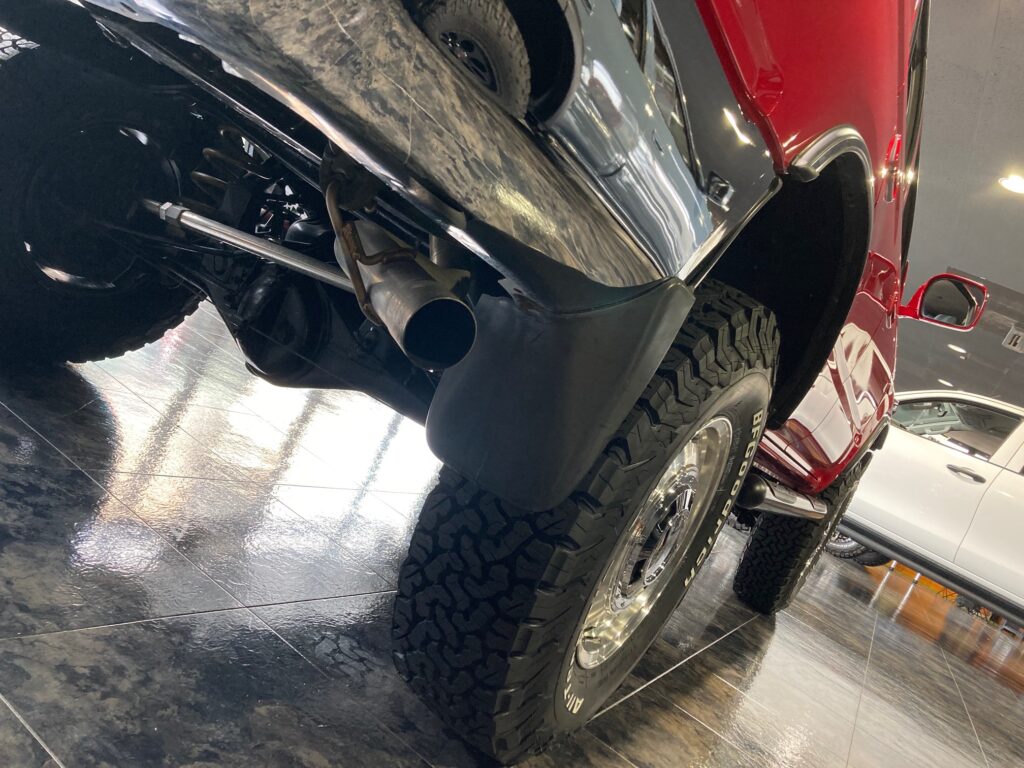 And an Mclimb original side muffler to match!
Surfs like this don't stay available for very long, so if you are interested, please contact us soon!
We look forward to hearing from you.