The Latest 215 Surf!
With the weather so fine, we just had to take our latest customized 215 Surf out for a drive!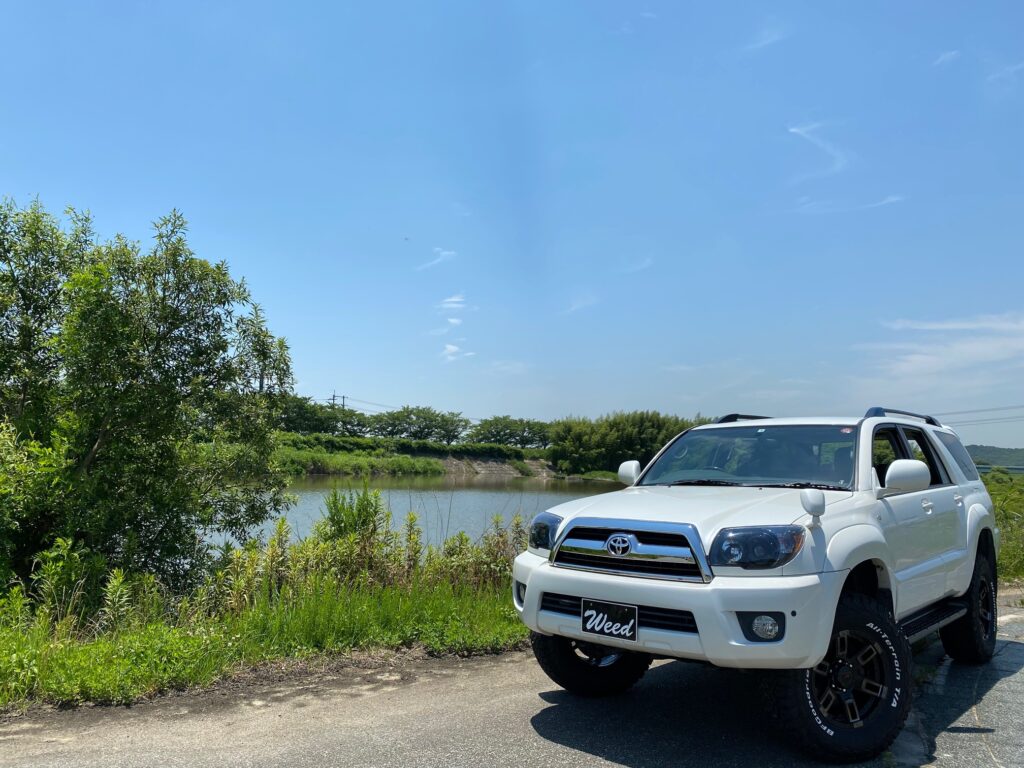 The pearl body gives a powerful yet high-quality look, charming the classic lovers of the series.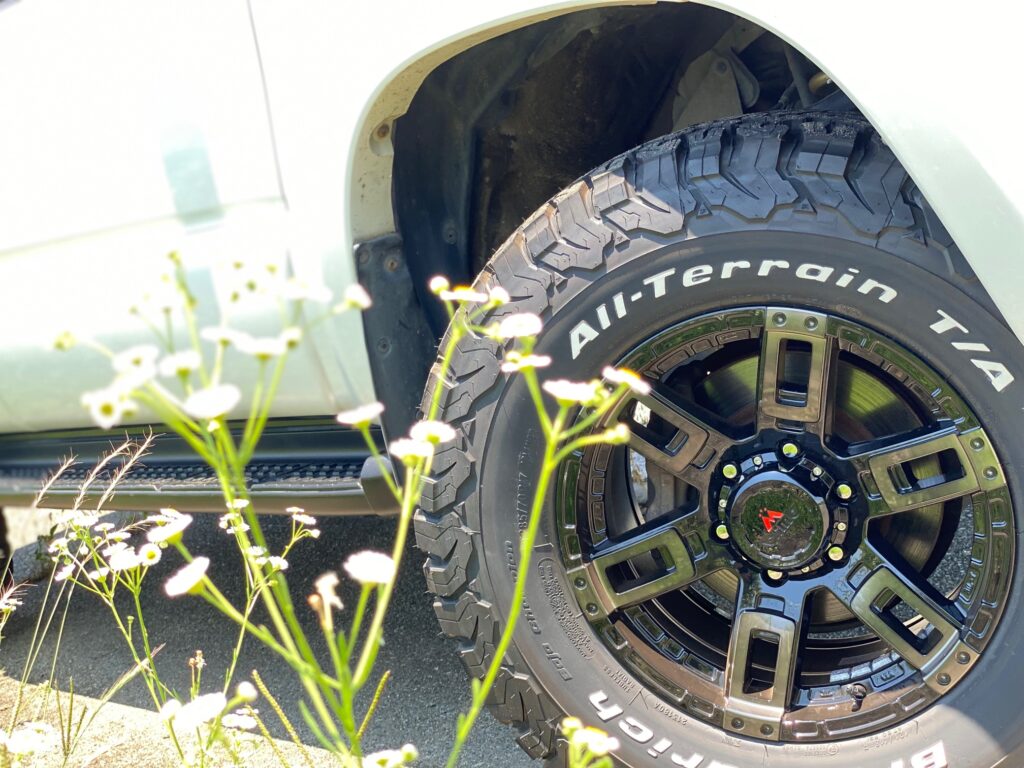 Our Mclimb original KANONE rims make a good contrast match to the Surf~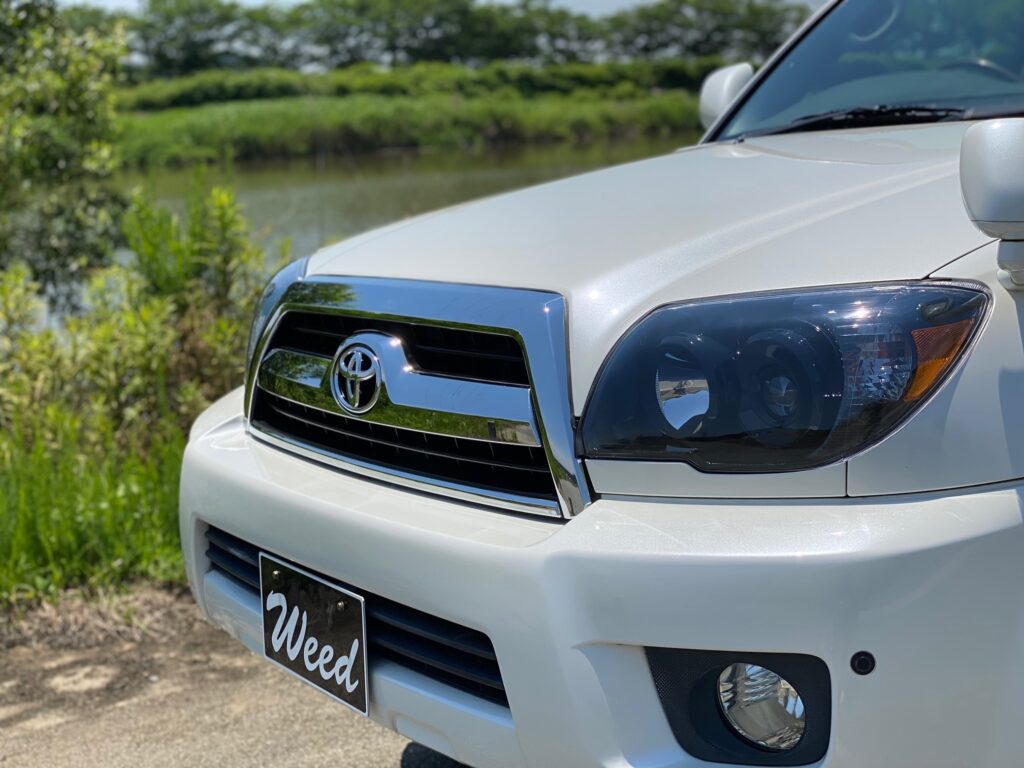 We also had the interior black headlights installed, along with our latest product…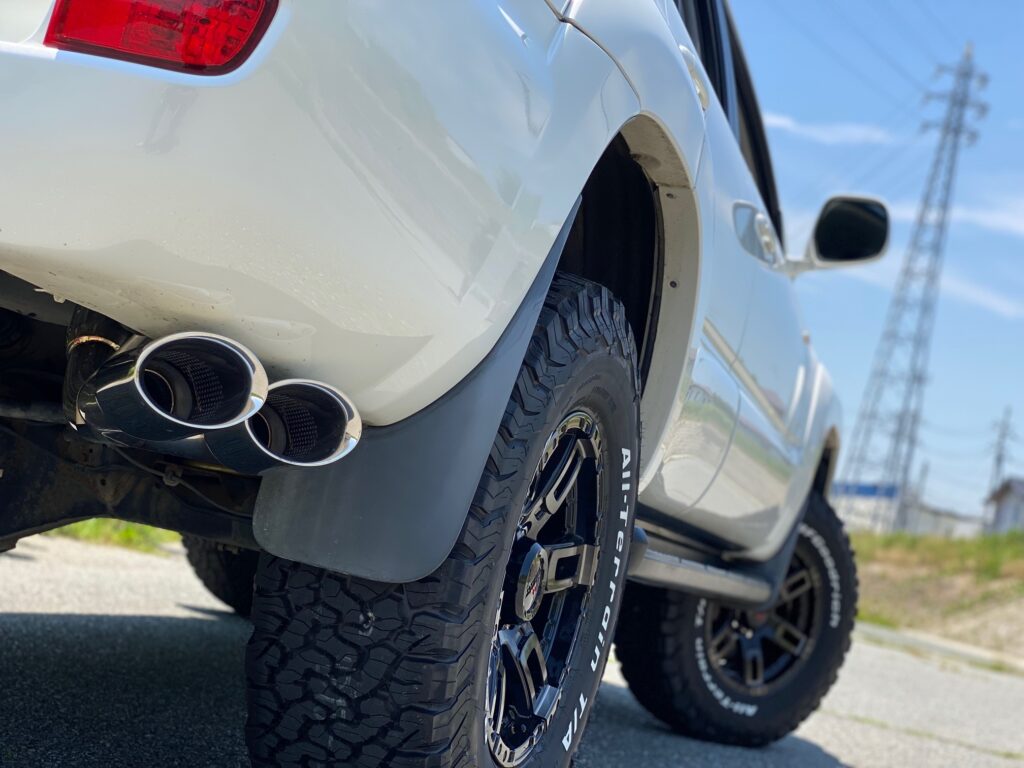 The dual side muffler for the 215 Surf!!
Sale for the 215 Surf side muffler just started, so feel feel free to email us for more information~
Other than that, we have other unique alternatives to the TOYOTA genuine parts as well.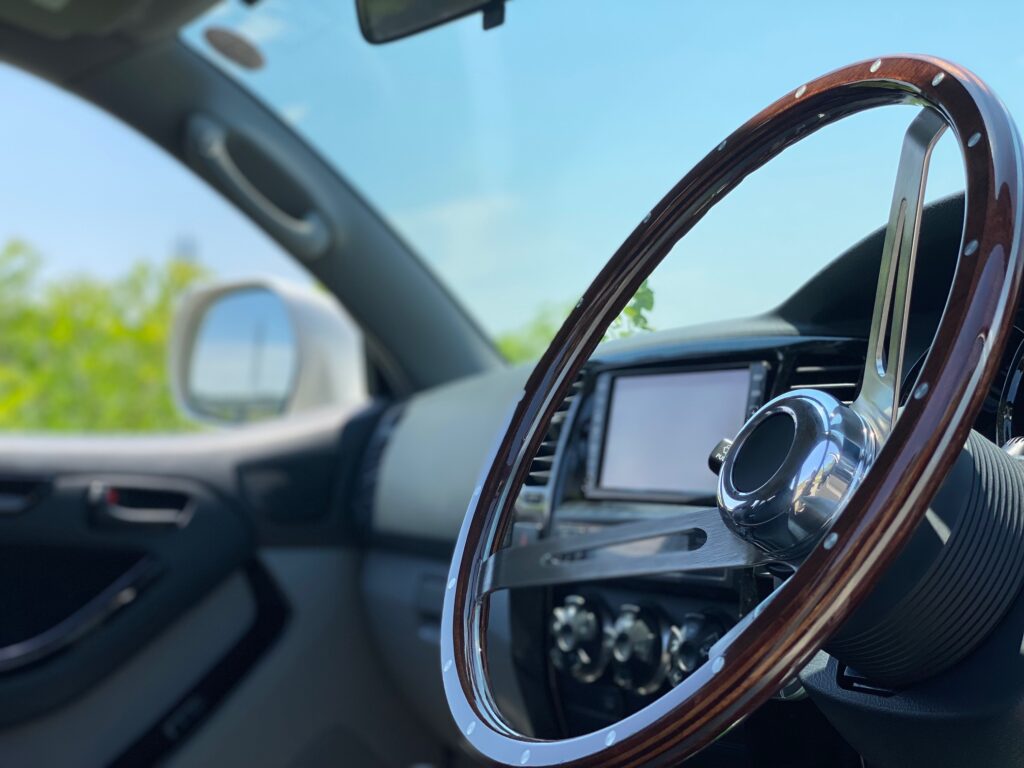 Come by for a look and let us know how you want to customize your dream Surf!