Taking Custom Requests
It's another day at our main branch!
The weather's gotten hotter, and our poster-boy Ta-chan is working up a sweat ~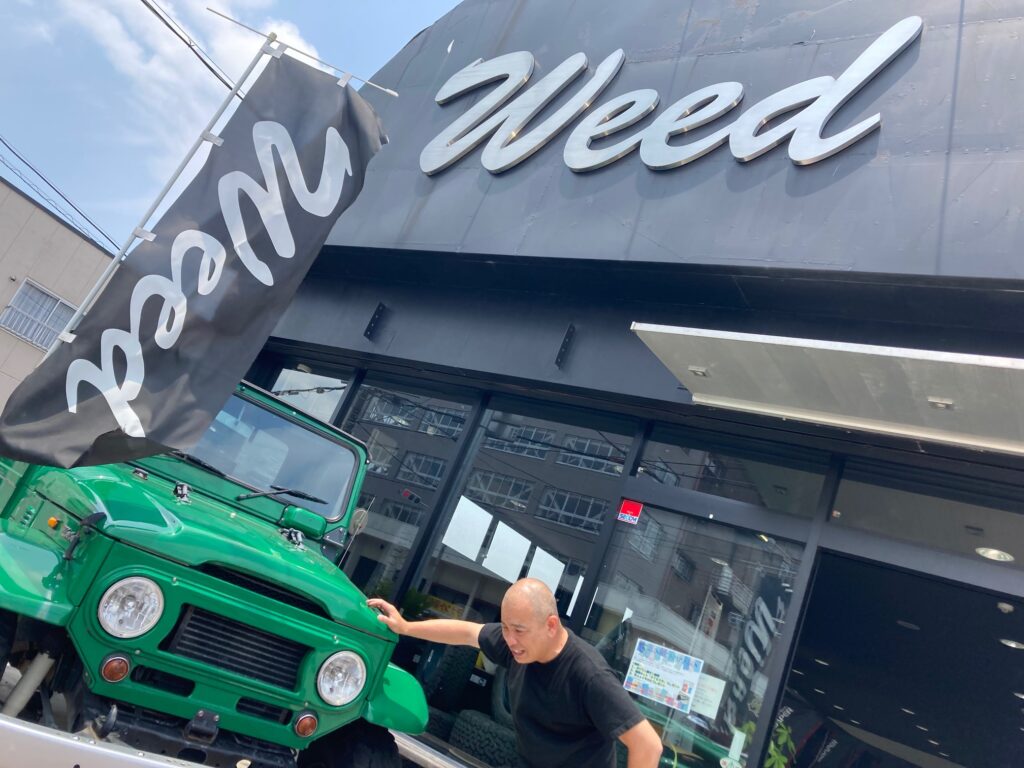 Doing his best in this heat~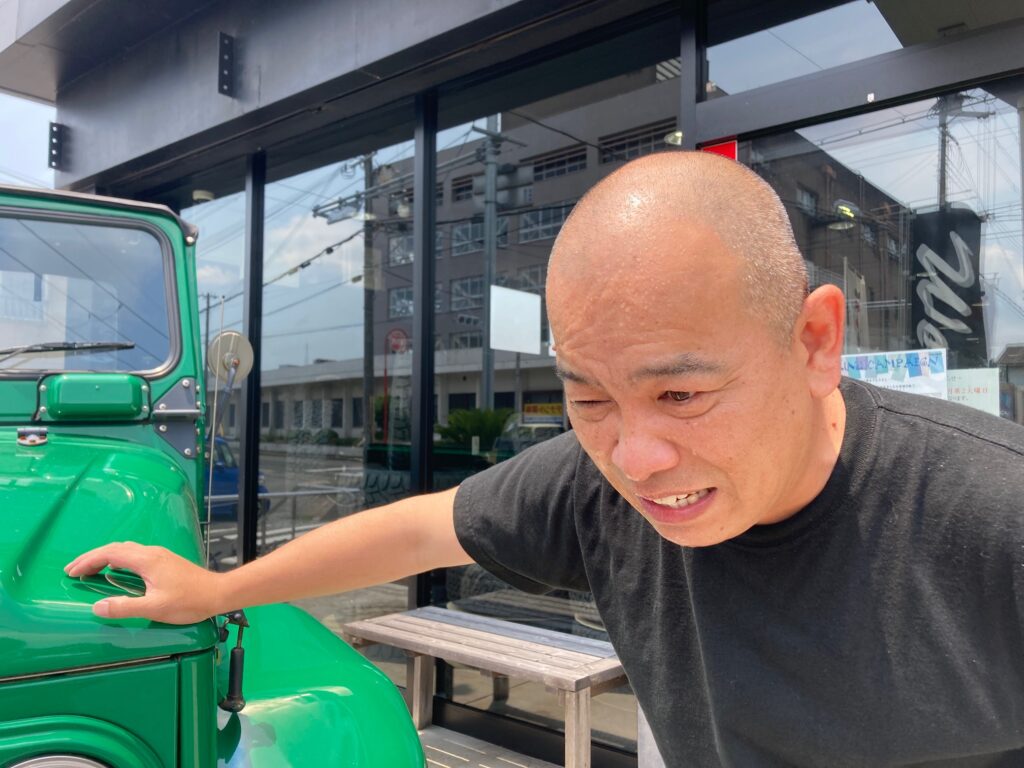 Along with him, we have our other mechanics working hard too! They're installing the hitch member today.
At our main branch, we accept many custom, paint, and maintenance requests.
If you have any similar requests, feel free to contact us for more information!
You can also check out or social media on Instagram, Twitter, and Facebook.