Changing the 215 Surf Grille
Good morning from our main branch!
We just got a 215 Surf in our showroom, and as usual we like to change things up a bit. We changed the front grille into the popular TOYOTA grille!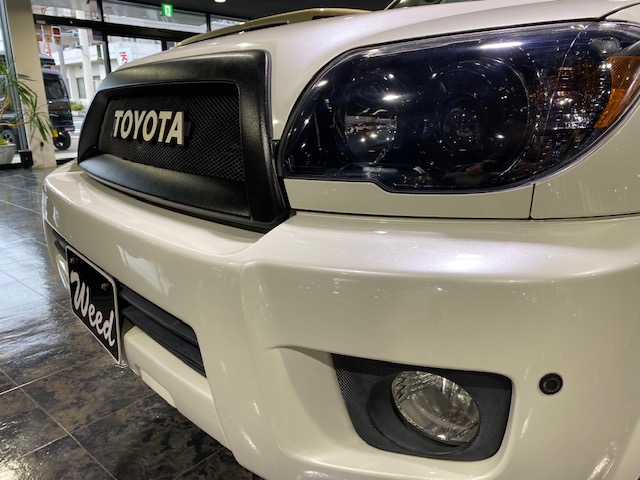 Doesn't this give a more off-road feel to it?
We think it's awesome~