Electronic Side Step
Good day from our Sabae Branch!
We've had a request to install the Auto Flags electronic side step on the Delica D5!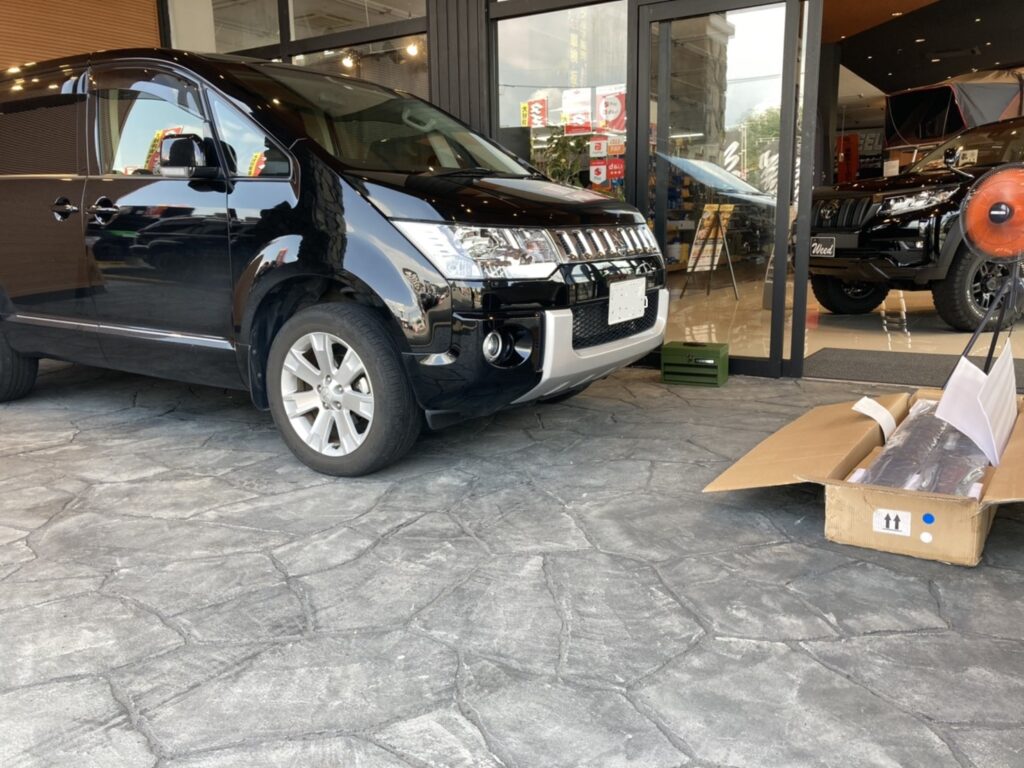 We took care in removing the necessary parts for the installation…
And took care to check that the electronic steps are working properly~
And done!
For any other additions or customs, feel free to contact us!