Delica mud flap at Weed Sabae store!
thank you very much for your custom request from many customers at the sabae store. today I installed a mud flap on the Delica D: 5 WALOCK specification that was delivered last month! !!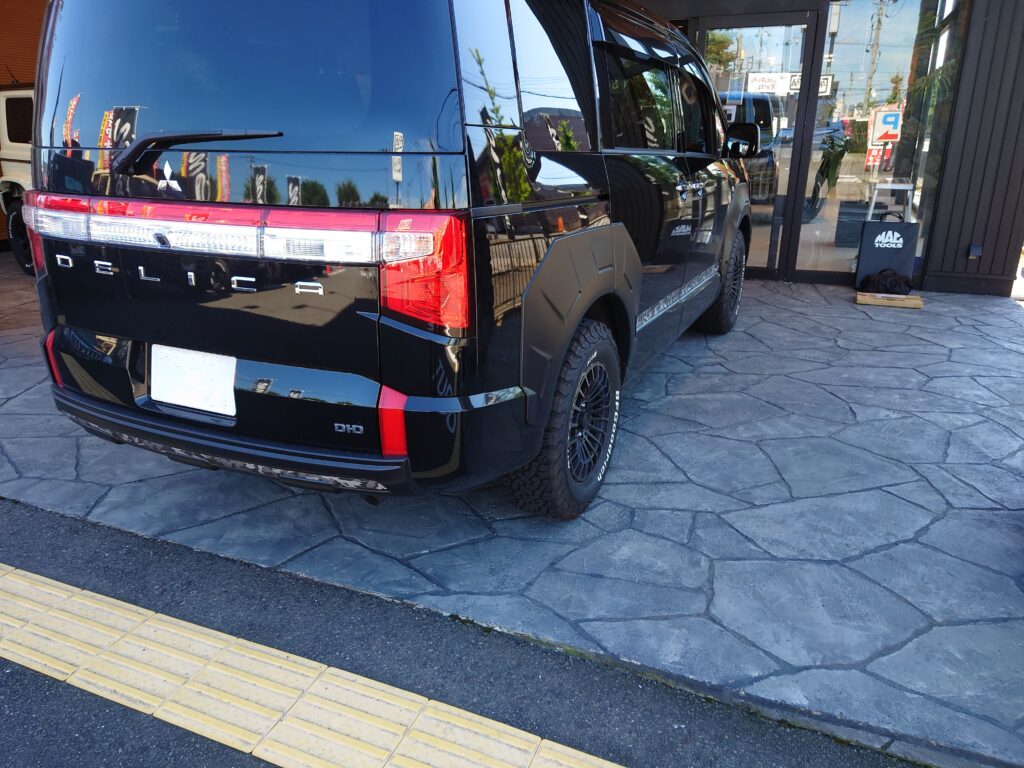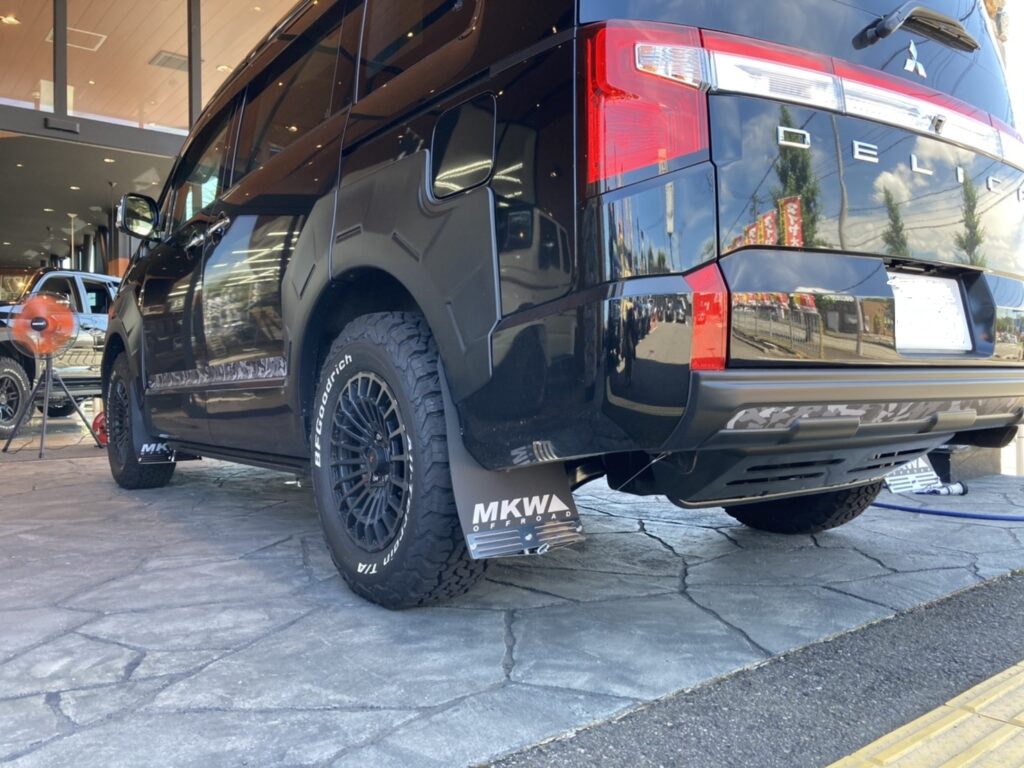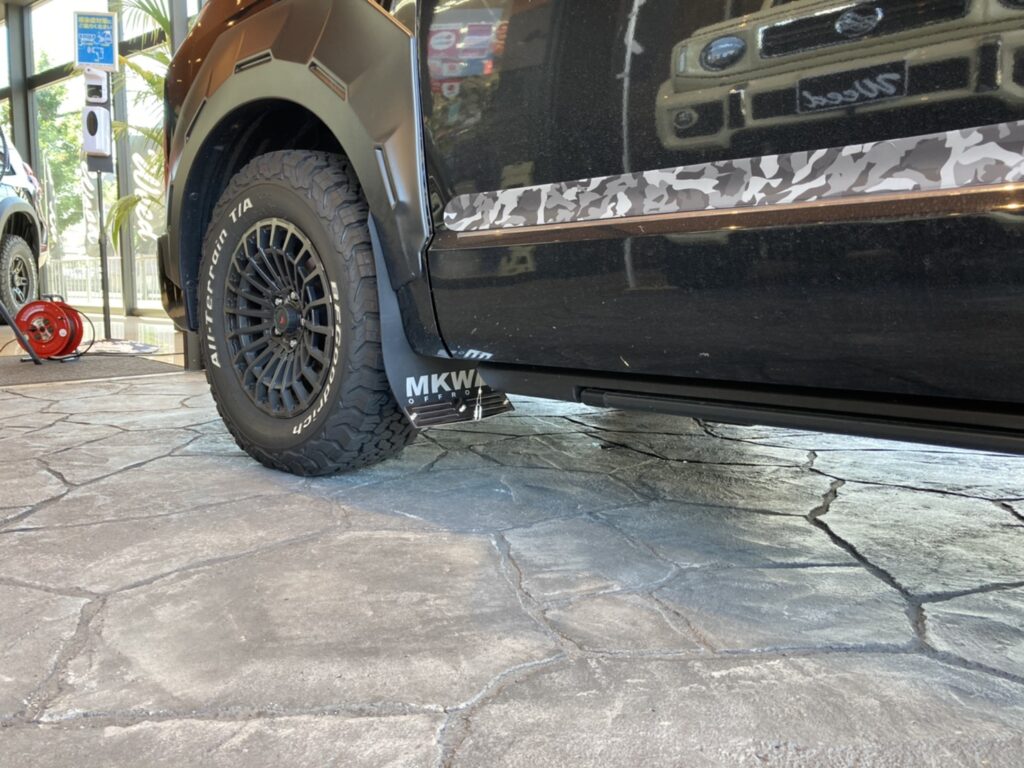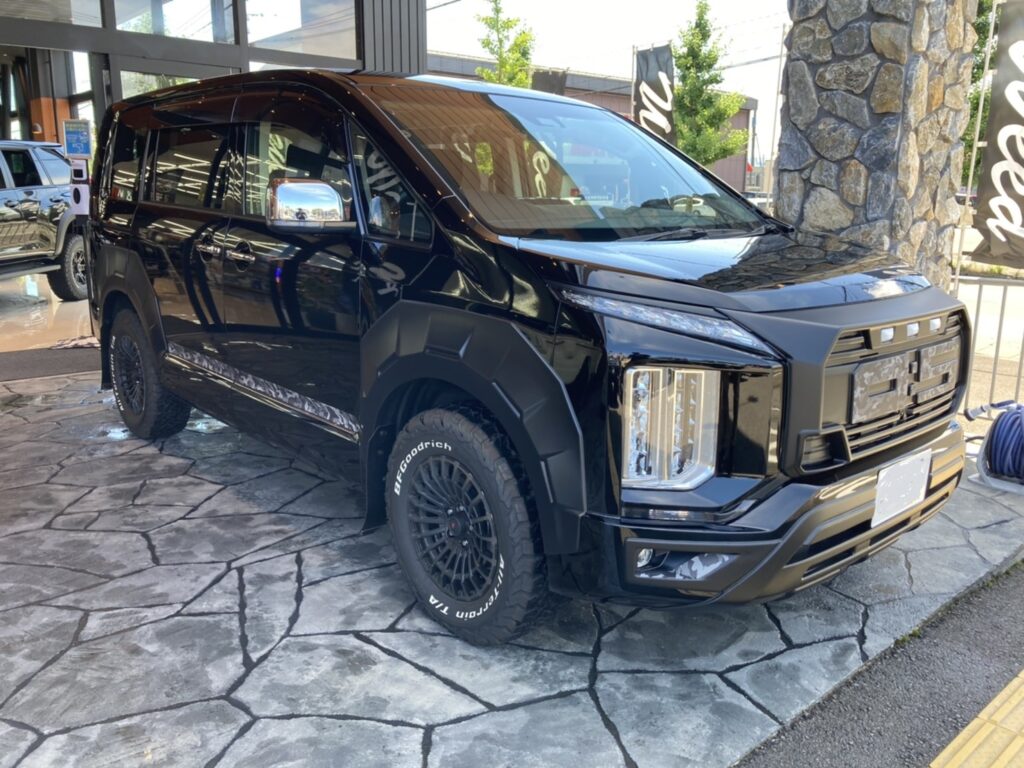 Adding a mud flap will increase the feeling of off-road! !!
Thank you for your additional order for the Busters Roof rack Rear ladder!!
We are waiting for custom requests at the Sabae store! !! !!