We are opening a store at my X Yokohama store's event! July 25, 2021
Weed main store By the way, we are working hard as a store for iKamper products.
The other day, I was invited by Mikes from Yokohama to participate in the event as iKamper Japan.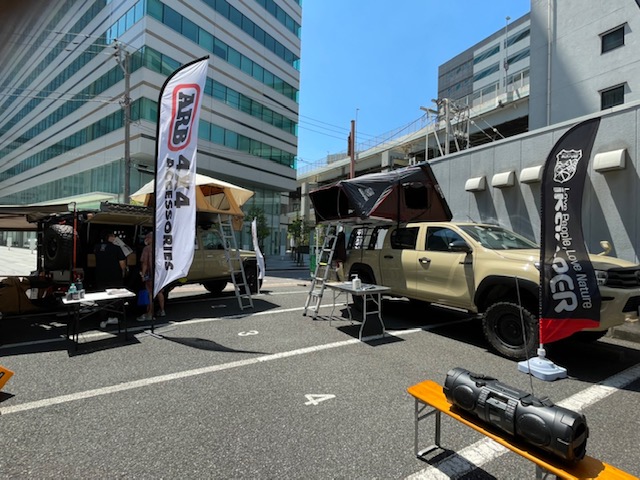 It will be held until 18:00 today.
We are still holding it, so we look forward to seeing you there.