Delica dress up
This is Nishioka from the Weed Sabae store.
The hot days are likely to continue, but the Weed Sabae store is open well.
Today, I would like to introduce the carbonized cowl that I installed on the Delica of the exhibition car.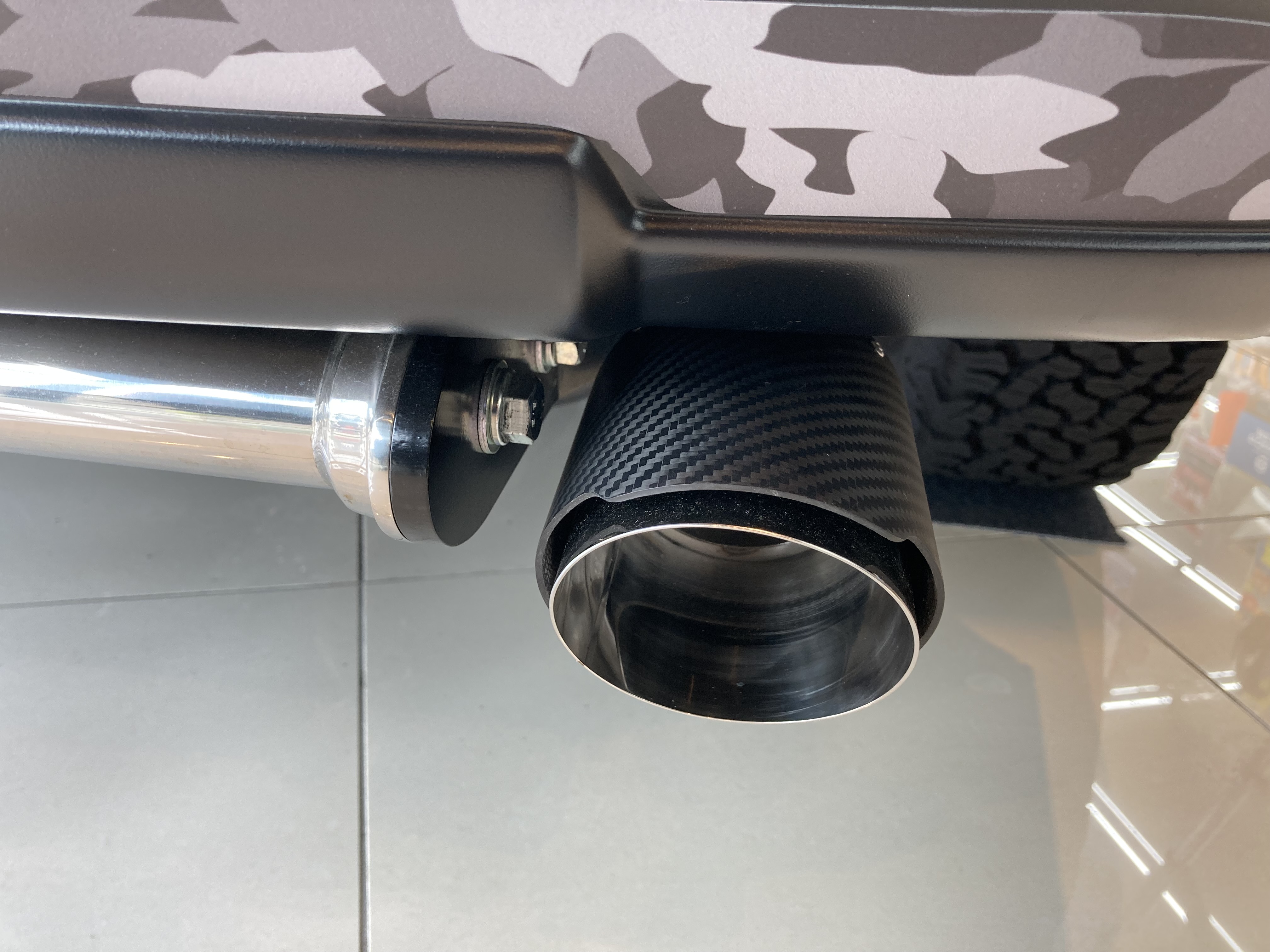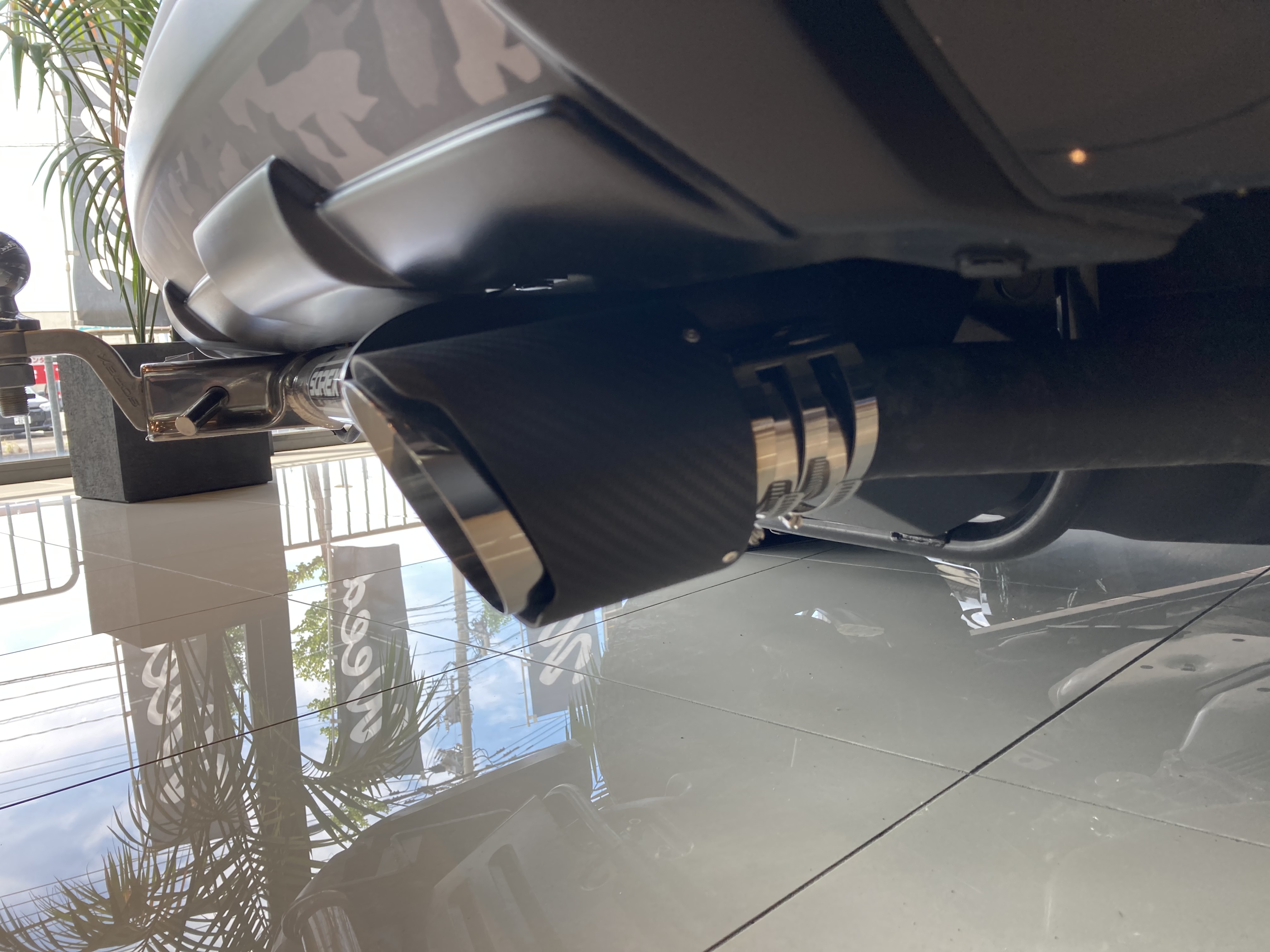 Even a little dress-up will change the atmosphere of the car considerably.
Please feel free to contact us as we welcome any inquiries regarding dress-up.