Weed main store in the new Hilux Surf 185
Weed main store.
Well, it's really been a long time
It is a roof rack exclusively for the new Hilux Surf 185 series, but finally the sample product arrived and the installation was completed.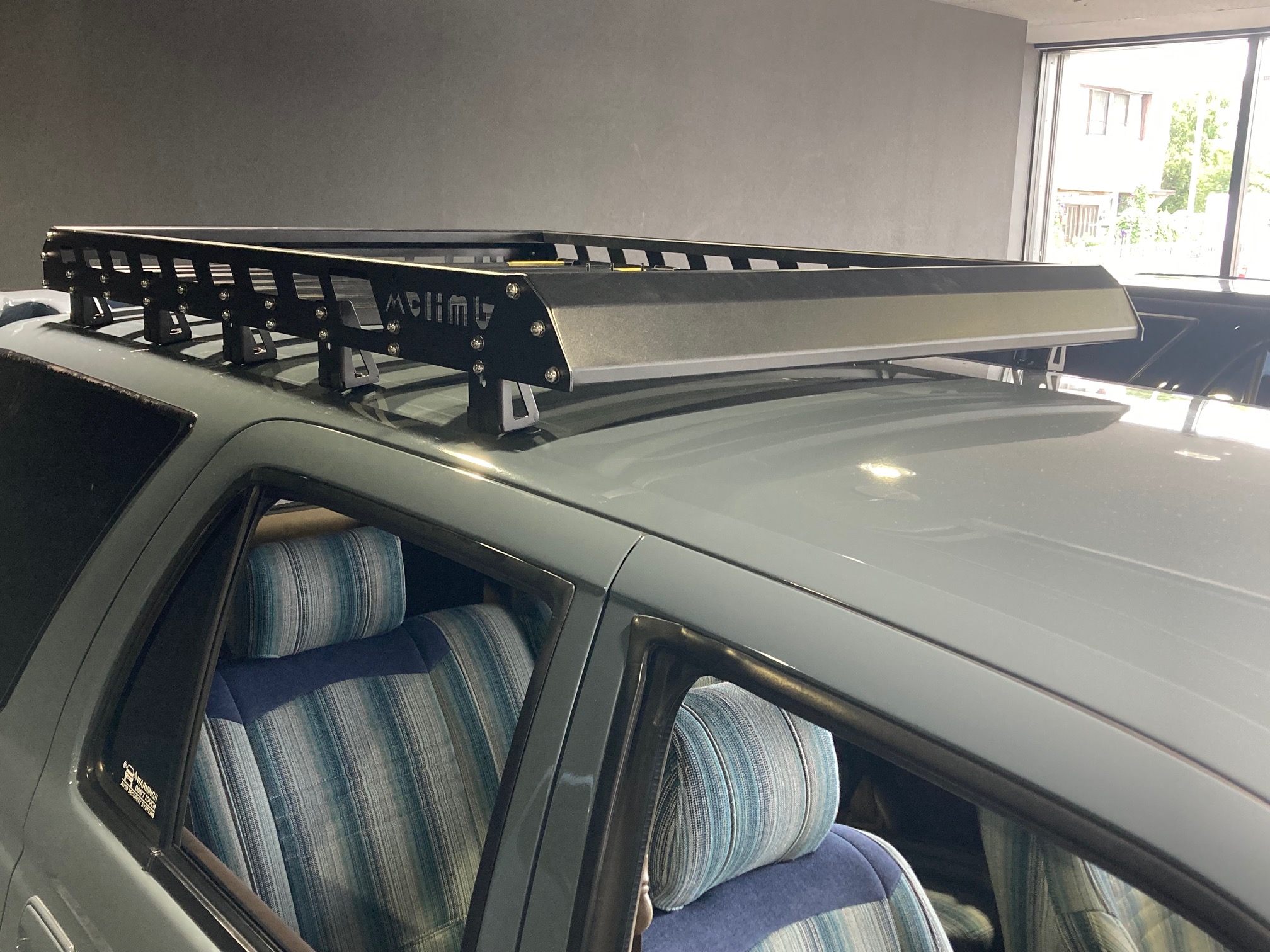 After all it is cool, but Weed who is particular about it will place a little more order.
We are currently making the final adjustments, but since it will be decided based on this content, we are planning to start production as a product soon.
We are really sorry for the customers who have been waiting for a long time, but it seems that we can finally deliver it in the near future.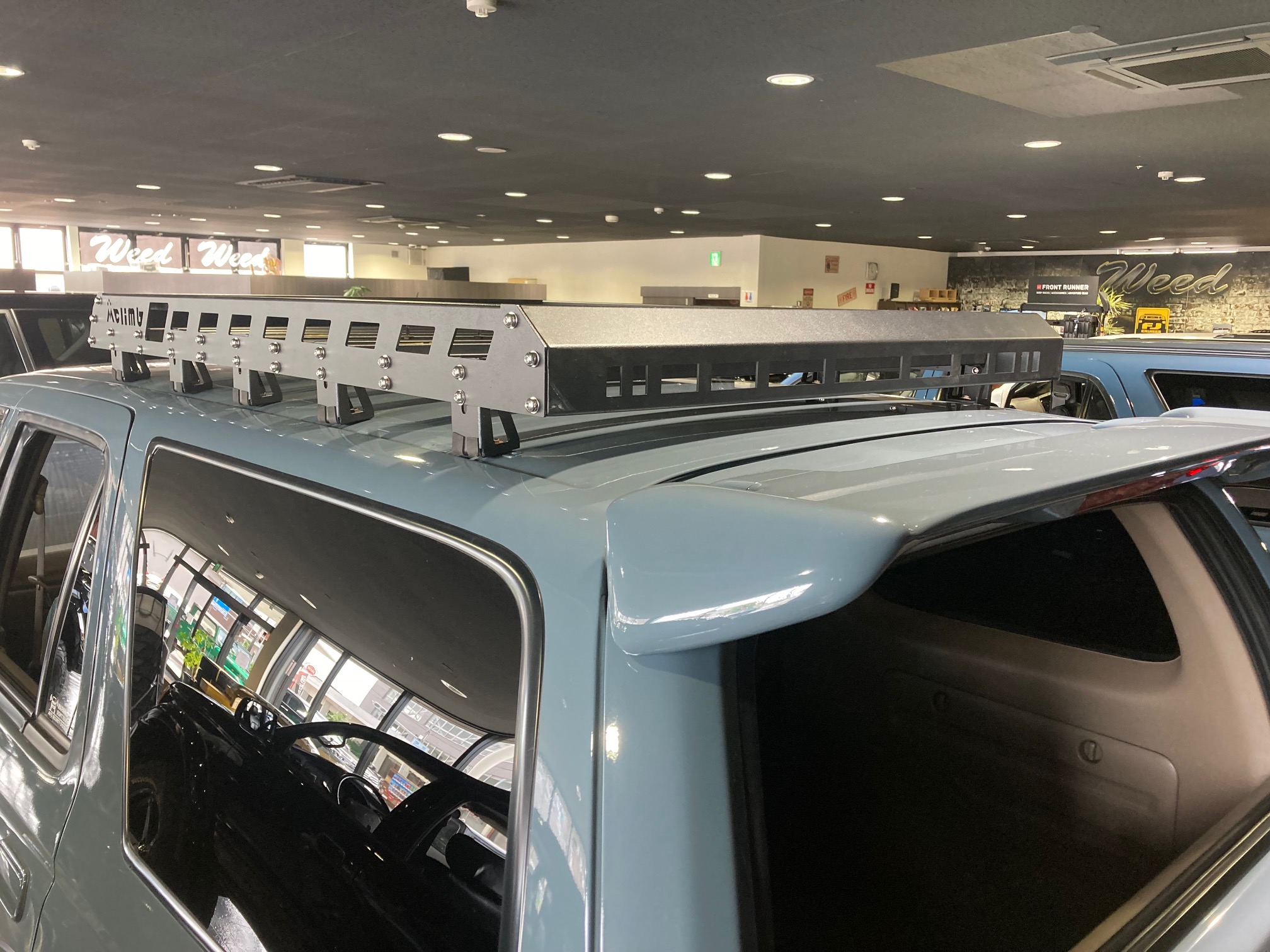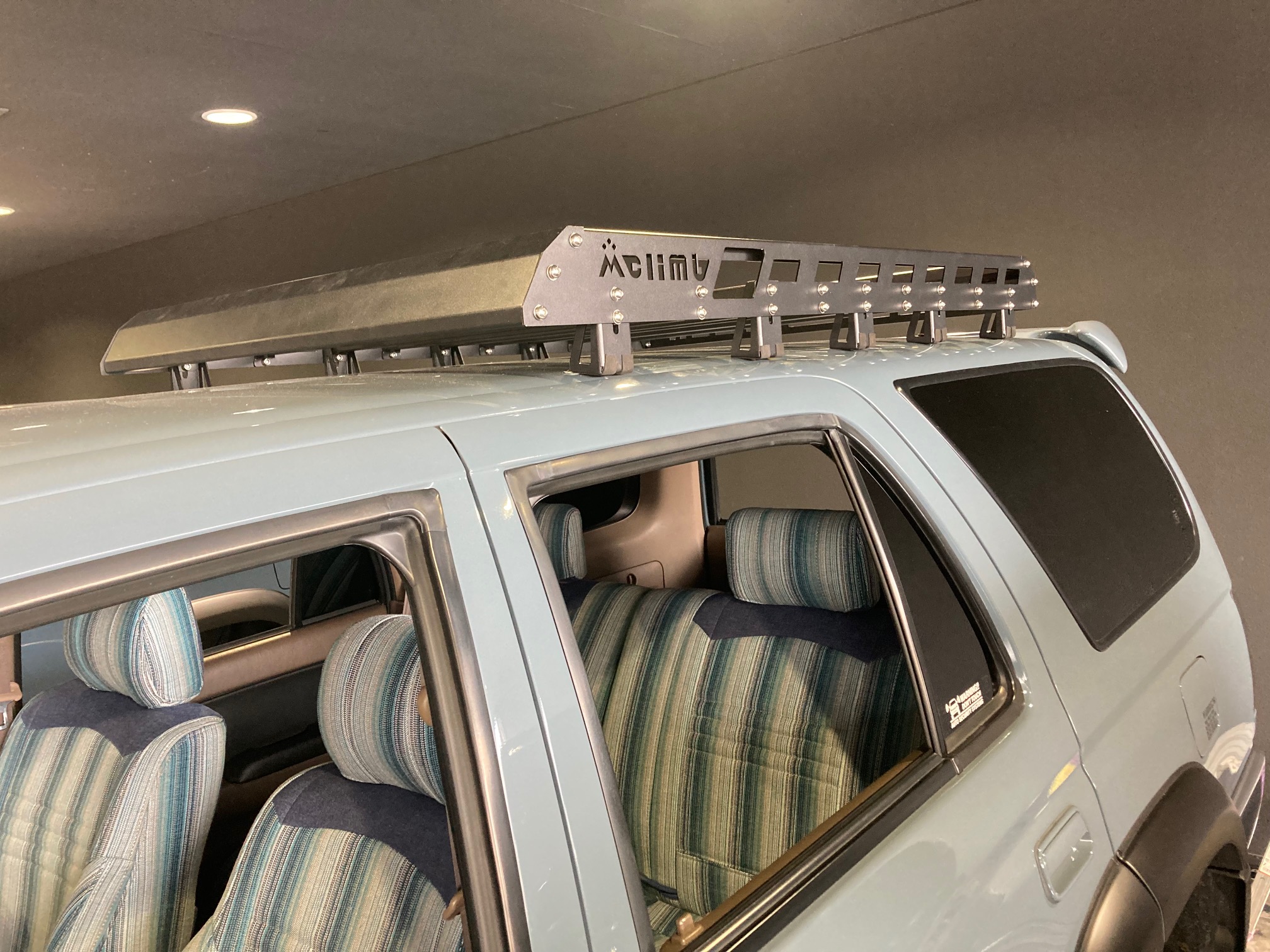 In addition, we will inform you about the release date again, so thank you.