Vehicle replacement
Weed Tsuchiyama store.
It's raining again today.
I really hate rain when the laundry doesn't dry.
By the way, I replaced the exhibition car in the showroom inside the Tsuchiyama store.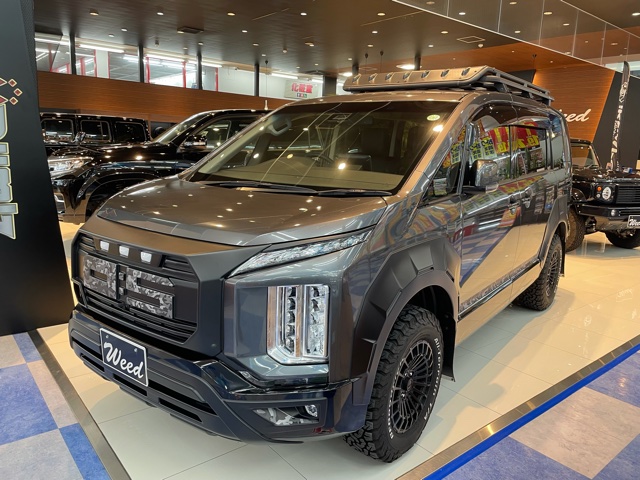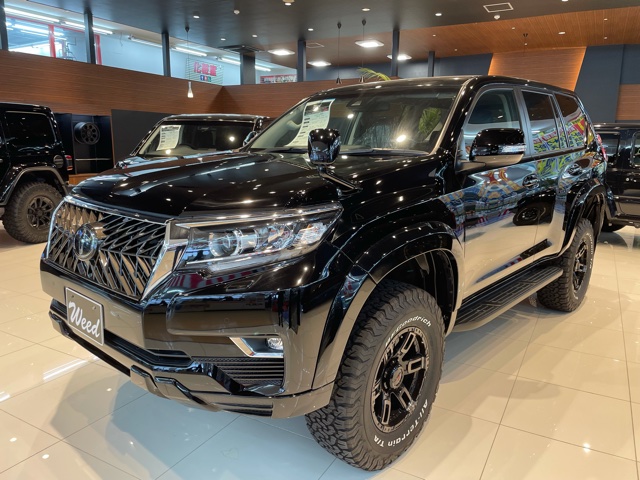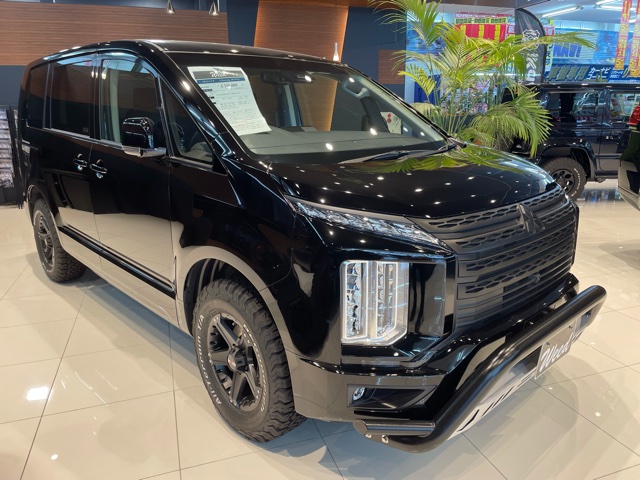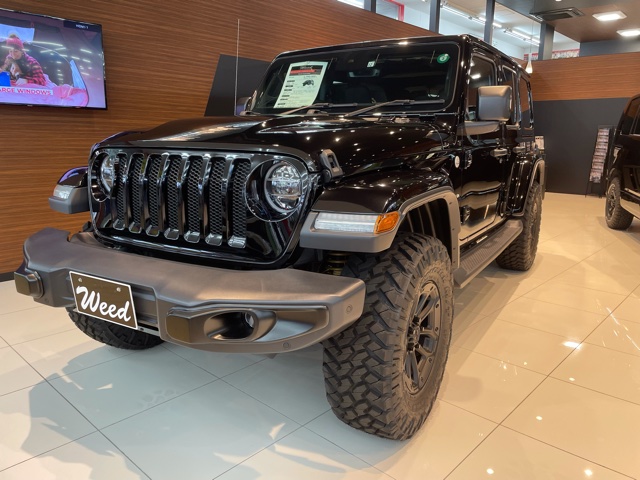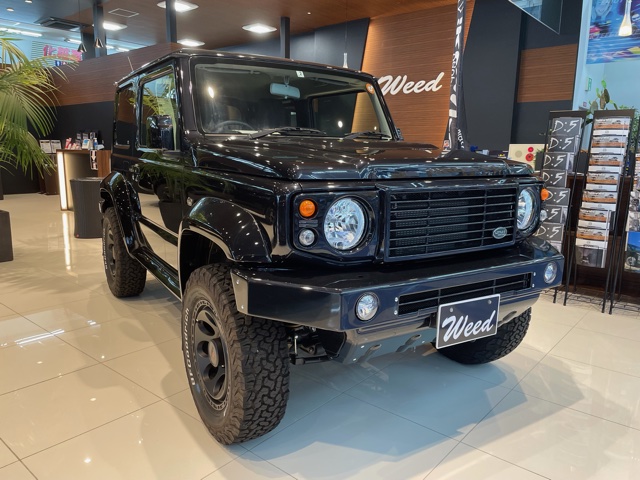 At the moment, there are 5 cars on display in the showroom.
The atmosphere will change just by replacing it. You can see the inside, so please feel free to contact us.