Delica mudguard molting
I am always grateful for your help.
Weed main store.
By the way, the Delica D: 5 body that was exhibited from the other day was repainted in beige.
This car was equipped with a RED mudguard.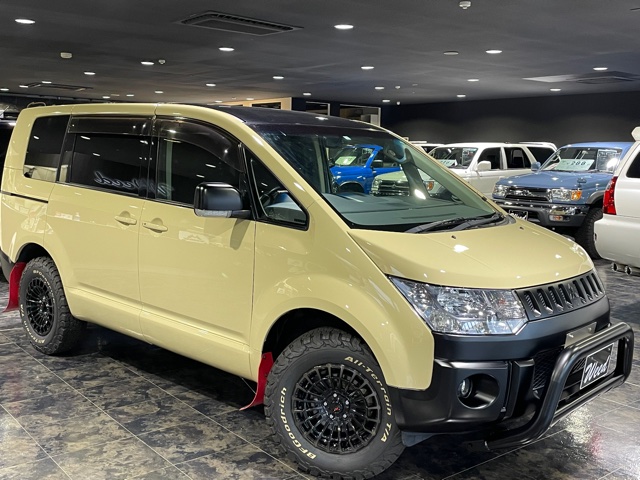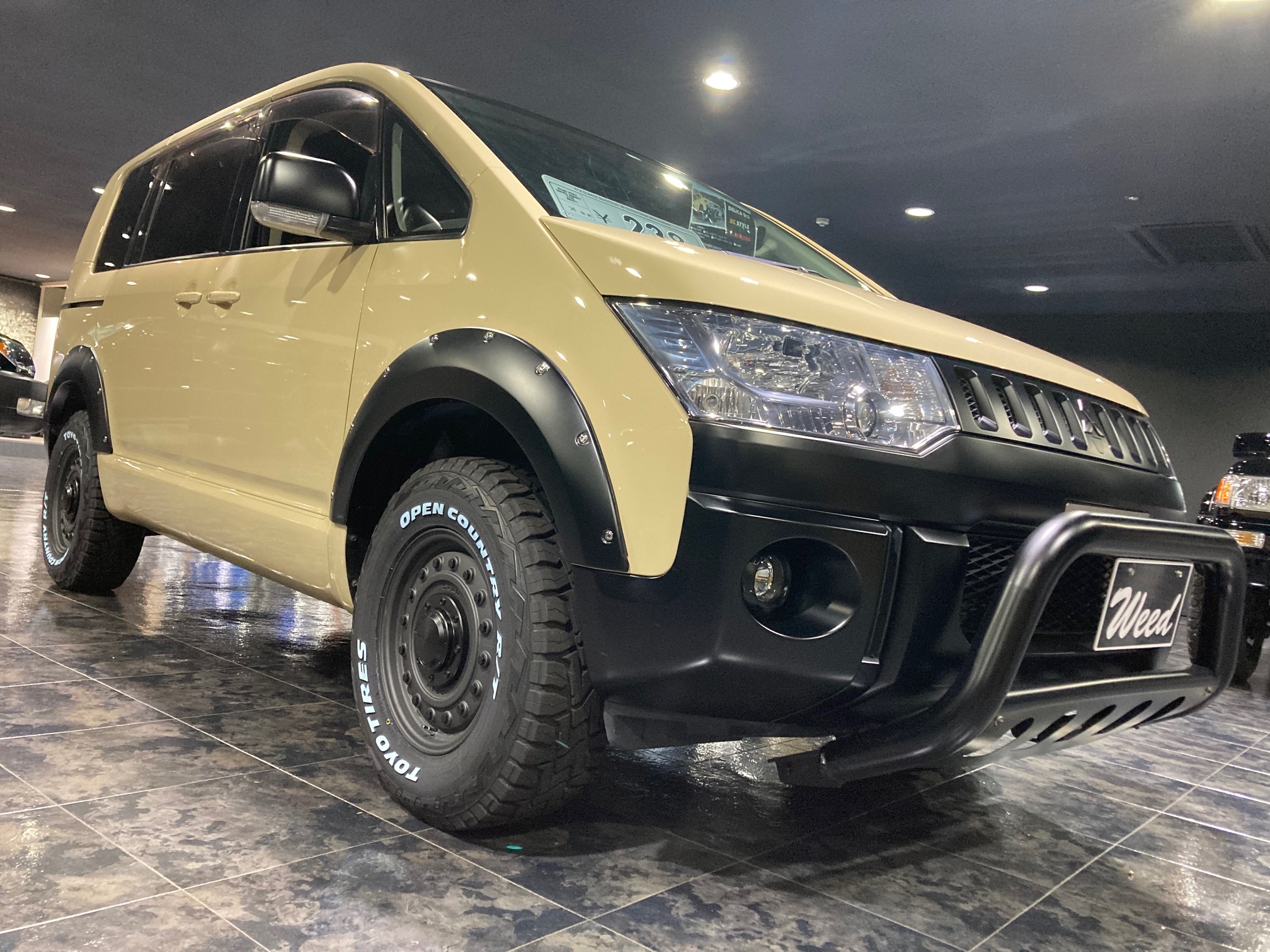 I feel that the refreshing Colorado AW has also crawled.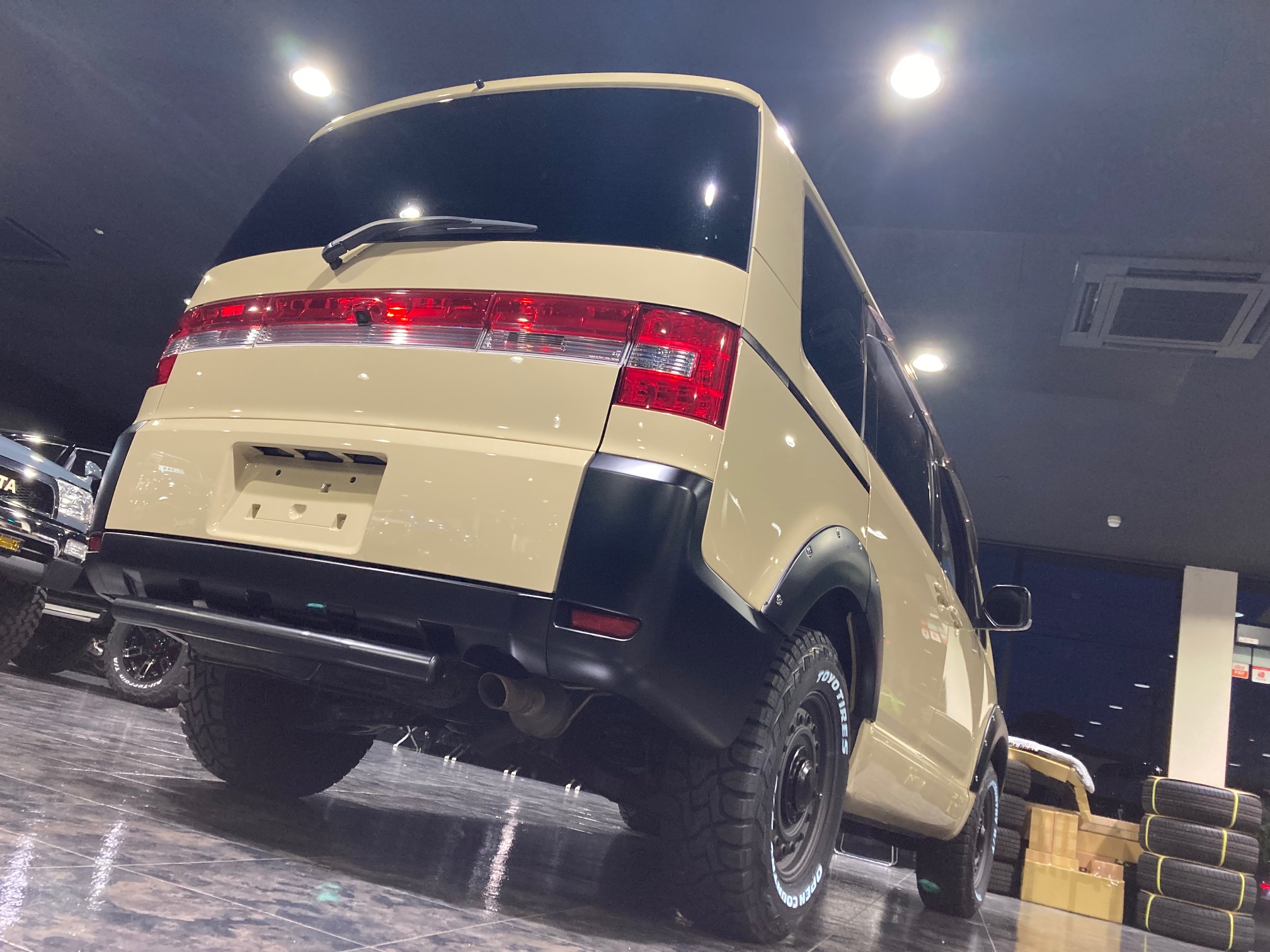 We are currently exhibiting at the Weed main store, so we are waiting for many visitors.
Of course, inquiries by phone also OK.
We are waiting for you.