FJ Cruiser lift up
Weed Sabae store.
I would like to introduce the lift-up installation that was completed following the carrier installation the other day.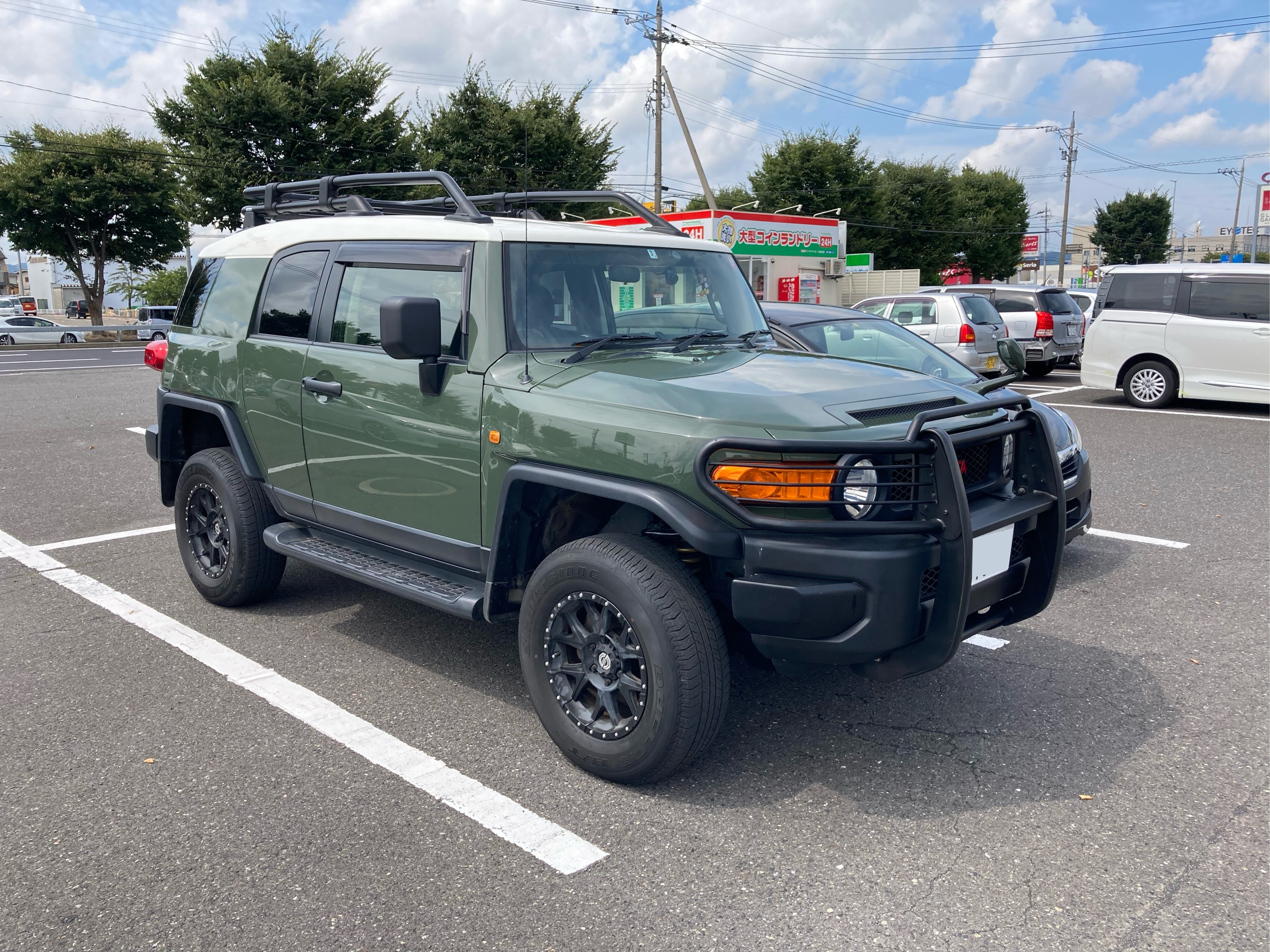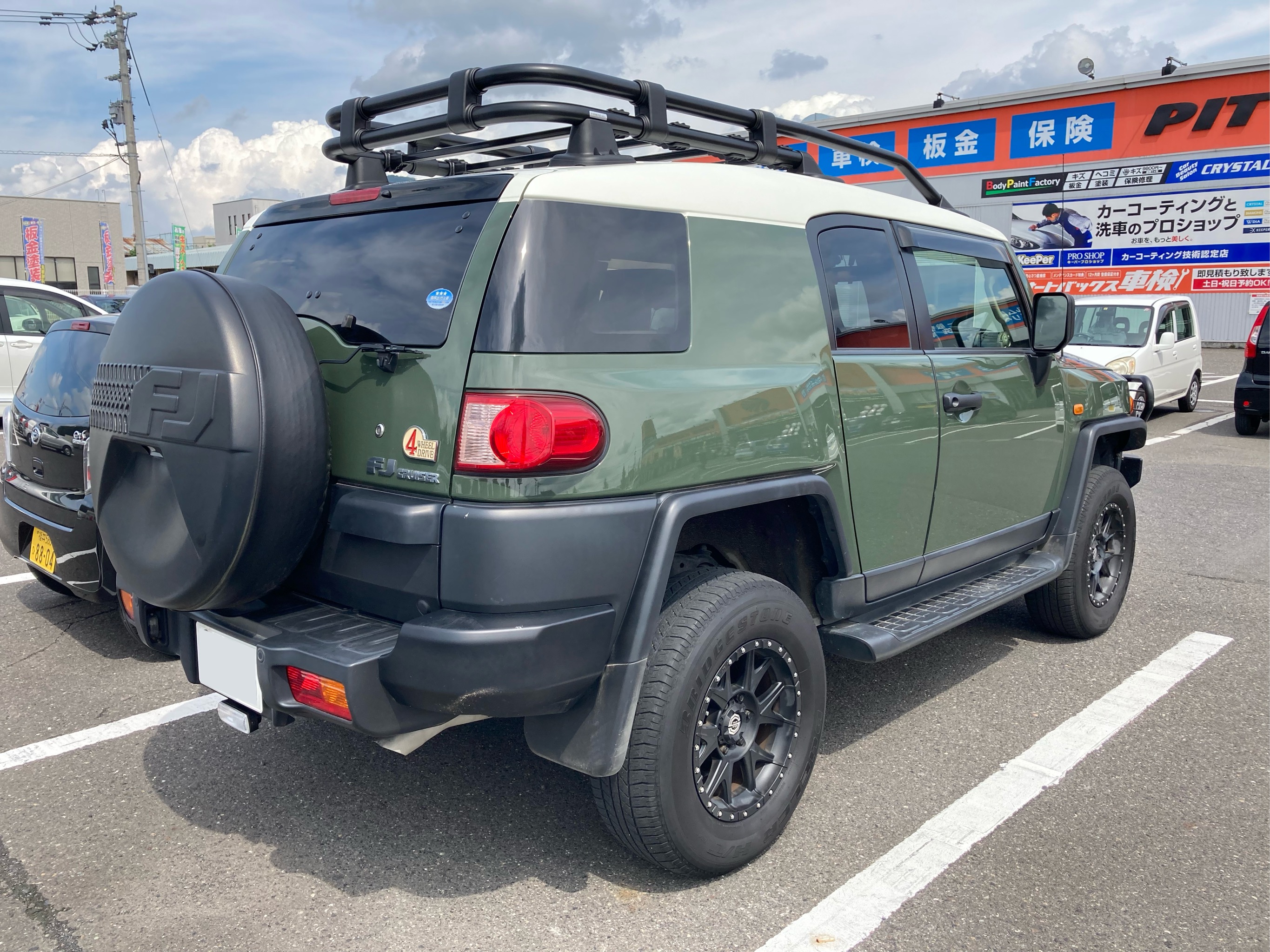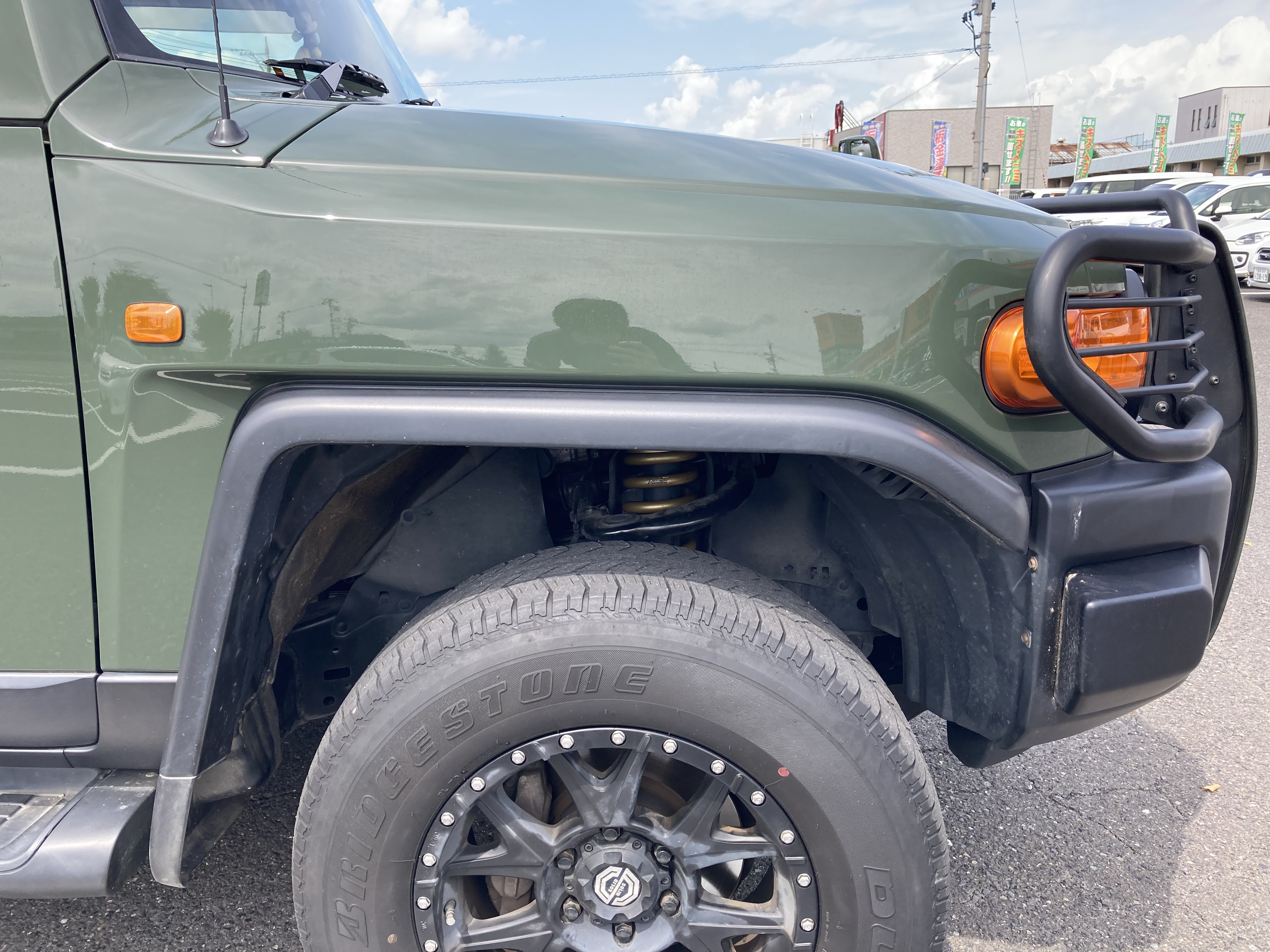 After all FJ Cruiser is cool when the vehicle height rises
By the way, before raising …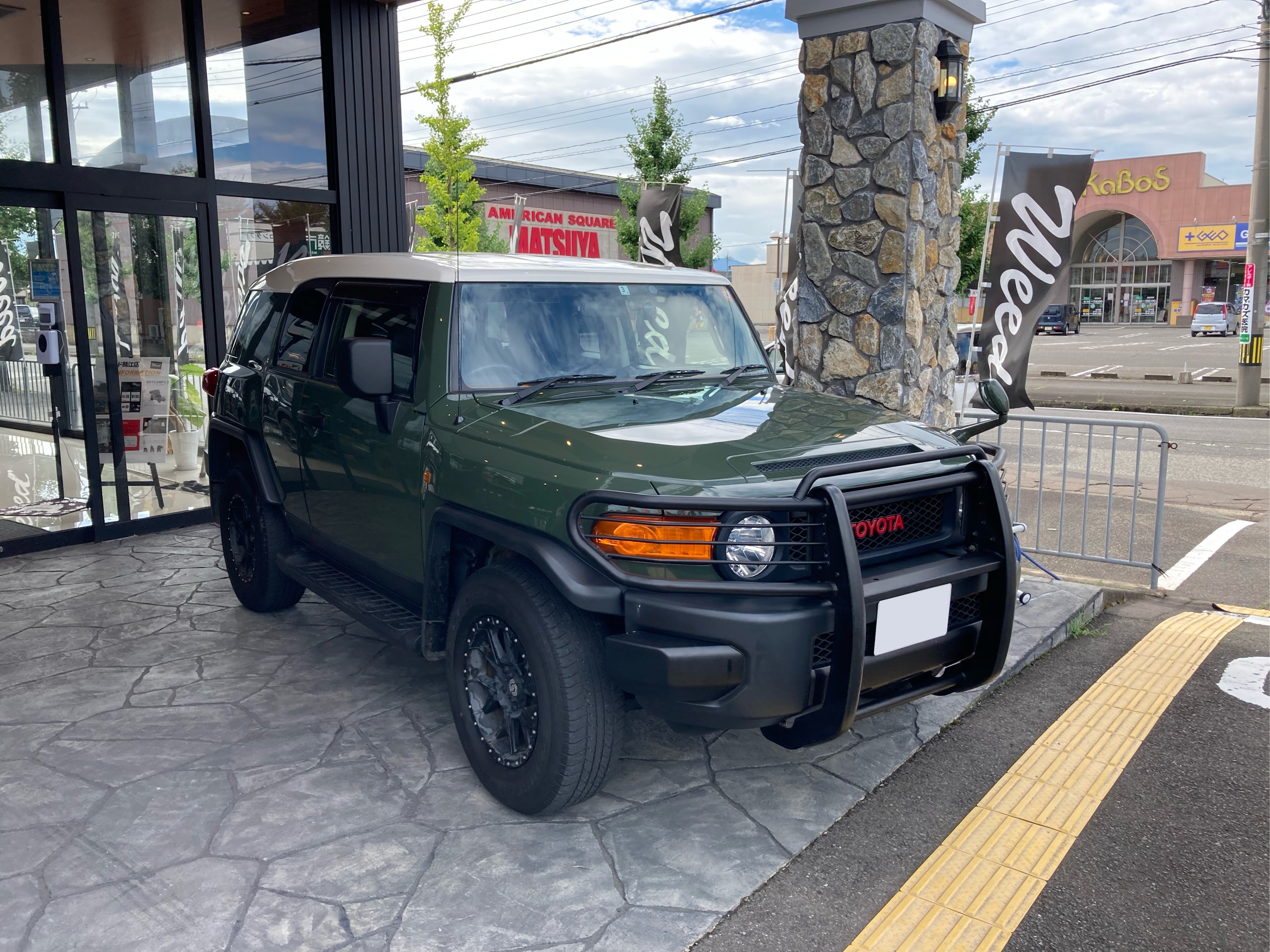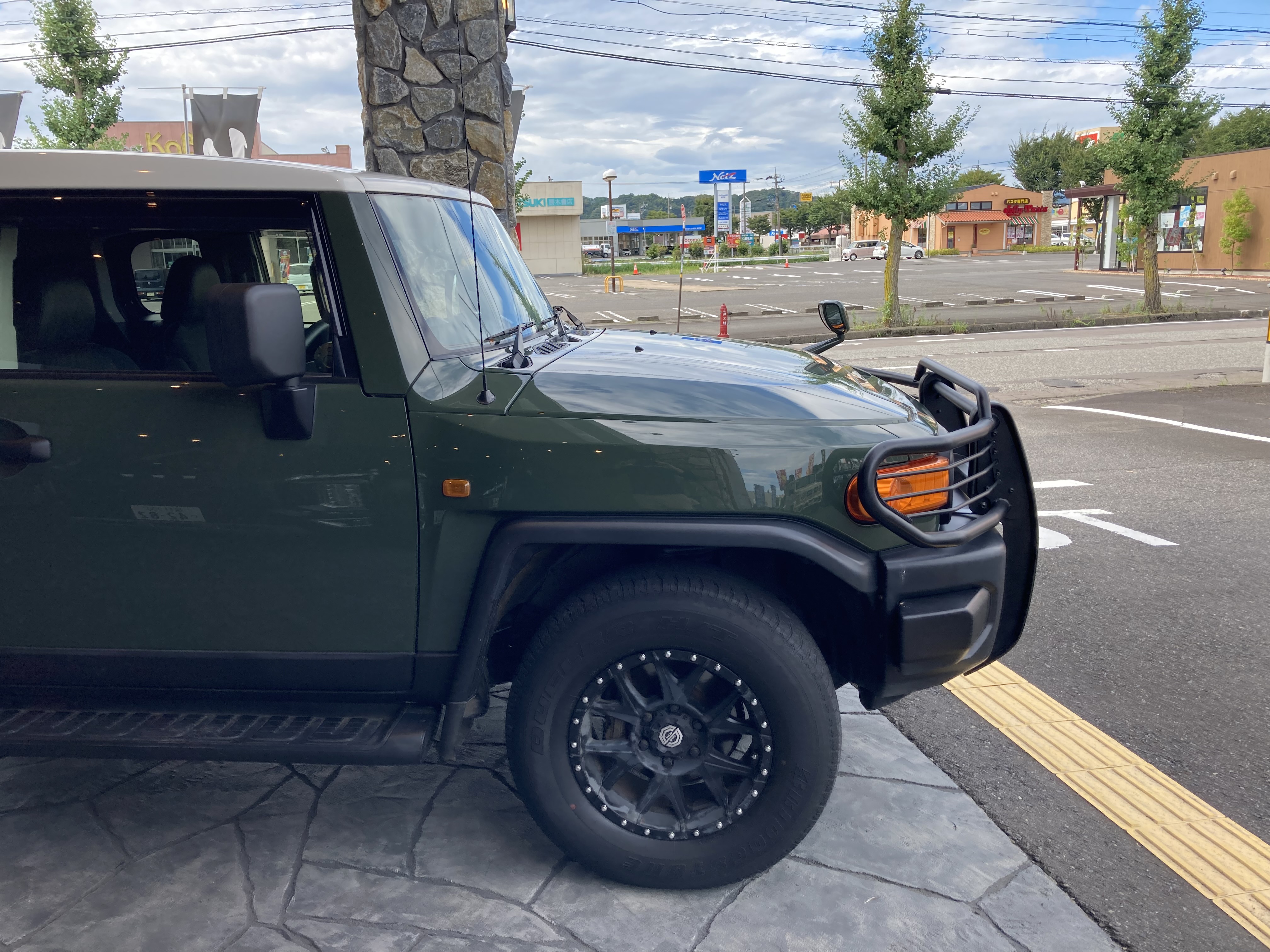 You can see that it is up even if you look at the picture.
Thank you for your request for lift-up and carrier installation.
If you are thinking of customizing your car, please contact us.