Prado Limited Time Special Project
Weed main store.
By the way, the MCLIMB complete style of the highly popular "LAND CRUISER PRADO"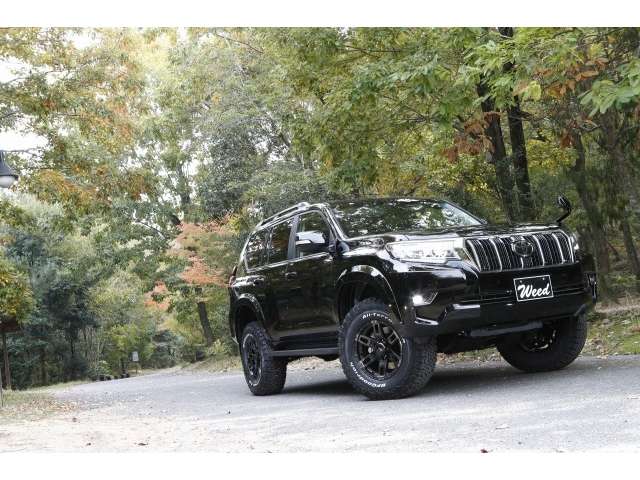 This time, if you normally change the 17-inch AW to a 20-inch AW, you will be charged 100,000 yen as an option fee, but for a limited time, we will change it to a 20-inch AW with an option fee of 0 yen.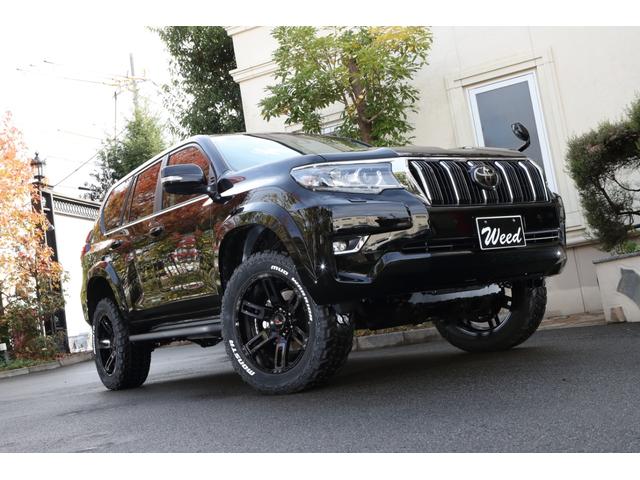 This is your chance to show off the difference in the presence of the masterpiece.
This opportunity, Do not miss inquiries Weed head office, Tsuchiyama store, please feel free to contact us to Sabae shop.
We are waiting for many inquiries.