A letter from a customer who delivered the car the other day
Weed main store.
what. .. .. The overcast weather continues,
Weed main store is open with a lot of energy, so we look forward to seeing you again today.
By the way, from the customer who delivered the car the other day
I received another wonderful letter.
Land Cruiser Prado It seems that you have been enjoying it with your family since we delivered the mid-term model, and as far as we are very happy, it seems that it was taken with the Seto Inland Sea in the background during such a fun drive.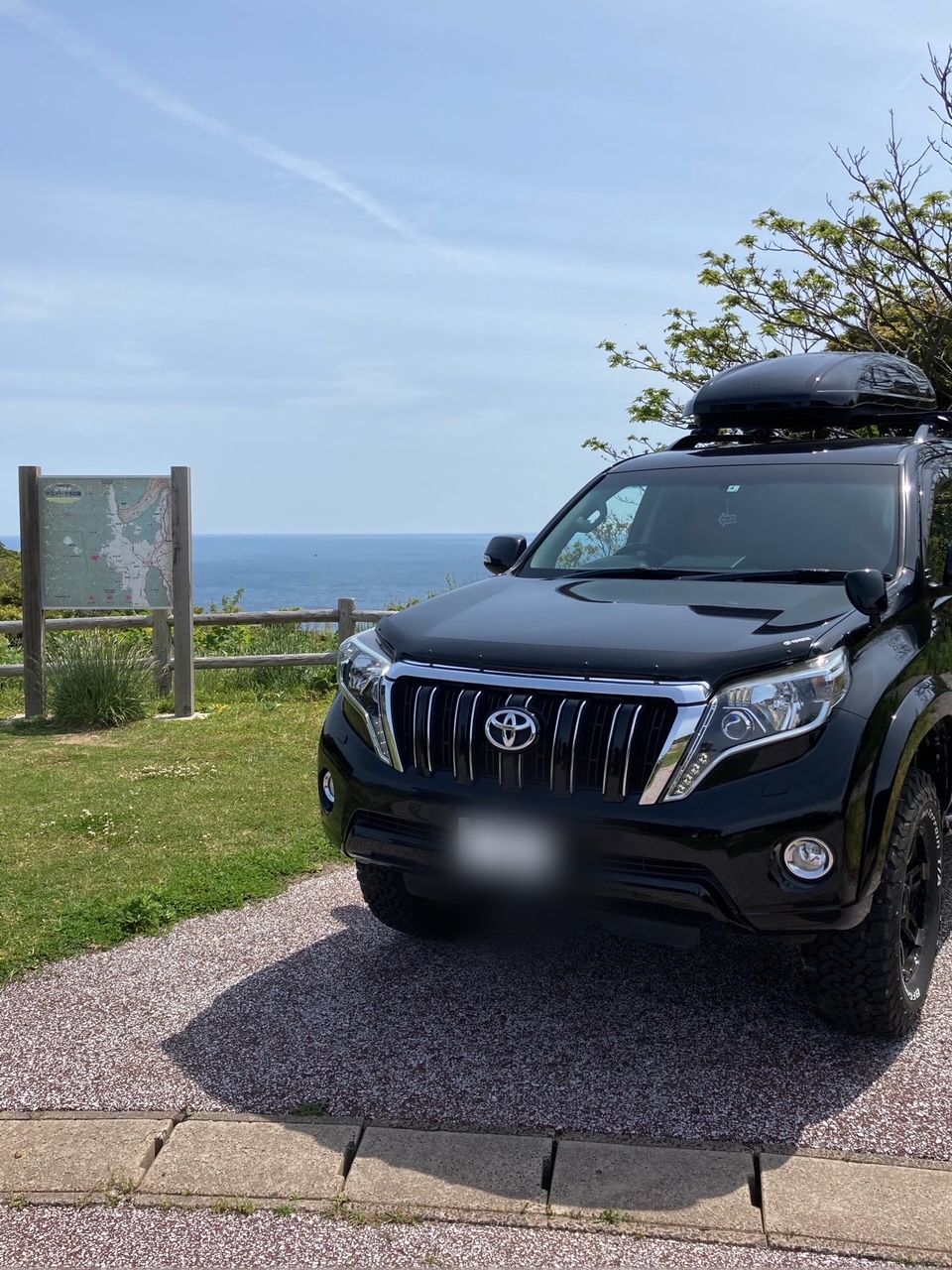 Weed BK-style Land Cruiser Prado standing here in a clear blue sea in a clear sky is good.
Please continue to spend time with your family.
Weed can search for a base vehicle according to your budget and make a BK style from scratch.
Please feel free to contact us if you have any problems with purchasing a car or customizing. We look forward to hearing from you.