NEW Exhibition vehicle warehousing
Weed main store.
It started to rain heavily from the morning today, but we are looking forward to seeing you again as the main store of Weed is still open.
By the way, the 185 series Hilux Surf, which is still popular, has one of the popular colors in stock.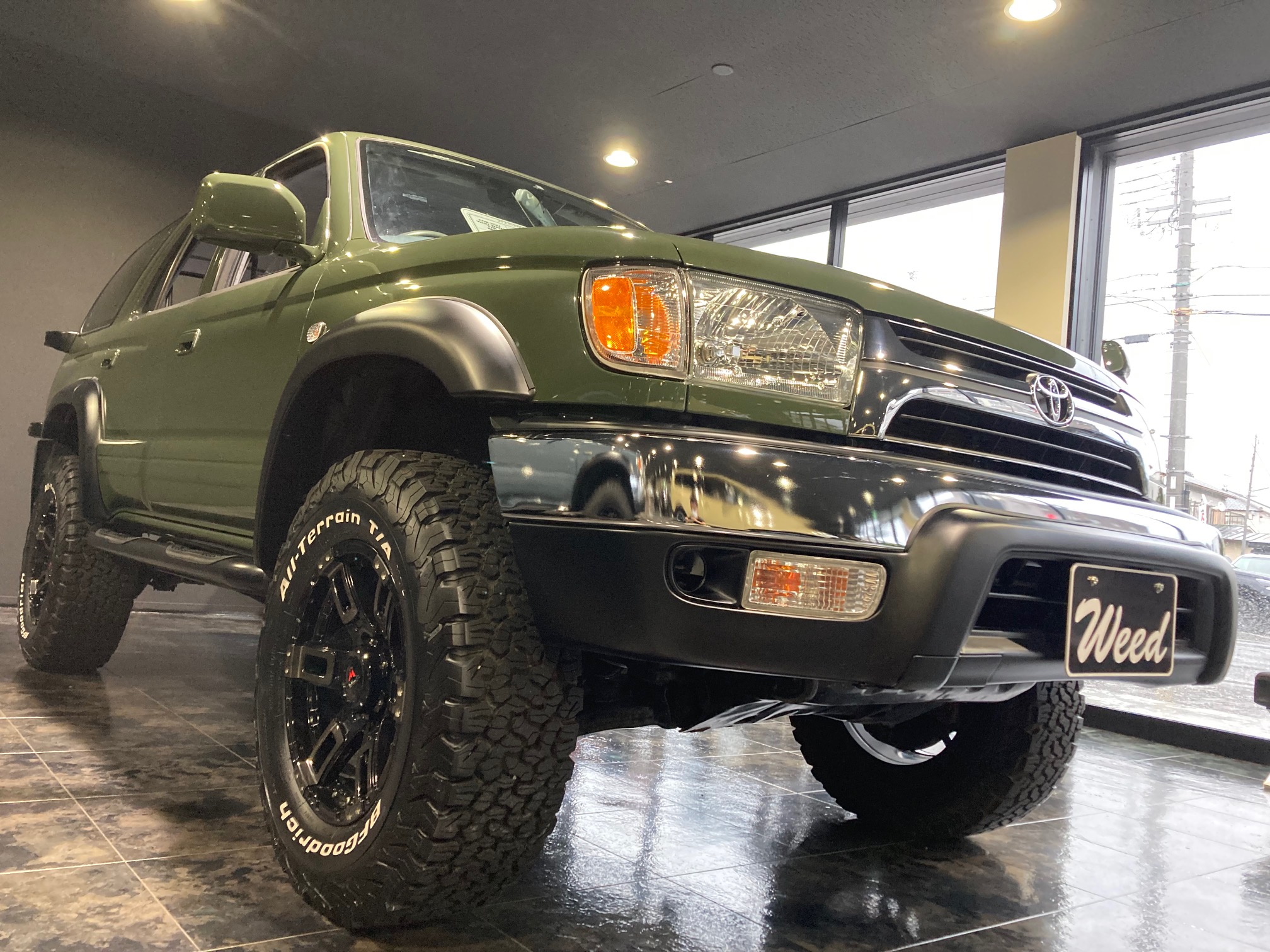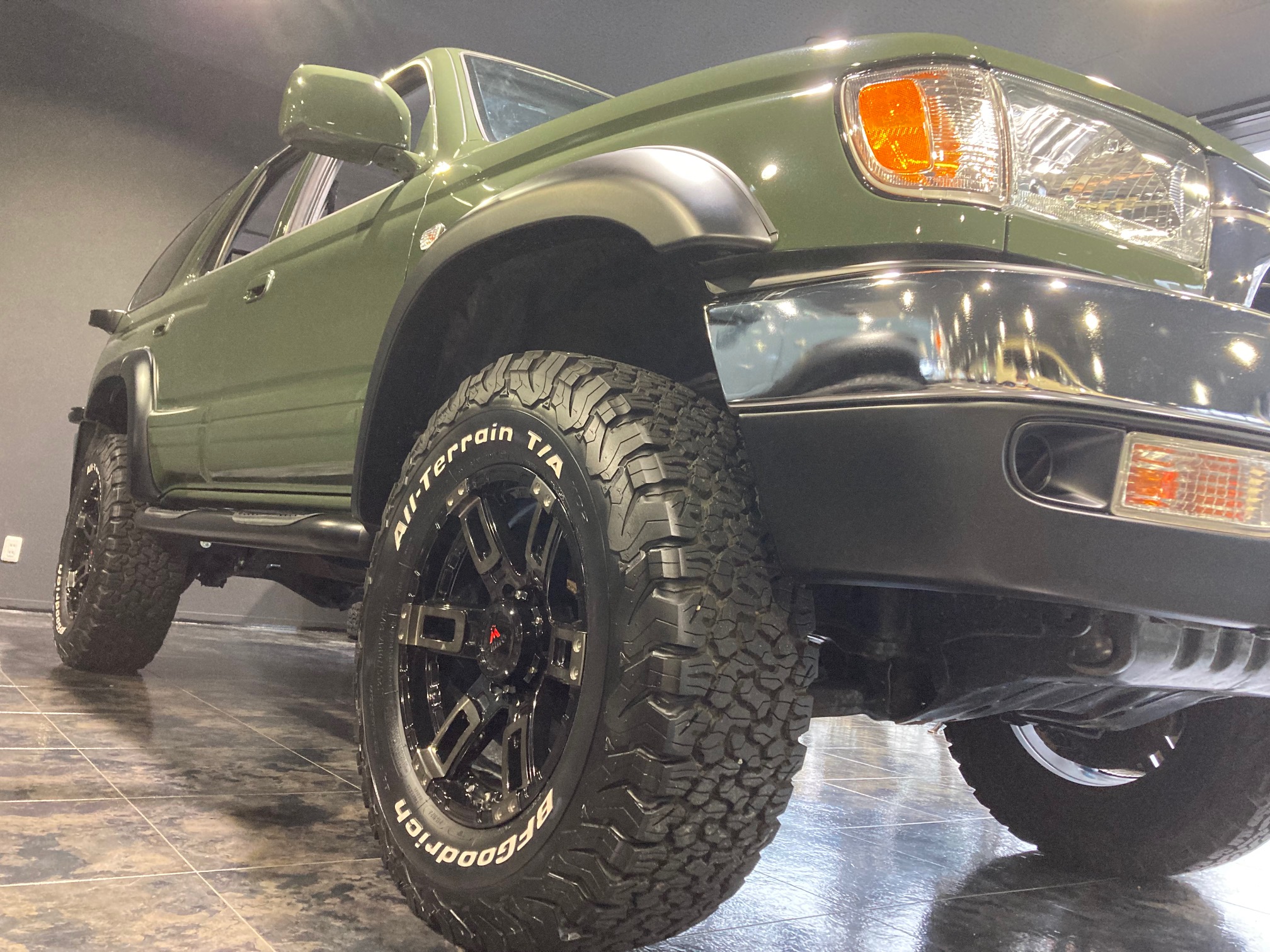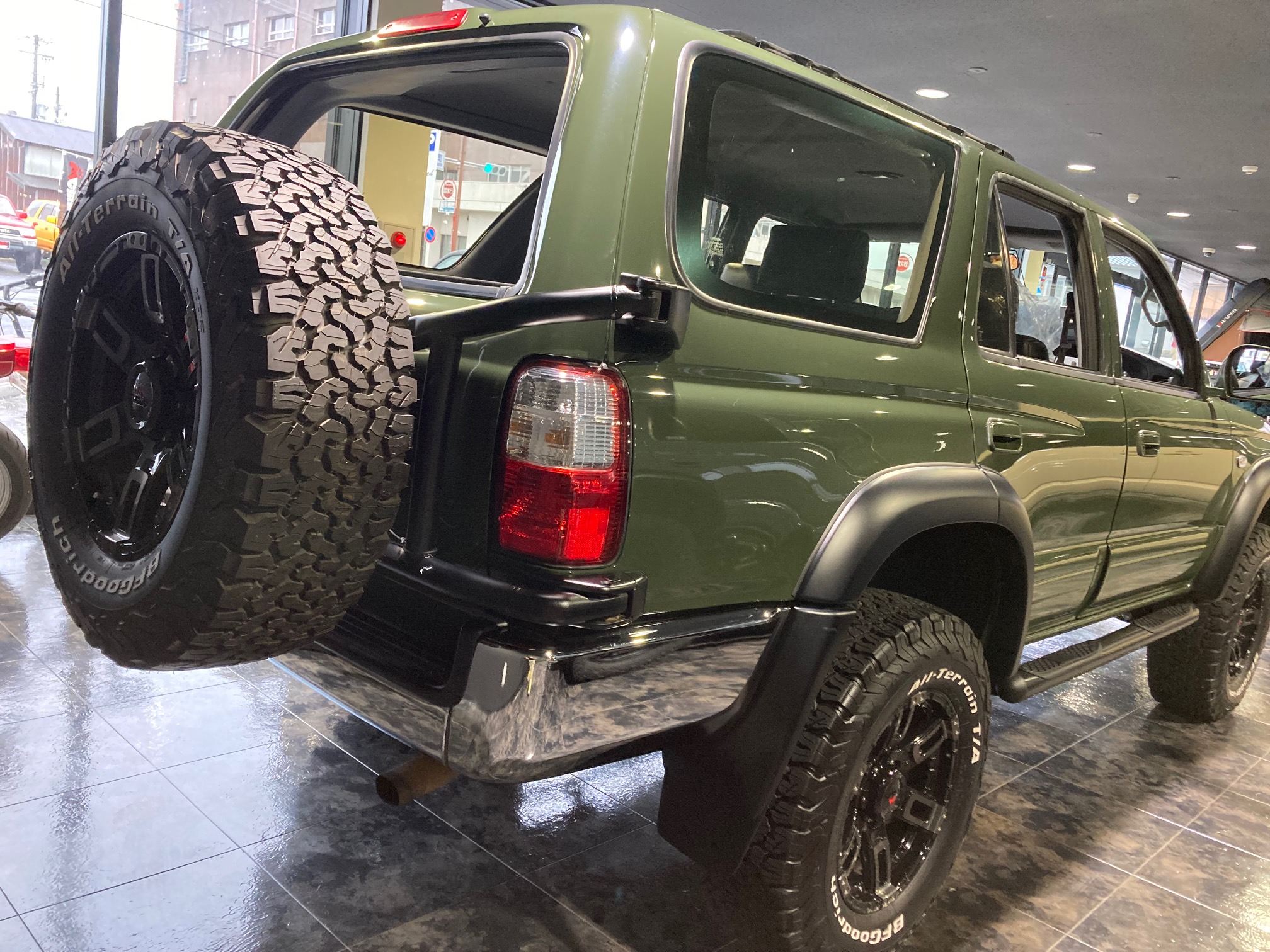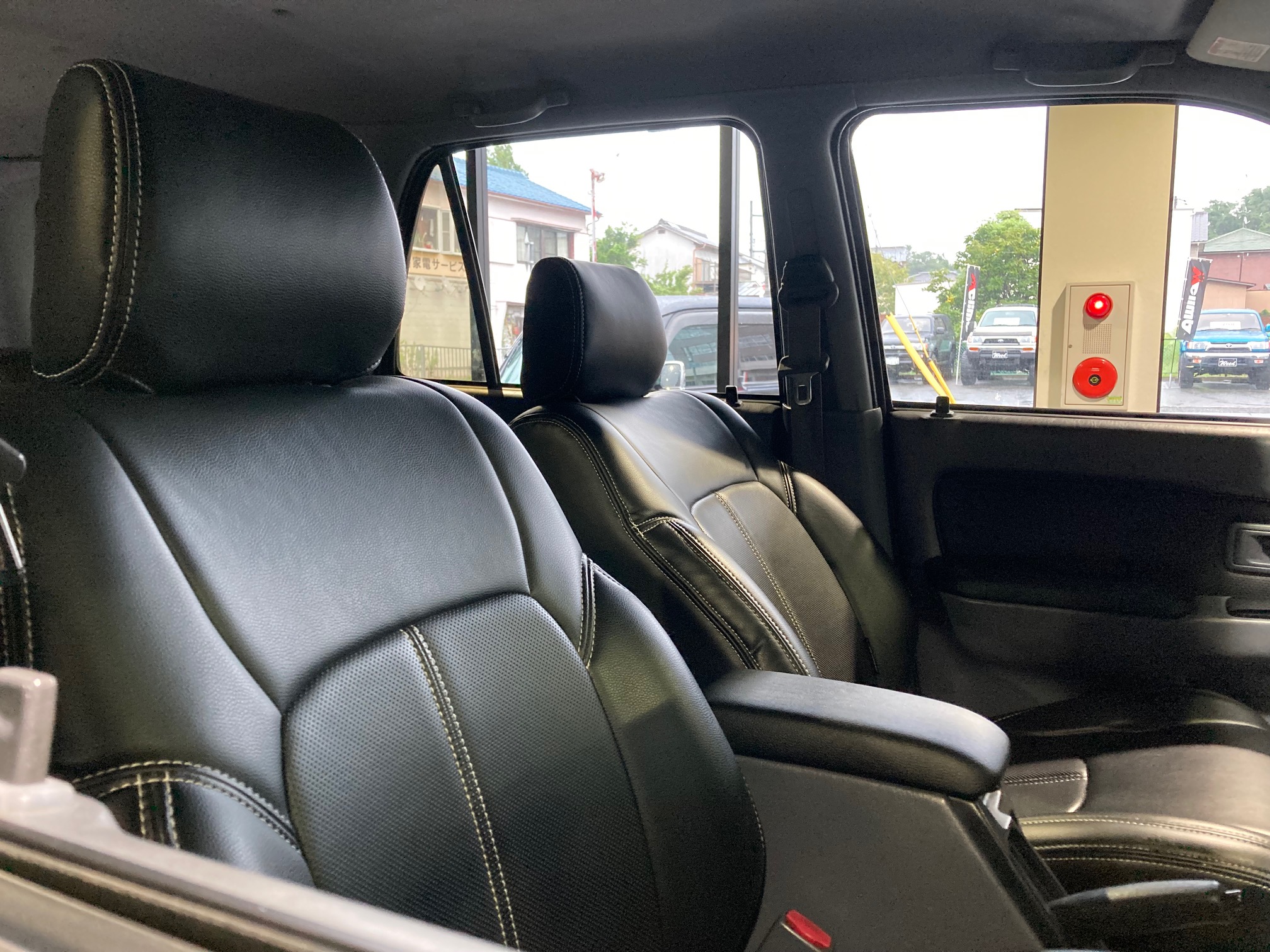 Cool style with rear tires
Because it is a popular color, there are many cases where there is no exhibition, but finally I was able to put it in the store
This is a great opportunity, so please contact us as soon as possible and come to our store.
We look forward to many visits and inquiries