So nice natural place with Hilux Surf
Weed main store
Today, just by replacing the summer weather exhibition car, the sweat can be endured by the uncle.
By the way, I would like to introduce you to another wonderful photo from the customer.
The other day, we received a photo taken at Shimanto River from a customer in Kochi prefecture who delivered 185 surf.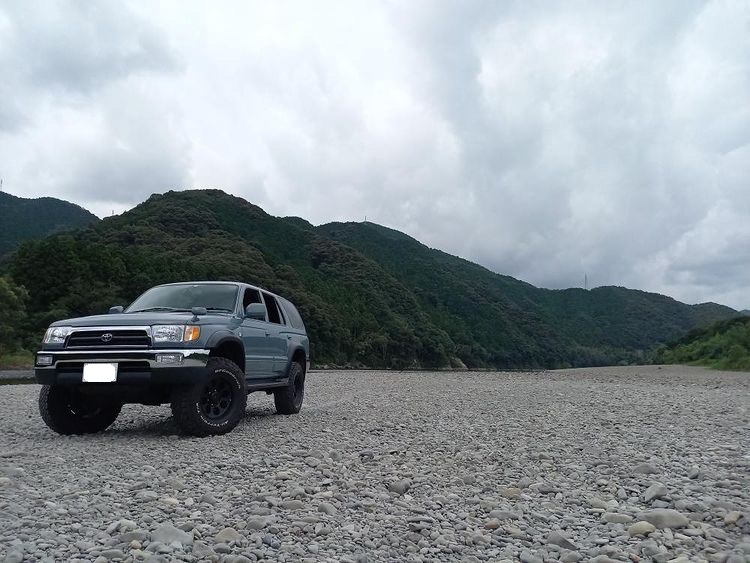 I wanted to go there once … Shimanto River gave up twice
I would like to go to Shimanto River next as my first destination because I stopped by too many places and couldn't arrive due to time constraints.
Even so, a nice background, a relaxing river, lush greenery …
Isn't it the best healing?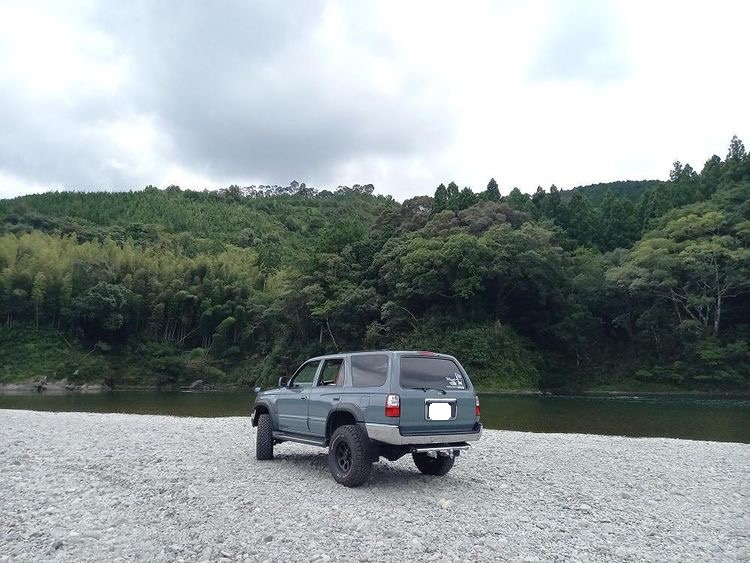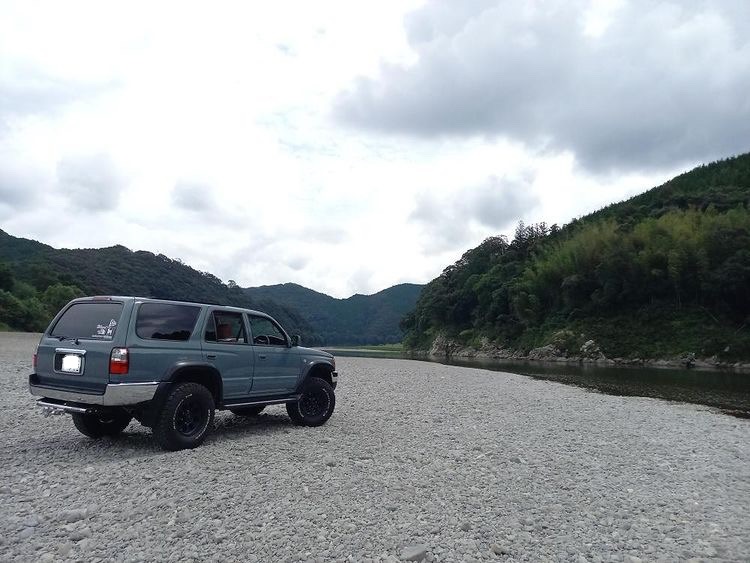 Thank you for this wonderful photo
Somehow, the scenery of Shimanto in winter is also wonderful … We are waiting for you.
Please enjoy your surf life.
Sincerely.