Different types Delica wheel
Weed Tsuchiyama store.
Recently, the morning and evening have really cooled down.
It's mid-September and autumn is just around the corner
By the way, today I would like to introduce the Delica wheel.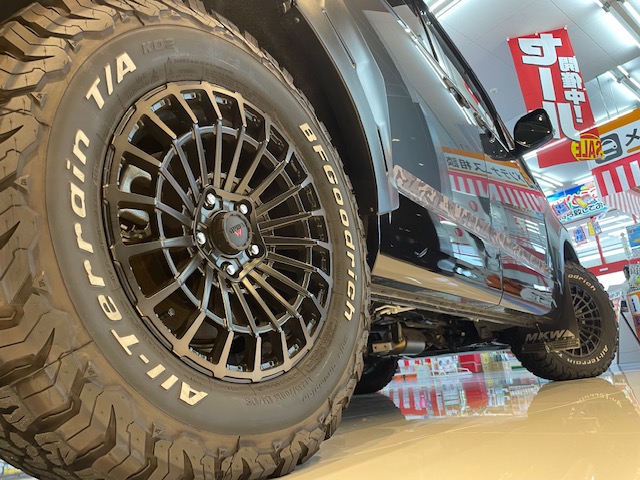 Familiar, MCLIMB NOMAD
Original wheel
The design is a fusion of delicate spokes and concave power.
Next!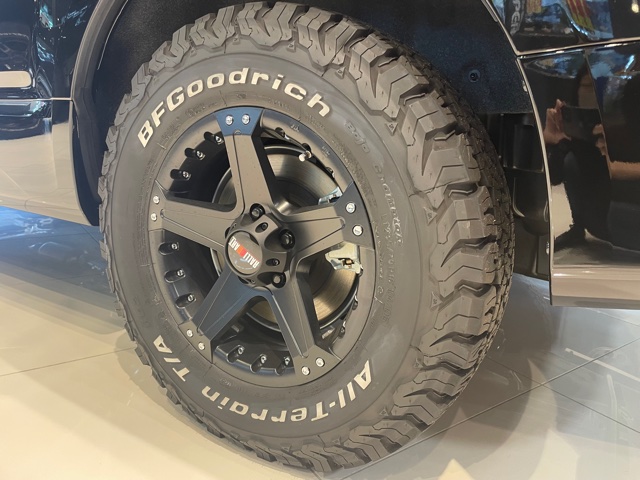 Rally Art KOBE
This is the original wheel.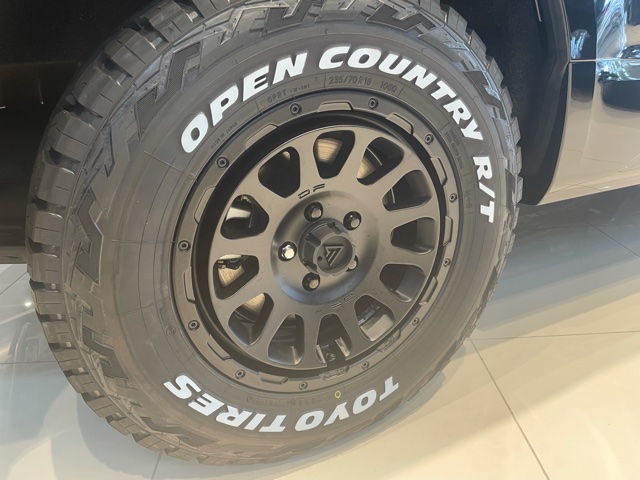 This is Delta Force / OVAL
It's cool, and next …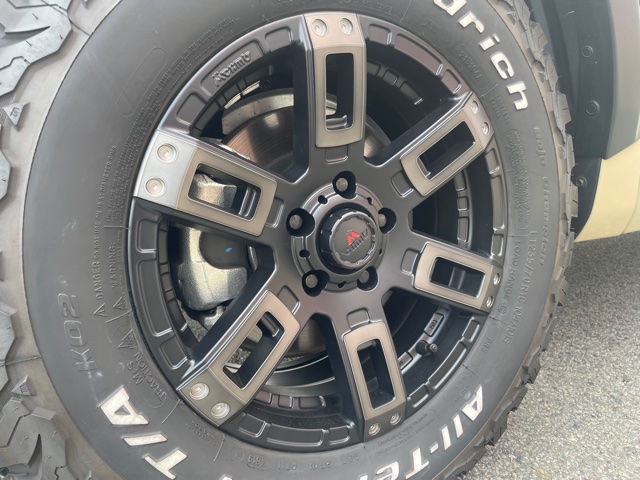 Delica exclusive KANONE to be released soon
The color is black and matte clear. The size is 16 × 7J +35, +27.
Please wait for a while until the release.
Which wheel do you prefer?
For more information, please contact Weed Tsuchiyama store.