Weed Sabae store We also sell used cars
Nishioka from the Weed Sabae store.
The green hornworm that I introduced in my blog a while ago.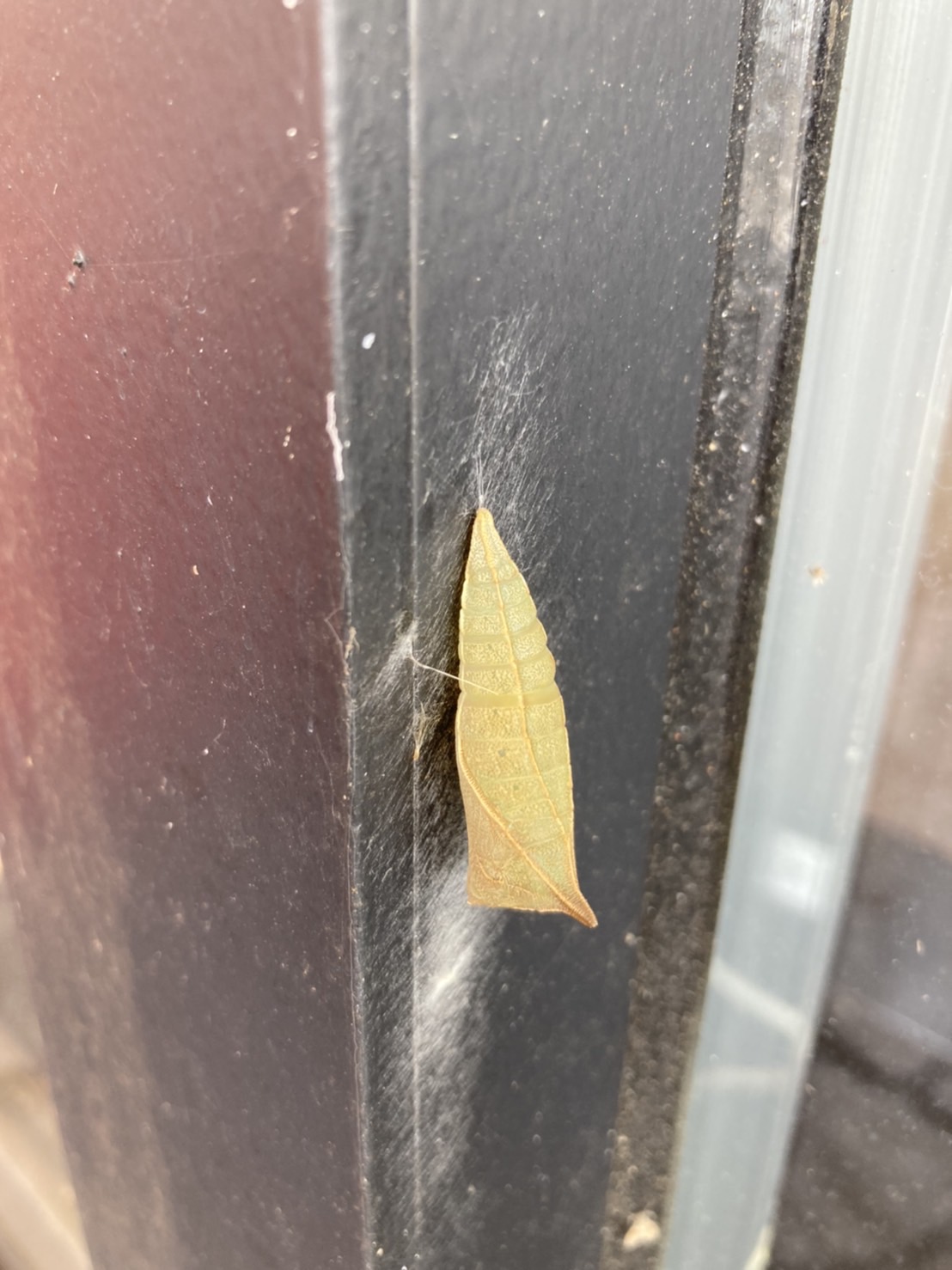 It was a chrysalis.
I was impressed by how it was growing.
By the way, weed Sabae store also sells used cars.
This time I will introduce one of them.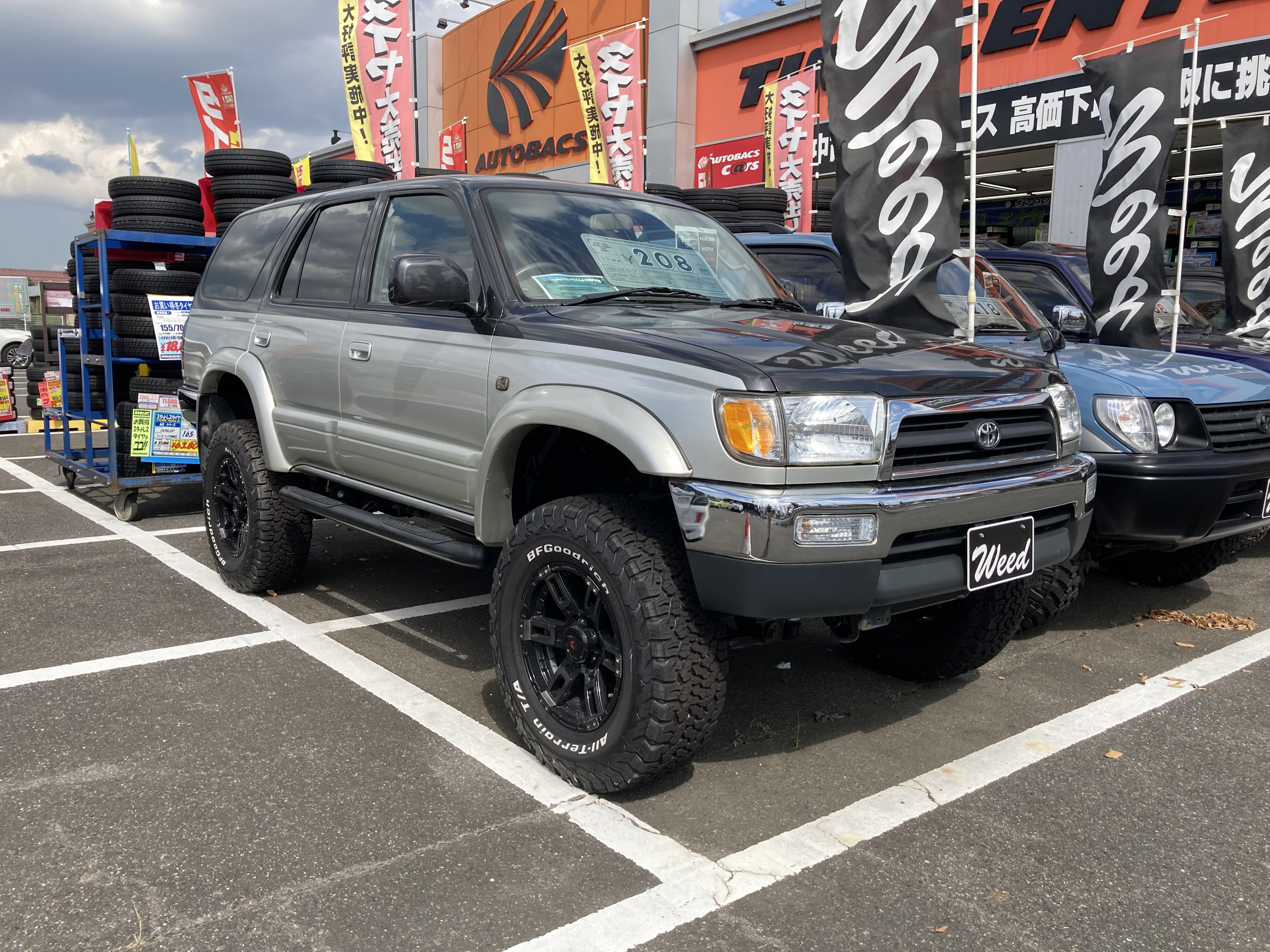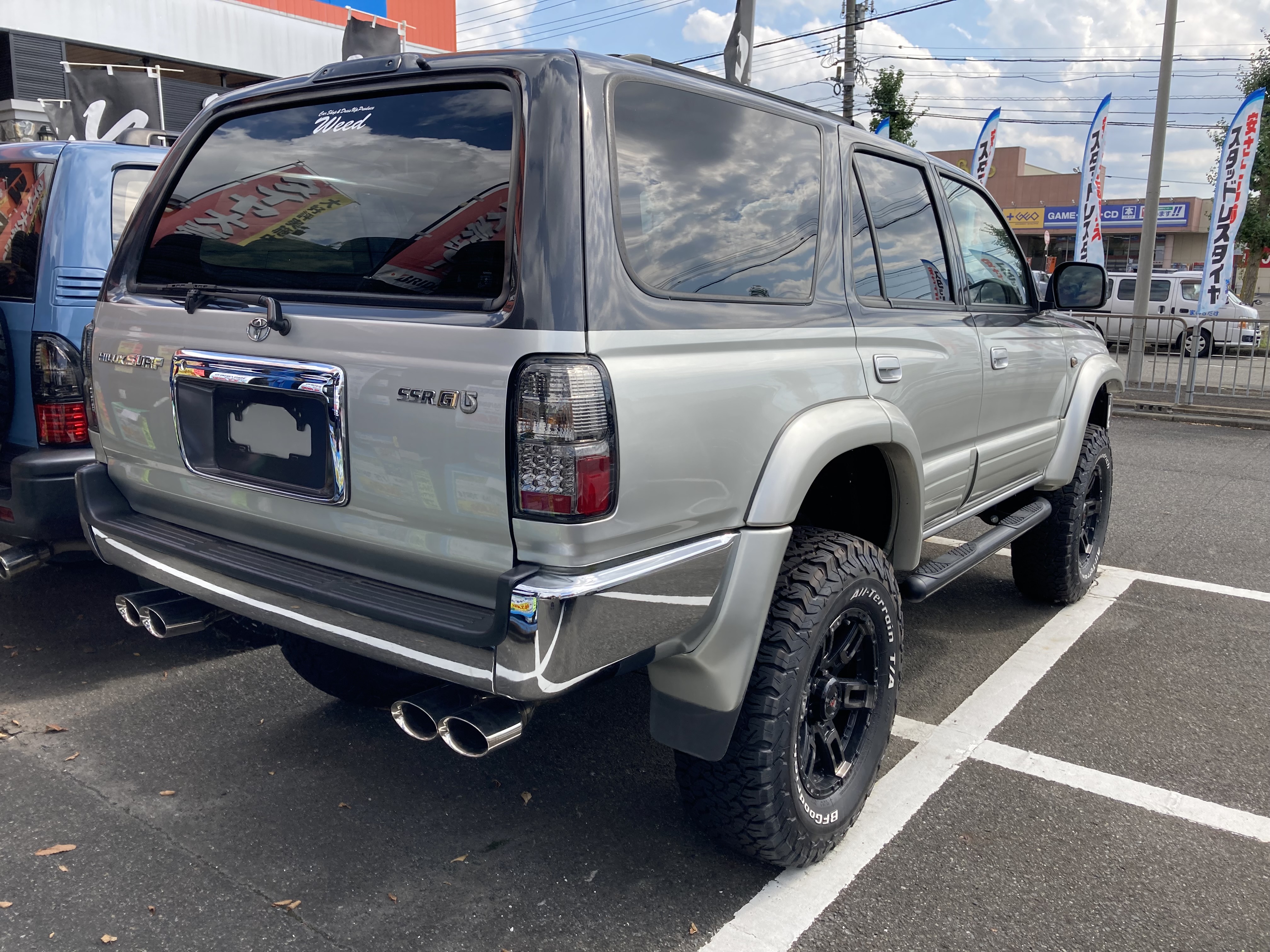 The body is lifted and lifted up, and the total is 3.5 inches up.
Since it is a rear tireless specification, please contact the Weed Sabae store once if you are interested.
Weed Sabae store is open today as well.