NEW Exhibition vehicle warehousing
At the Weed main store
By the way, yesterday a new friend arrived in the weed main store showroom.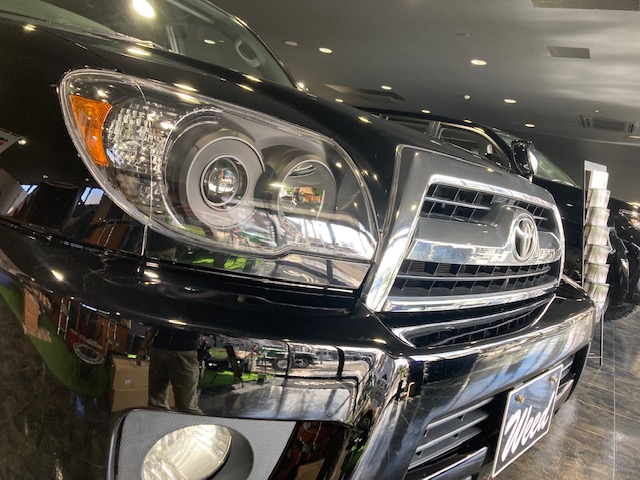 Hilux Surf 215
2005 model mileage: 72,600km
Vehicle body price: 2,880,000 yen
It is a tight one.
The exhibition car will leave for the next owner relatively quickly, so if you are considering 215 Surf, please consider it as soon as possible.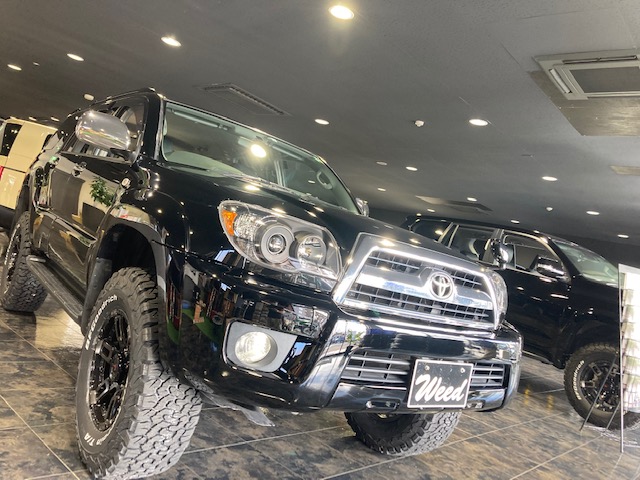 ● New 17-inch AW "KANONE"
● New BFG / AT tires
● New 2.5 inch lift up
● New inner black headlight
● New leather-like seat cover
● New floor mat
● New combination handle
● New BK interior
● New memory navigation
● New ETC
The above is standard equipment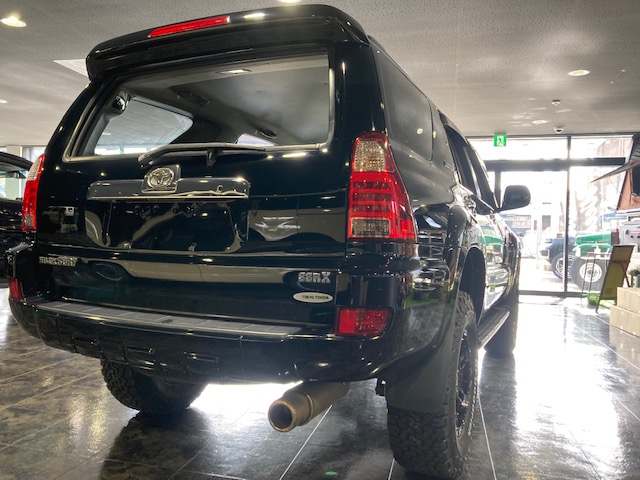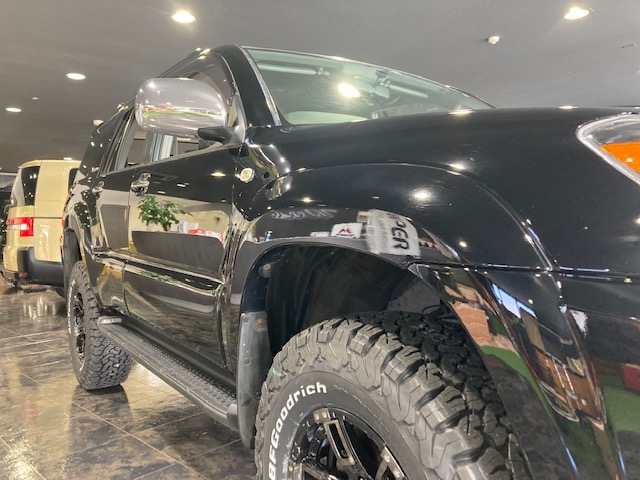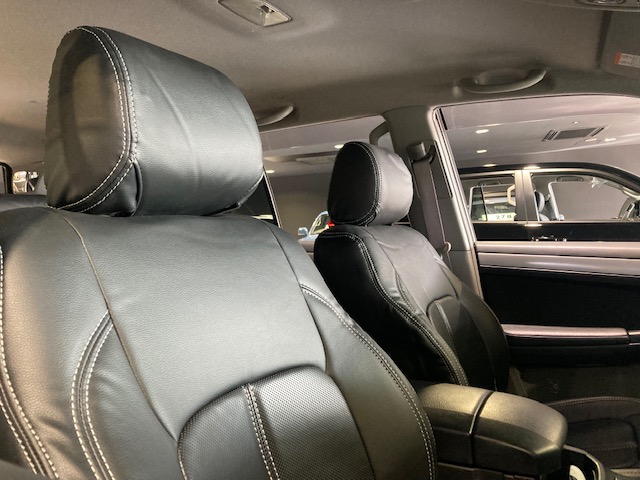 It is in time for delivery this season, which is ideal for this season's drive, which is getting cooler little by little.
Please feel free to contact the Weed main store.
We are waiting for many inquiries.