Land Cruiser 200 visits Weed main store
Weed main store.
By the way, Land Cruiser 200 has arrived at the Weed main store.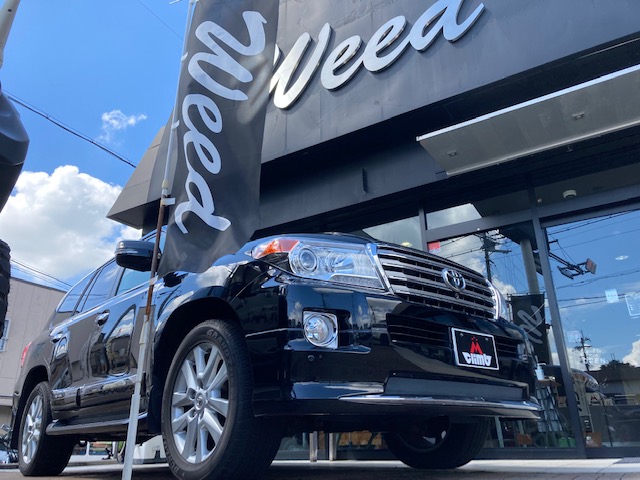 He's so big, his power isn't perfect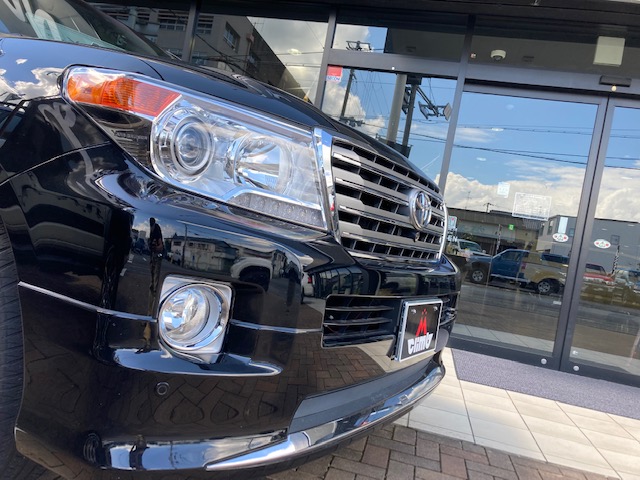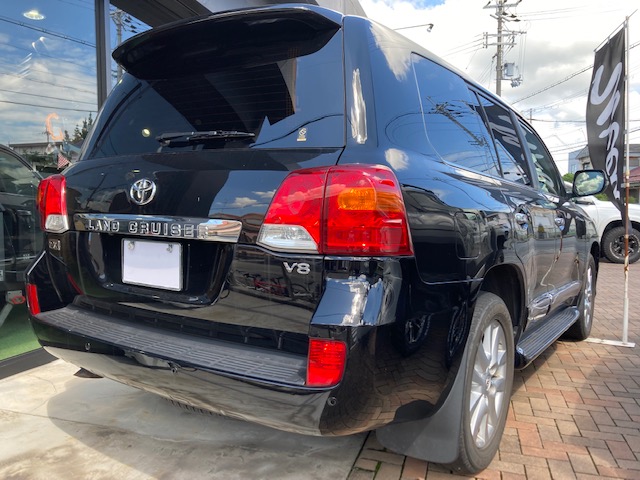 Introducing his profile
■ 2013 Land Cruiser 200
■ Grade ZX
■ Body color black
■ Mileage 55,600km
With modellista aero
The vehicle body price is 4,580,000 yen
Custom is also OK from here
If you have any requests , please feel free to contact us.
Weed main store is open today as well.
Scheduled to be open tomorrow with a lot of energy We will be open this week on Thursday, with a regular holiday on Wednesday, so thank you.