land cruiser pardo in weed main store
Weed main store.
The weather is nice today, and it's not hot, so we started while feeling a pleasant breeze. Weed main store is still open today, so we look forward to many inquiries and visits.
By the way, I would like to introduce you to the wonderful photo from the customer who delivered the Land Cruiser Prado the other day.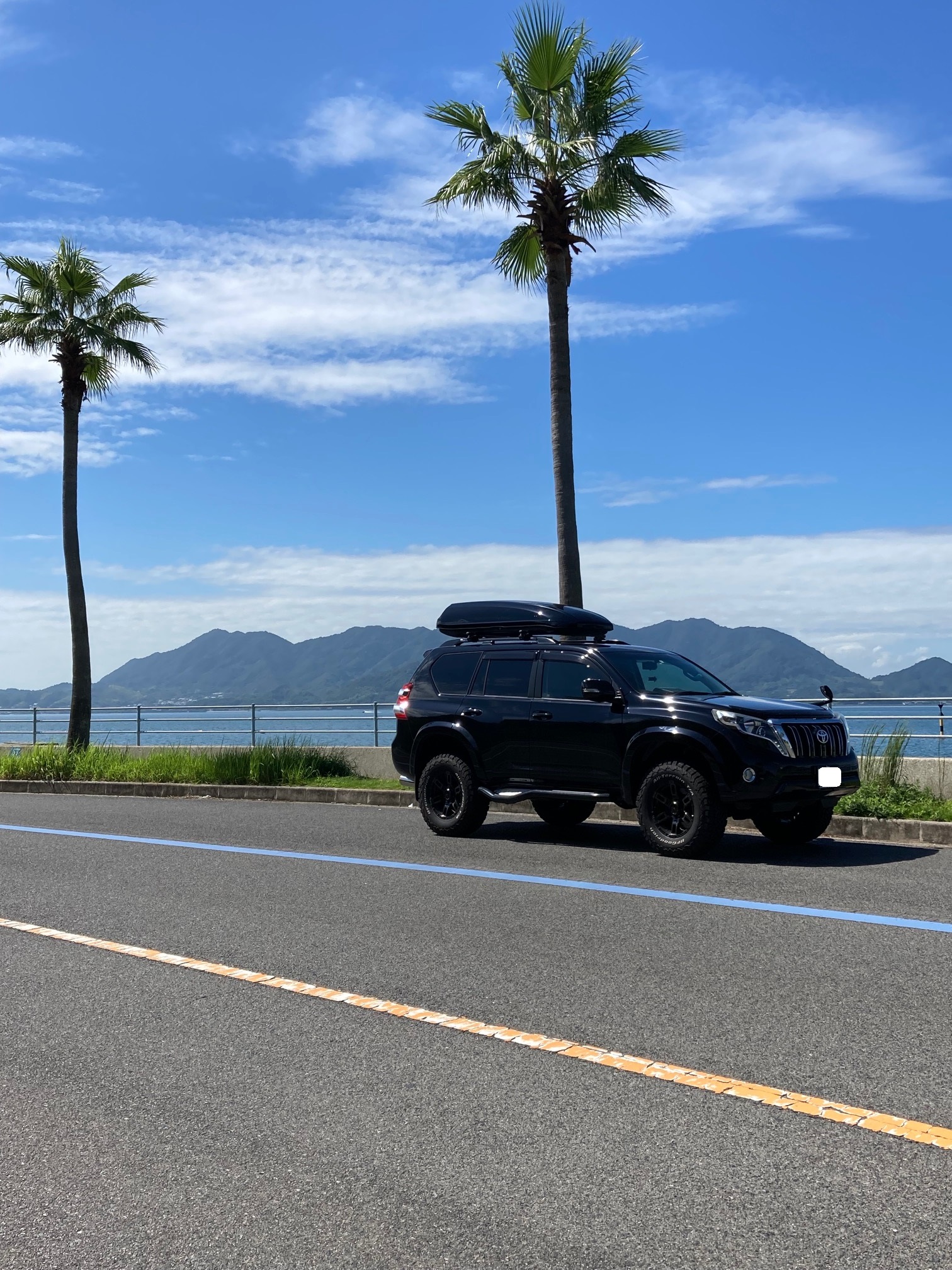 A location reminiscent of the east coast in a refreshing blue sky. Very nice location If there are many such locations nearby, thank you for taking a lot of brilliant photos.
We look forward to seeing you again with wonderful photos.