You can test drive please feel free to contact us.
Weed Tsuchiyama store.
The weather isn't good today … and it's a little cold, October is coming soon, and autumn is coming.
By the way, you can have a test drive at the Tsuchiyama store.
Advance reservations are required, but you can experience the ride quality, etc. For more information, please contact us.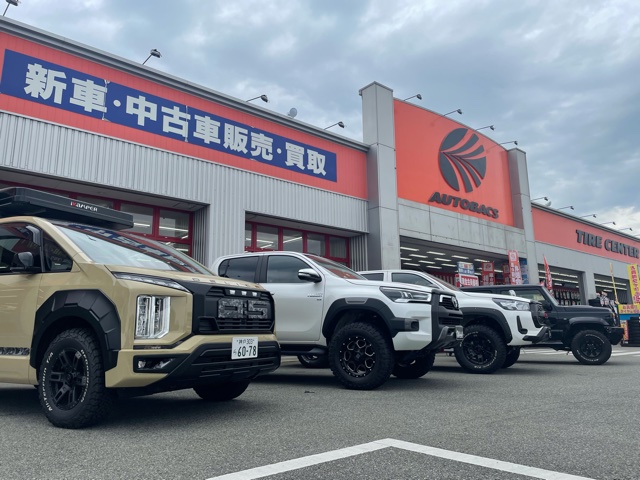 I replaced the vehicle again.
We look forward to your visit