I received a photo from an enviable location
Weed main store
Little by little, the scent of autumn is getting stronger.
I feel that it will be early for a year to come here.
By the way, today I received another wonderful 195 photo from the customer.
185 surf, sky and green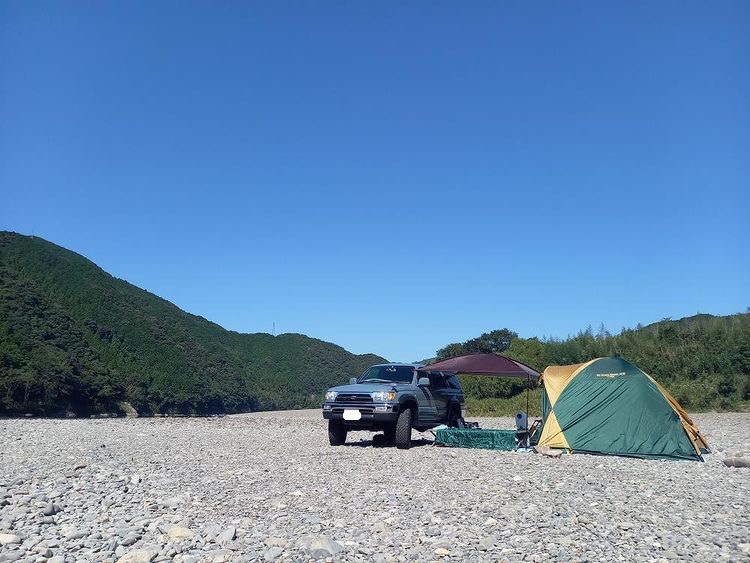 It seems that he enjoyed setting up a tent on the Shimanto River.
The feeling of having fun naturally is wonderful.
I also got this photo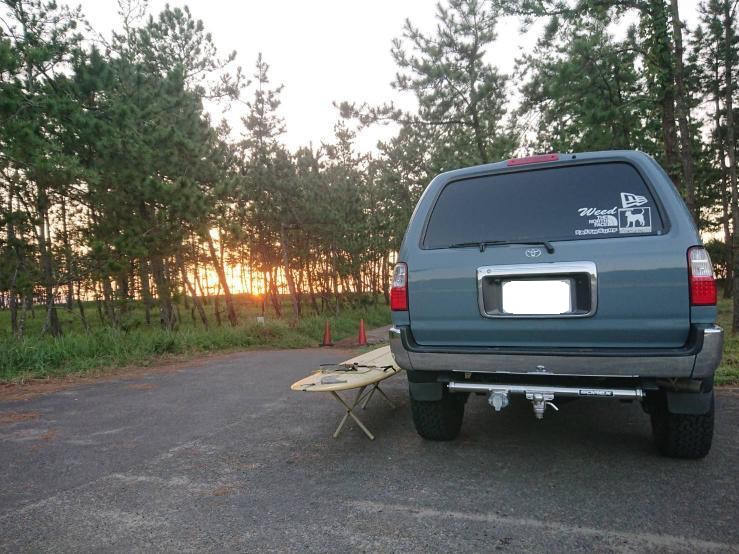 It 's nice to have a surf, a surfboard, and a sunset that feels autumn.
It would be nice to take a picture of the fusion with the sunset, isn't it?
The more pictures you take, the more exciting the car is.
I will take a picture at another location soon.
Next is under consideration by the cruiser.
I would like to continue taking time to take pictures so that I can convey the charm of 4WD even with pictures.
Weed main store is open today, so we look forward to your visit.