After all Land Cruiser 300 came to weed main store
Weed main store.
Today, the Land Cruiser 300 has arrived at the main store.
After a while, I will leave again, but after all Land Cruiser is big.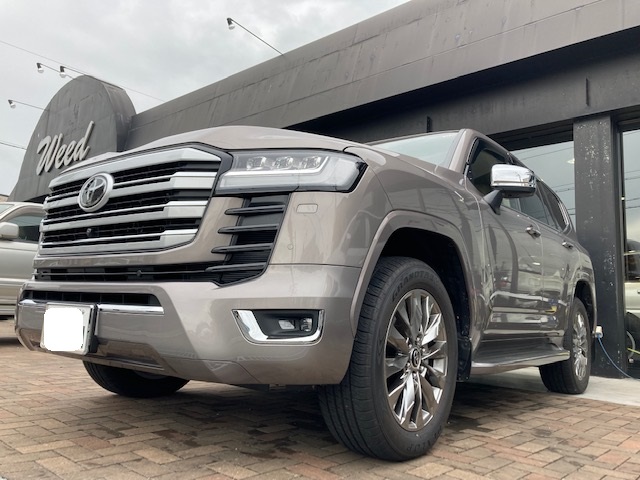 The Land Cruiser 200 is also on display and for sale, so please feel free to visit us.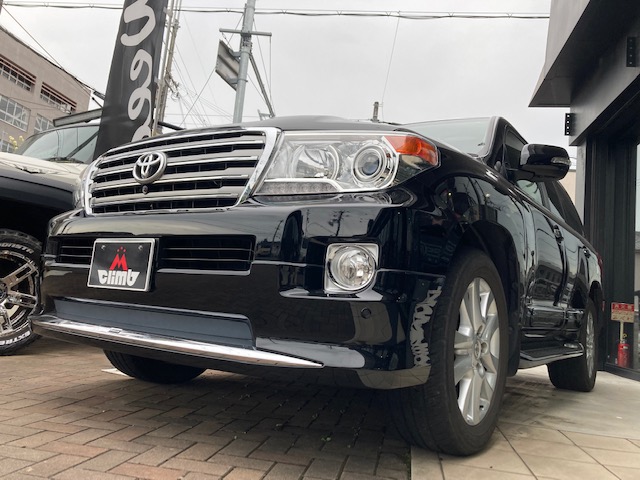 We look forward to your visit.