SKYCAMP inventory is running low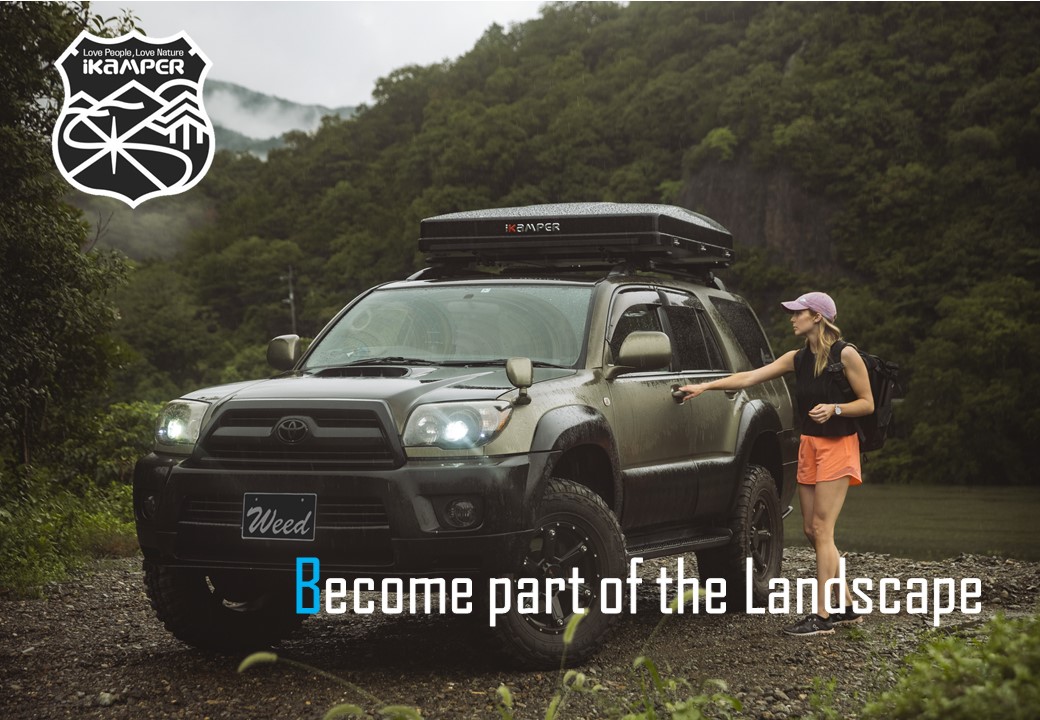 Become one with nature
Become one with the natural scenery
The stock of iKamper SKYCAMP SKYCAMPMINI is running low.
The next delivery will be about 2-3 months later.
If you are considering this, please consider and contact us as soon as possible.
We are waiting for many inquiries.