185 Surf again …
Weed main store
I thought it was a warm day until a while ago
Somehow it suddenly cooled down, and the winter scent became stronger.
Please be careful about your physical condition.
By the way, the ever-popular 185 surf
And the number is gradually decreasing 185 surf
So, when I took a picture again, I realized how cool it was.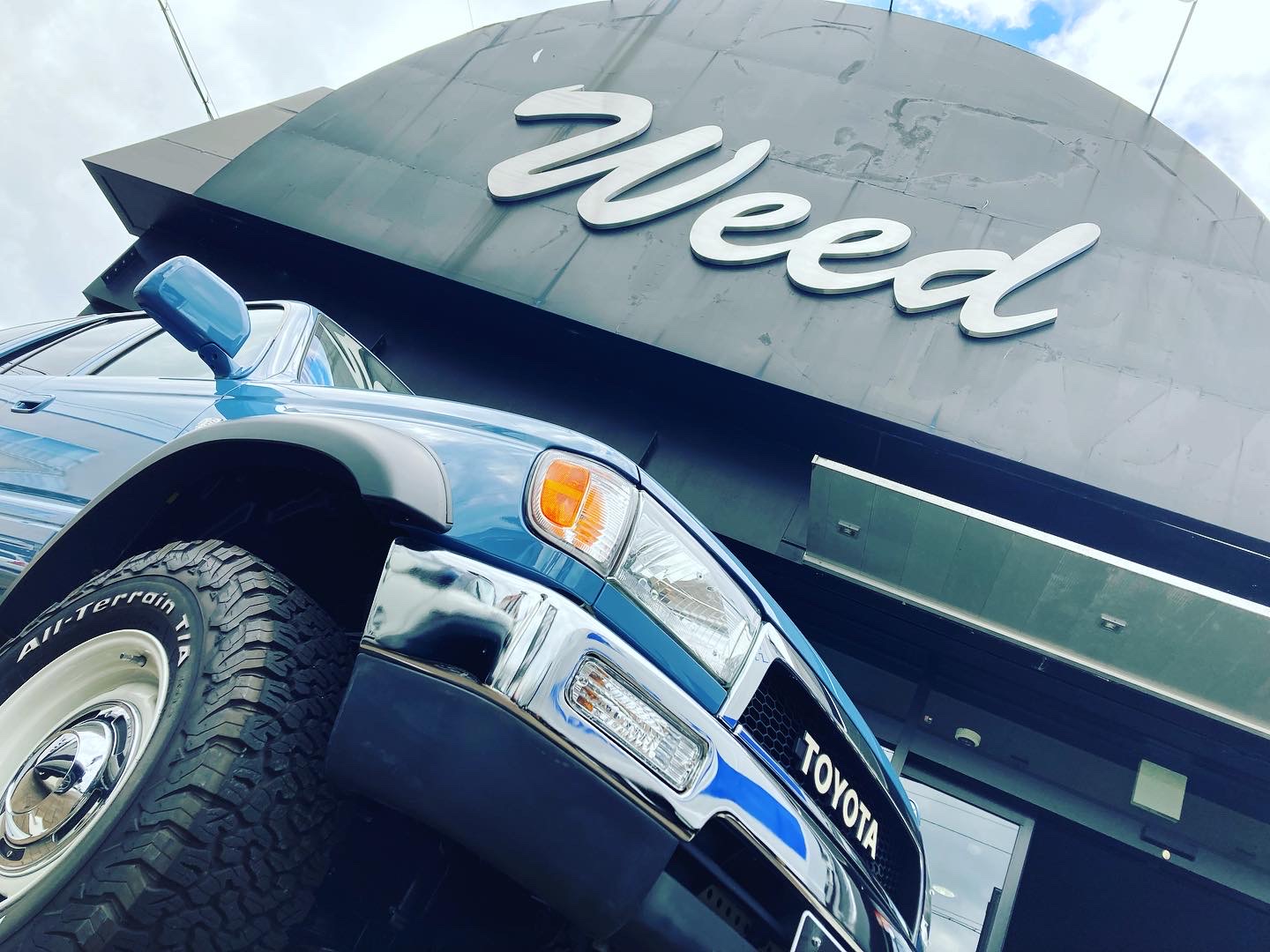 It's a fashionable car.
Even if I look at it every day, I never get tired of it
I think it's really rare to meet such a car.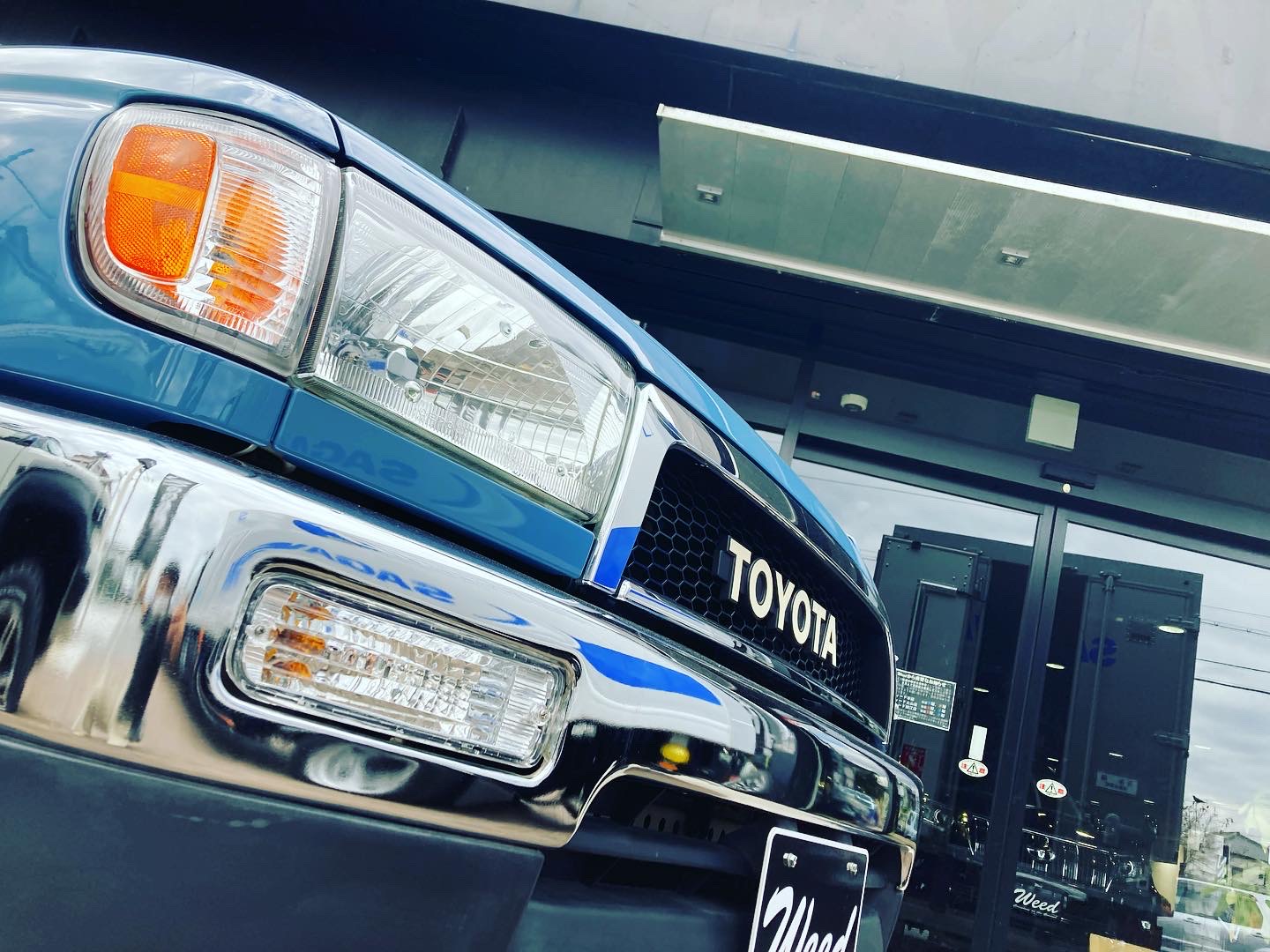 In addition, it is one that expands the range of play.
Good for the outdoors, of course for everyday shopping, and looks good.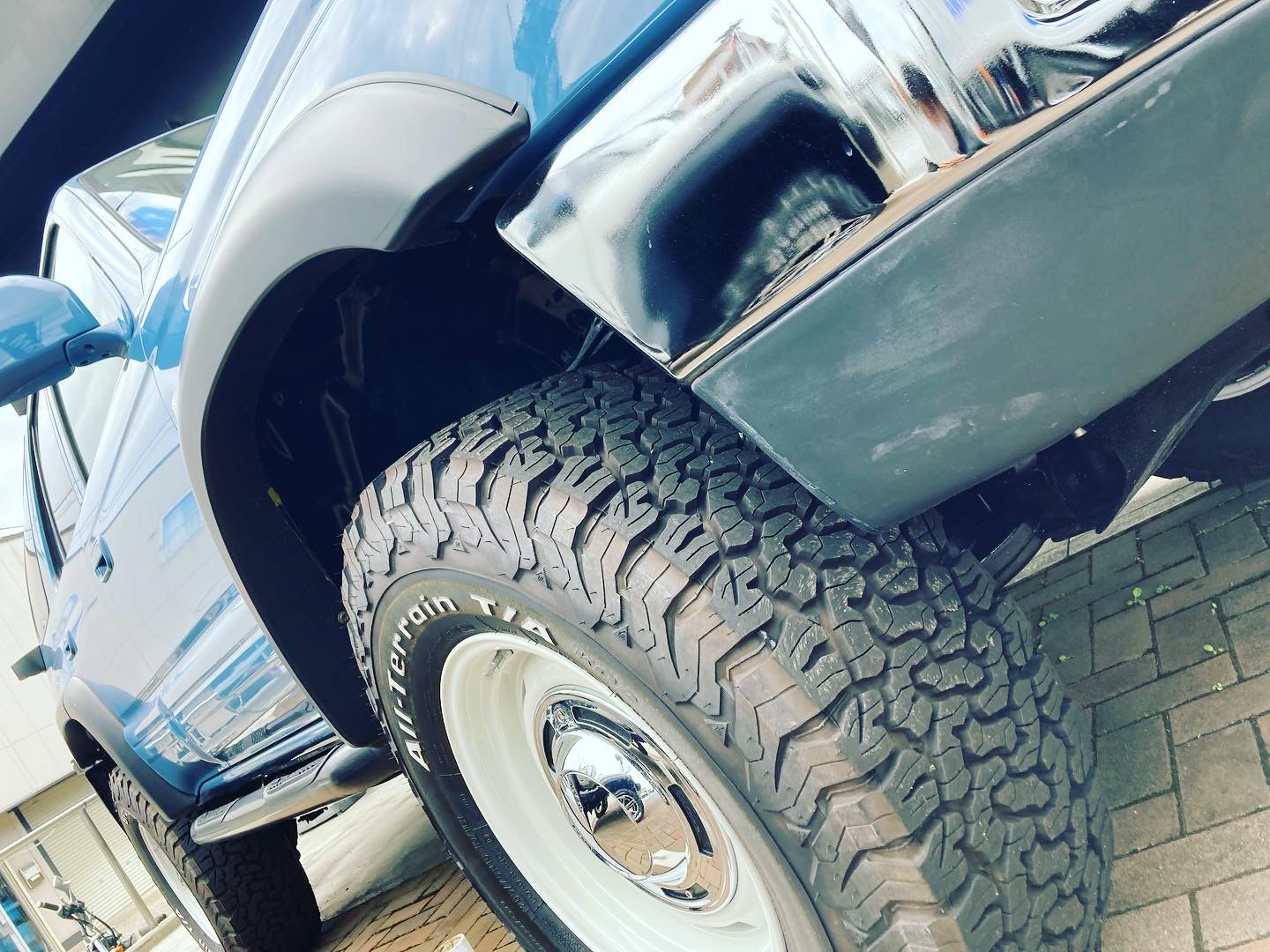 Powerful and fashionable
At our company, even the interior is firmly finished to the customer's taste.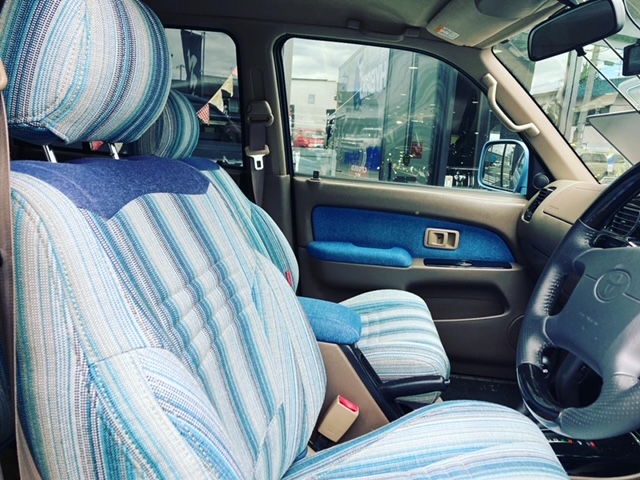 I finished this with interior and denim style.
The lining is also denim-like, making it a unified unit for both exterior and interior.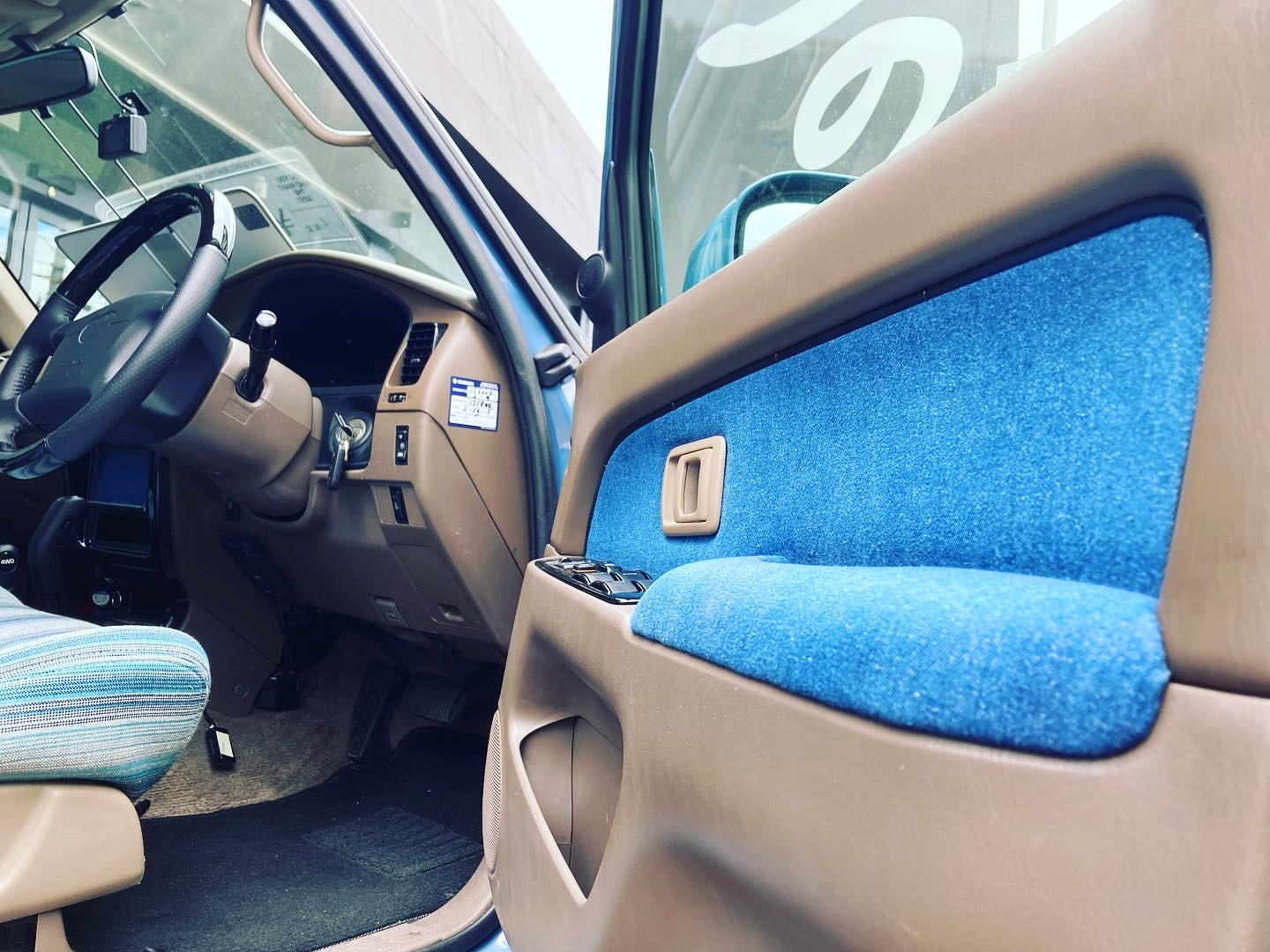 If you have any questions about Hilux Surf, please feel free to contact Weed Main Store.
We will make one of the only ones together with fun and excitement.
It is open today as well.
We look forward to many visits and inquiries.