Hilux Custom Request
Weed Sabae store.
This time, we would like to introduce a custom request for the Hilux lift-up.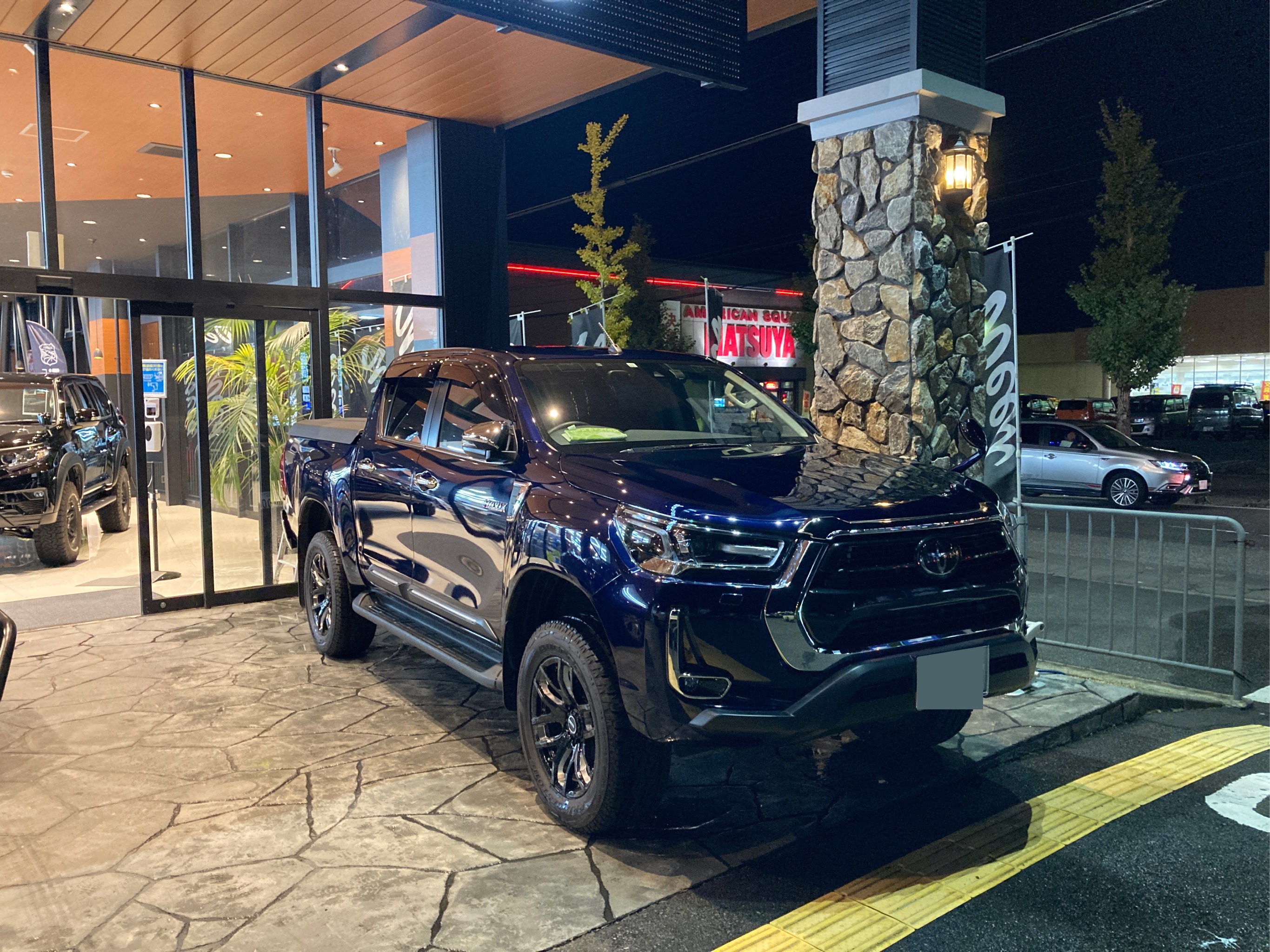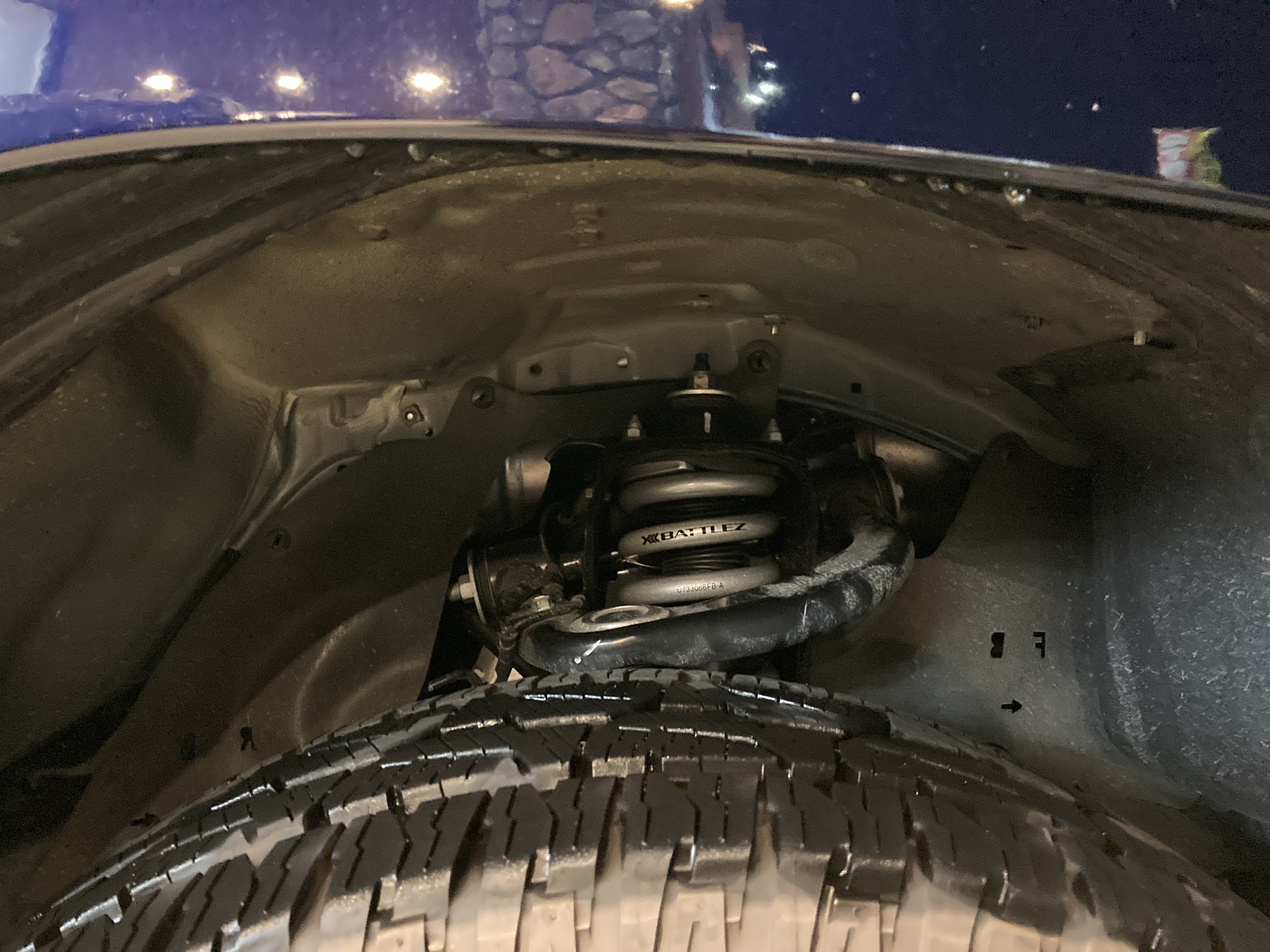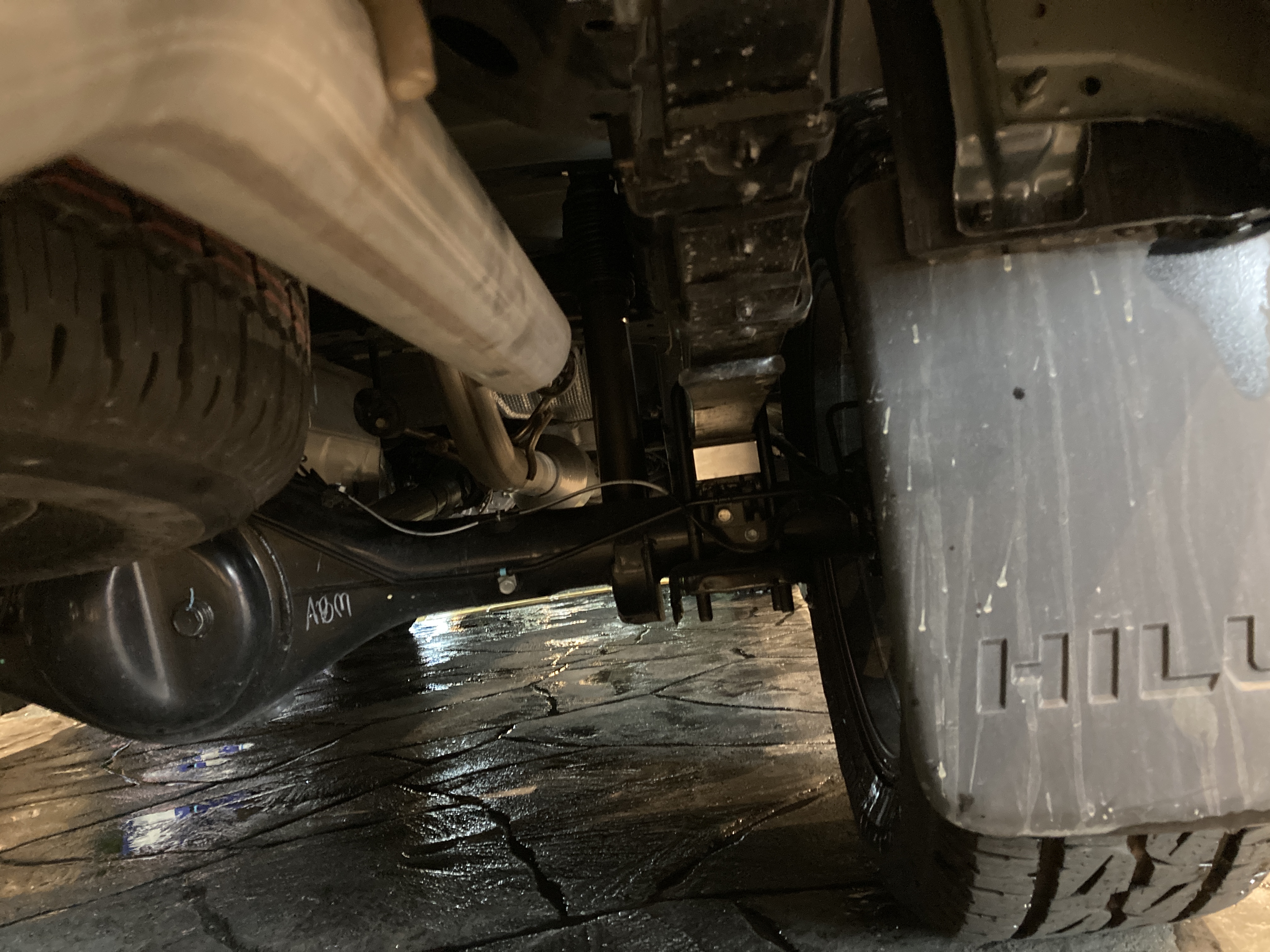 I forgot to take a picture before the lift up, but the vehicle height has risen.
This time it is a lift-up that combines the Jaos harmonic drive with the original rear block.
If you would like to customize your own car, please contact us.
We look forward to hearing from you about customizing.