I love 185, which changes facial expressions
Weed main store.
Weed main store is open today in the midst of autumn weather.
By the way, 185 Surf, which was exhibited in the store until the other day, was sent outdoors this time due to the replacement of the exhibited vehicle.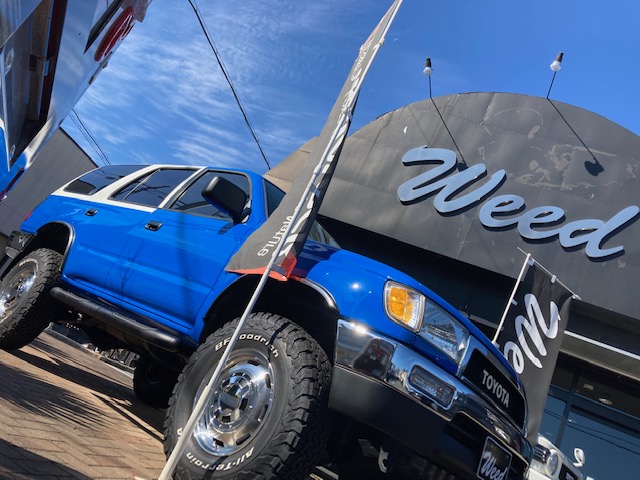 It looks different from the atmosphere in the room.
Facial expressions change depending on the weather and time
We also love Surf-chan, who is even more attractive.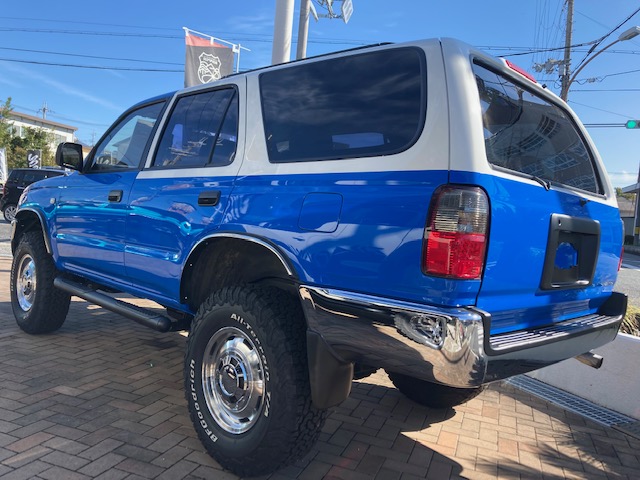 Also, this child is one of the two-tone narrow bodies.
Isn't it "ONLY ONE", which is the only one that can't be found anywhere else?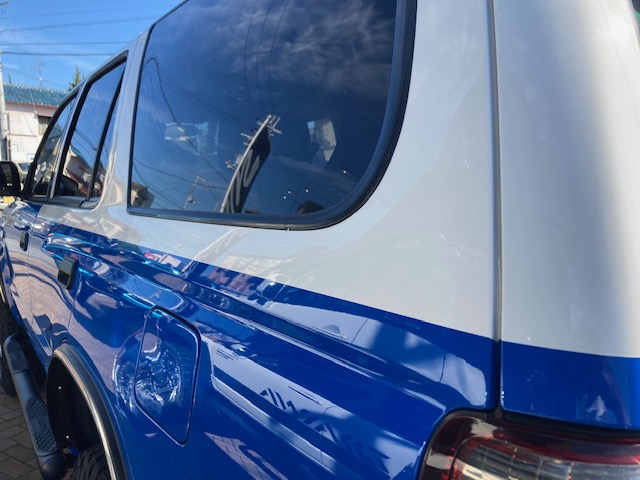 16-inch Garcia is attached to your feet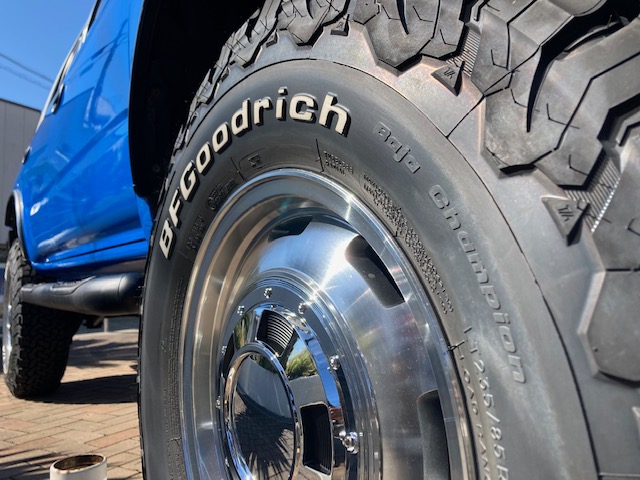 It is also attractive to paint each part with matte black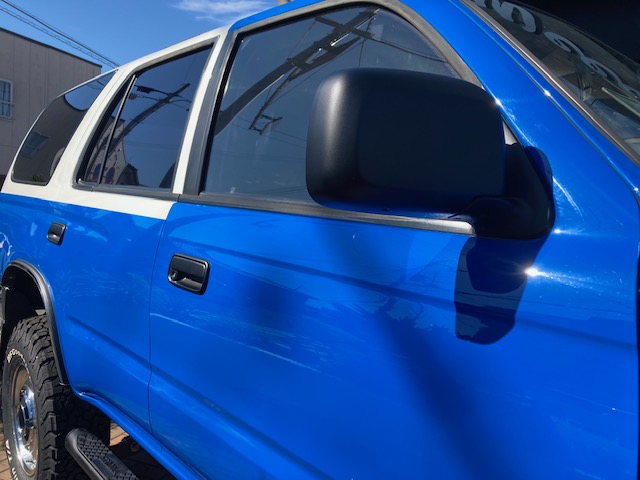 Please feel free to contact the Weed head office for inquiries about this vehicle.