Colorado attached to Pearl 215
Weed main store.
I feel a little warm today. Maybe it's because of my feelings.
Weed is celebrating its 20th anniversary this year.
This is also thanks to our customers.
thank you very much.
We will continue to push forward, so please support us.
By the way, 215 surf pearls have been newly added to the Weed main store showroom.
Choose 17-inch AW "COLORADO" at your feet.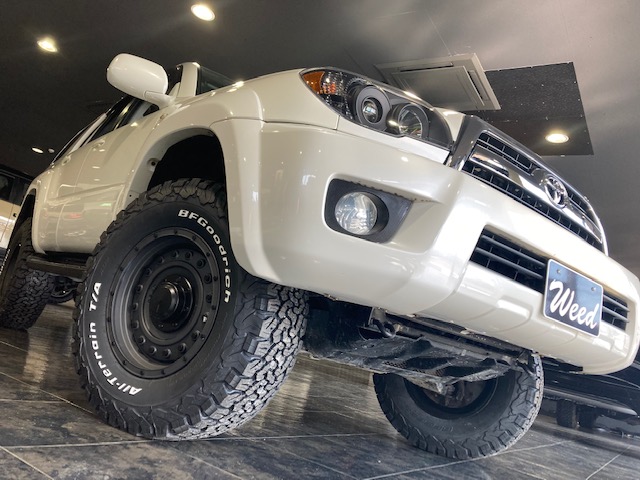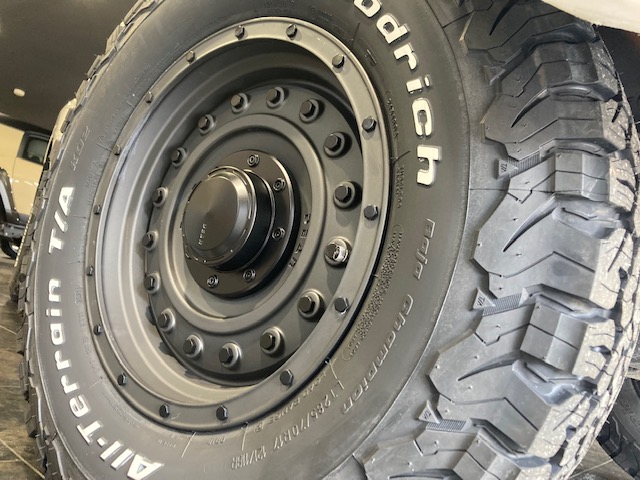 Isn't the matte feeling cool?
Of course, the headlights are equipped with our original inner black headlights.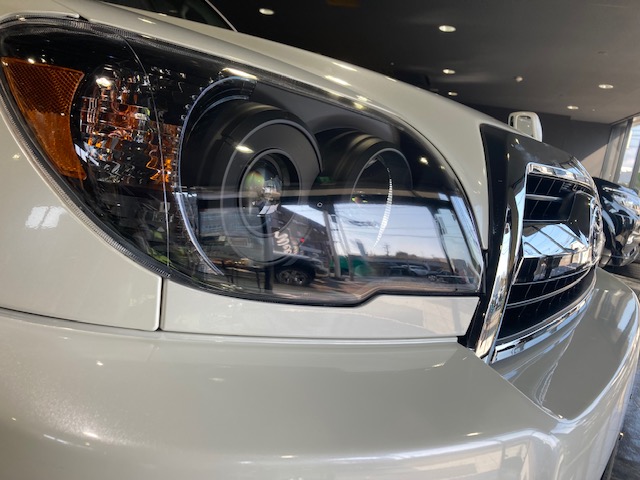 This also adds a crisp look to the look of the pearl.
We also sell parts for inner black headlights, so please feel free to contact the Weed head office for parts inquiries.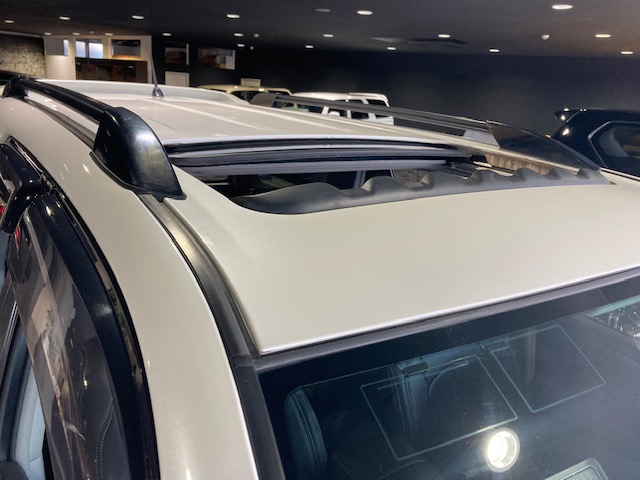 In addition, this one will come with a sunroof.
It will be cold in the coming season, but if you open the inner cover, you can take in the warmth of the sun indoors.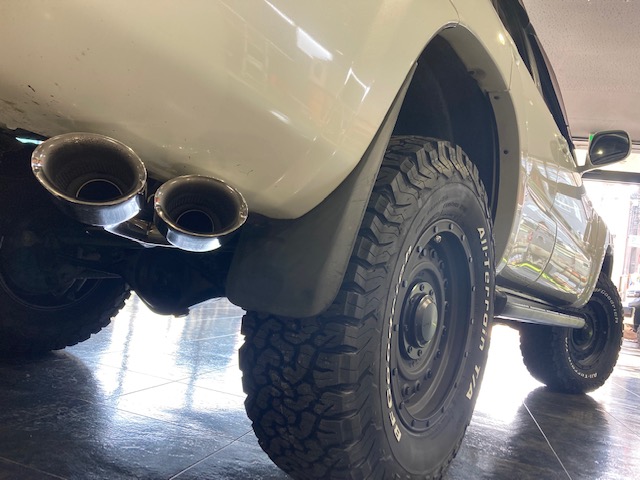 Not to mention the muffler, the muffler with two sides
American STYLE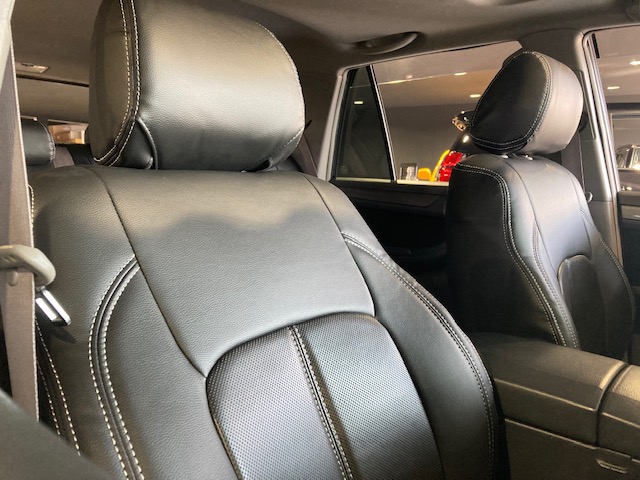 Such 215 surf, now acclaimed, is on display at the Weed main store showroom.
Please feel free to contact the Weed main store even if you are far away.
We are waiting for many inquiries