Camp in Delica
Weed Tsuchiyama store.
It's getting colder today with good weather, but I think many people go camping even now.
I want to go camping
In such a case, Delica is the best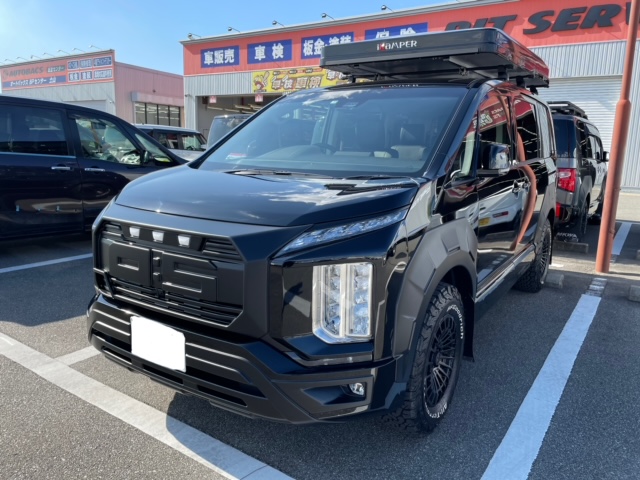 Camp in Delica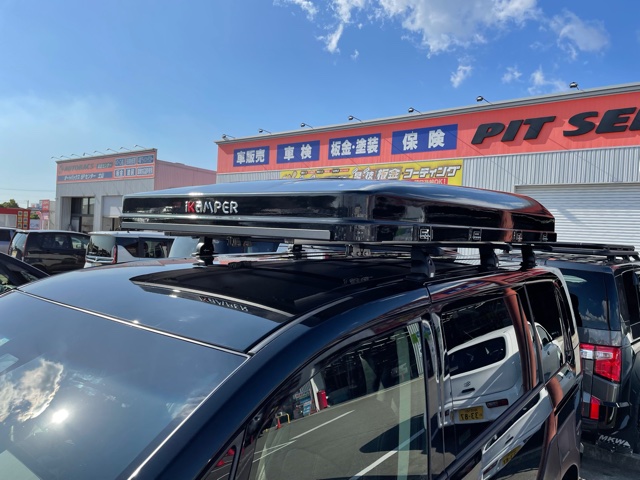 If you get on the tent, the camp will be comfortable. If you feel tired from fishing or BBQ at the camp, you can rest slowly in the tent.
It's the best camp you can imagine.
Delica with a tent, but we also rent it.
For more information, please contact Weed Main Store, Weed Tsuchiyama Store, Weed Sabae Store.