COSWHEEL-Sales start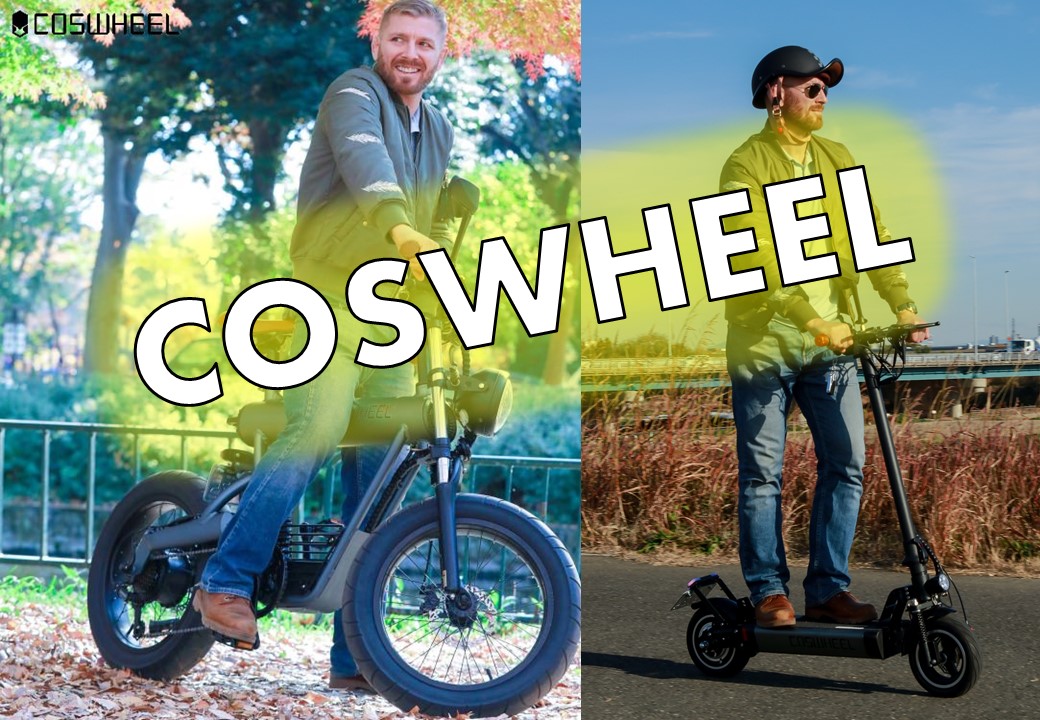 Next-generation electric motorcycle "COSWHEEL" ~ Coswell ~
Like a moped, you can run on public roads by registering a number.
・ Electric motorcycle
. bicycle
. hybrid
Now that we are a 3WAY ride agent, we are starting to sell.
It is posted at the Rakuten Ichiba store, so please use it.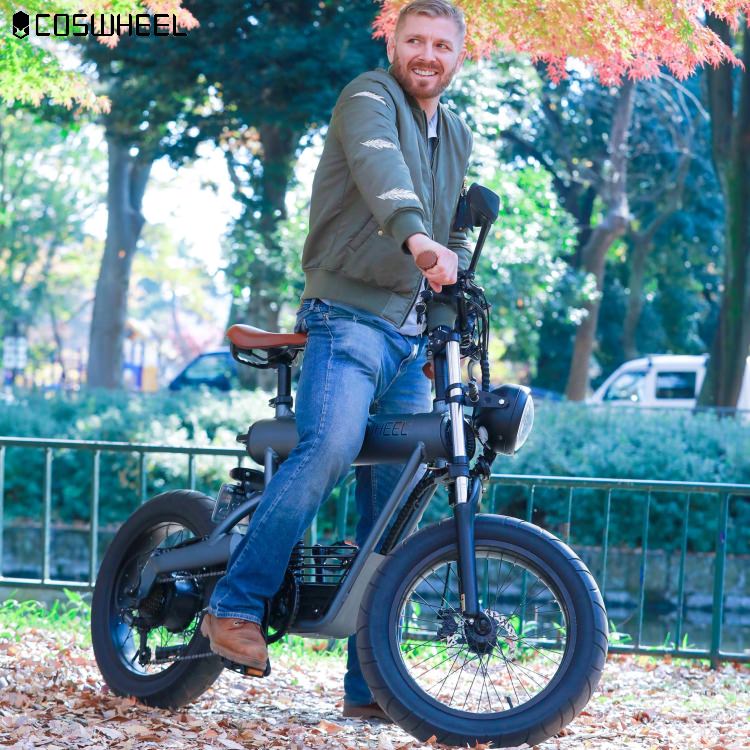 ■ Electric kickboard