An Instagram auction will be held on Sunday, December 19th.
The last Instagram of this year will be held on December 19th (Sun).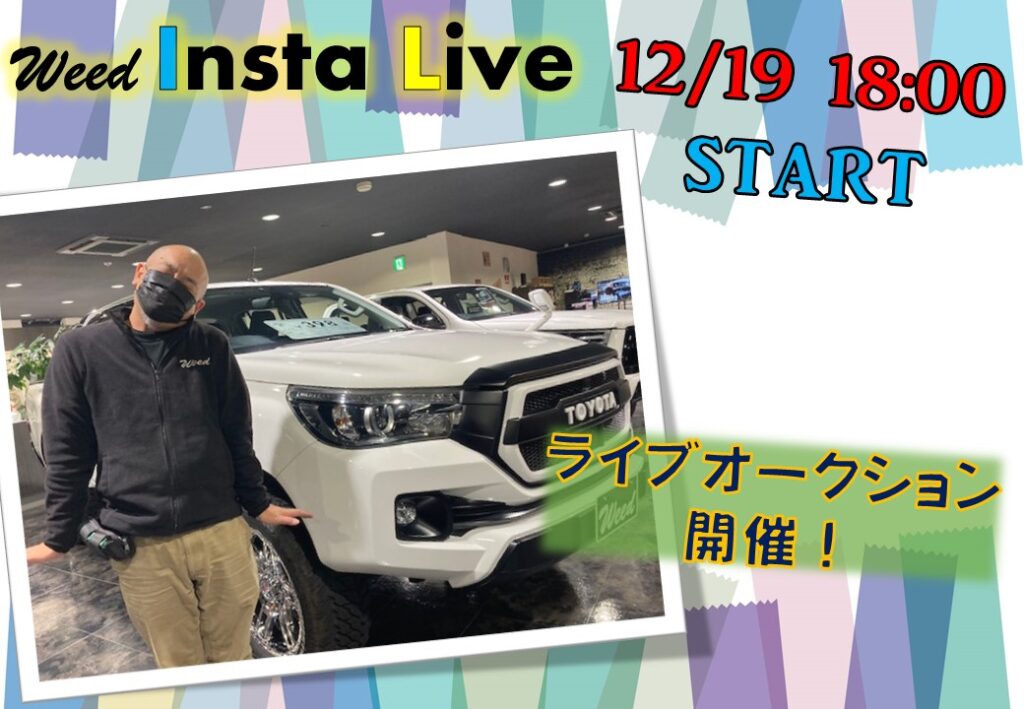 Thank you for watching Instagram and supporting us again this year.
We would like to have a fun time with you in a way that meets your needs, so we look forward to your participation.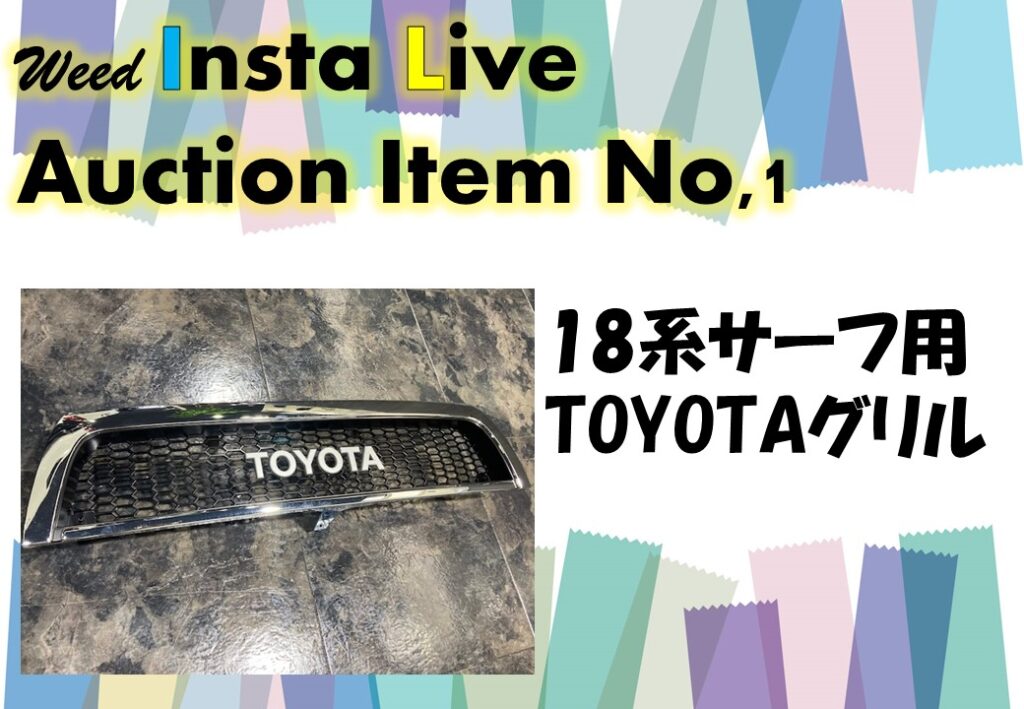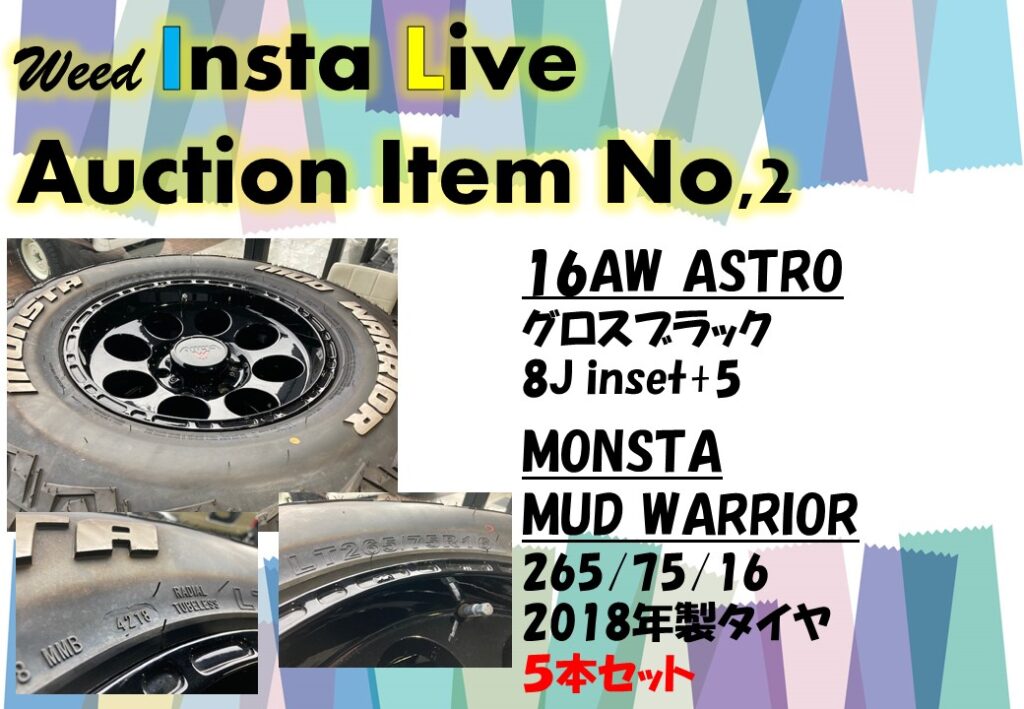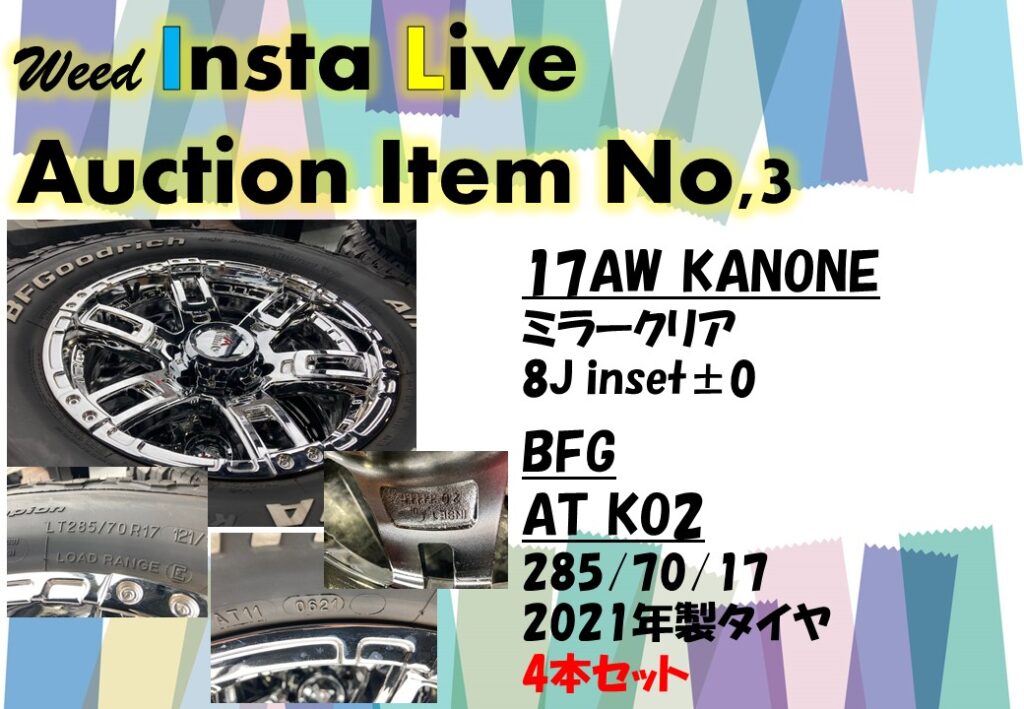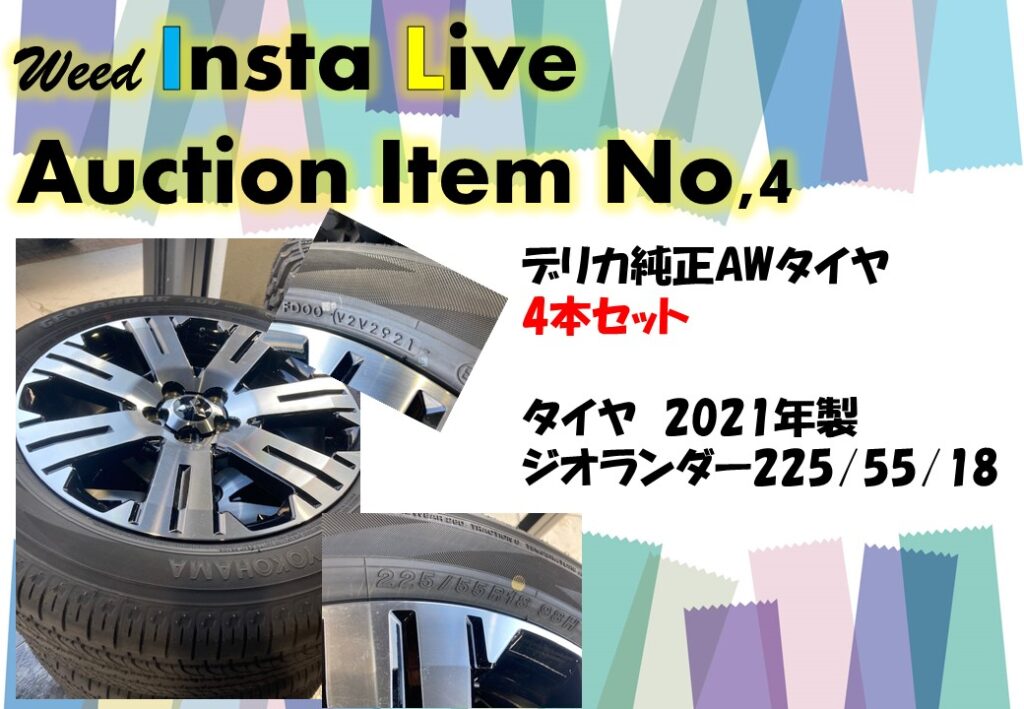 Film construction
Weed Sabae store
I applied the film to Jimny Sierra.