Hilux brothers
Weed main store.
It's finally the last month of the year
It's early to think like this for a year.
By the way, Weed is carrying out the last campaign of this year.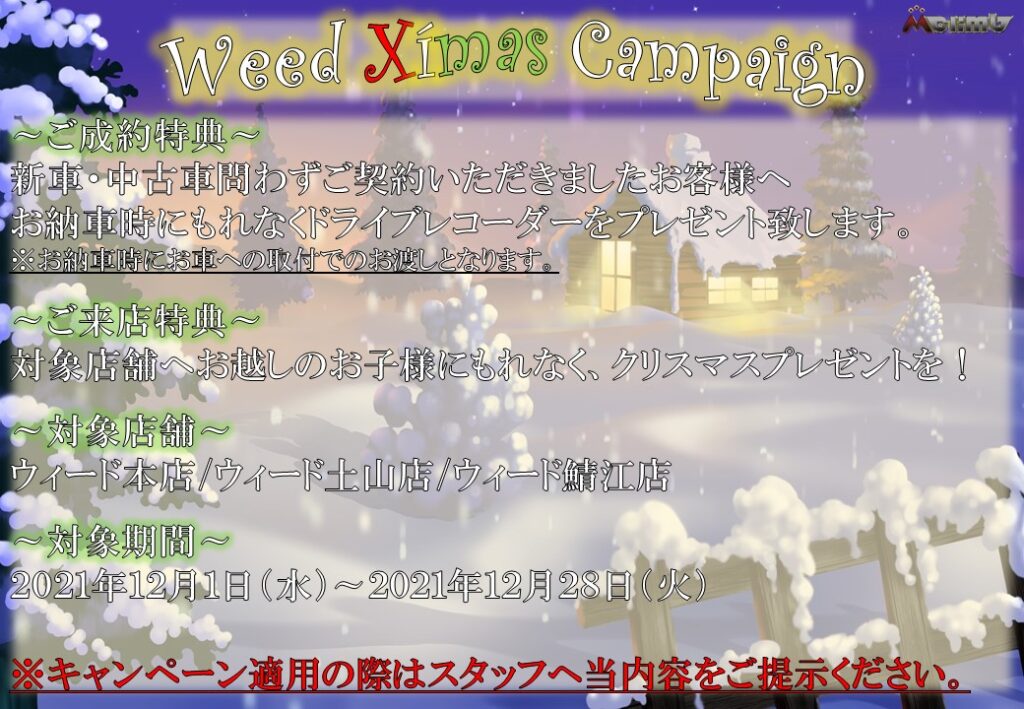 For driving, the drive recorder, which is becoming standard equipment, is available for a limited time, but if you make a contract regardless of whether it is a new car or a used car, we will install a dashcam at the time of delivery and deliver it.
We are looking forward to receiving many inquiries without missing this opportunity.
By the way, at the Weed main store, two Hilux are exhibited side by side from yesterday.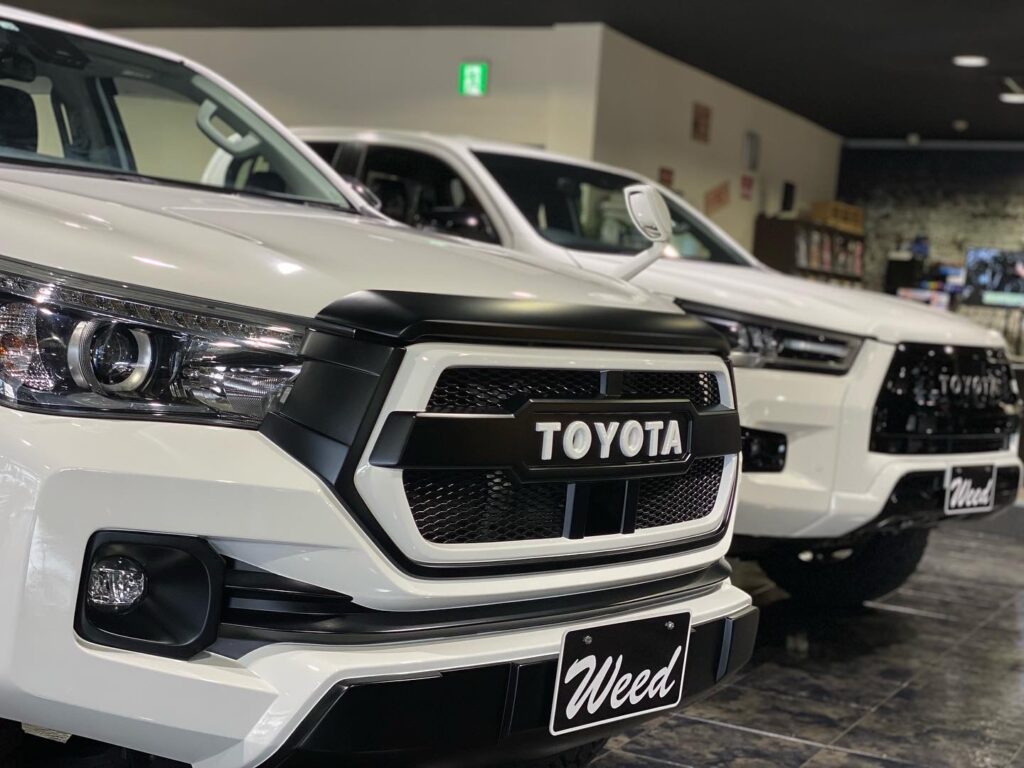 1, Hilux Z grade
Octopus specifications
2, Hilux GR Sports
MCLIMB complete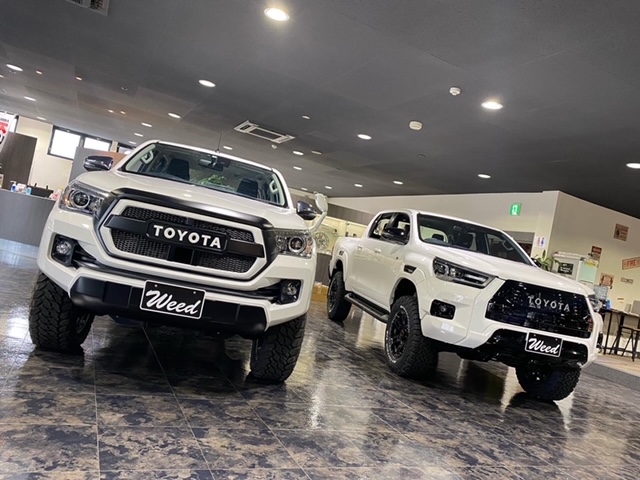 If these two cars are lined up with a fiercely cool feeling, the coolness will stand out even more.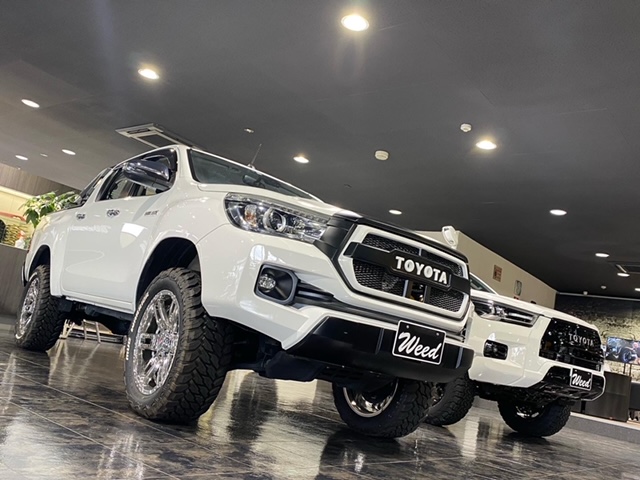 Tacomax Ver will be on sale now, so please contact us as soon as possible.
We are waiting for many inquiries.