ASTRO DC installed
Weed main store.
It's getting colder and colder, and it's a winter-like climate.
The year-end and New Year holidays are approaching … Don't catch a cold
I want to be careful
By the way, the other day, I joined MCLIMB's original wheel as a NEW wheel.
17 inch "ASTRO DC"
There are two colors
■ Matte black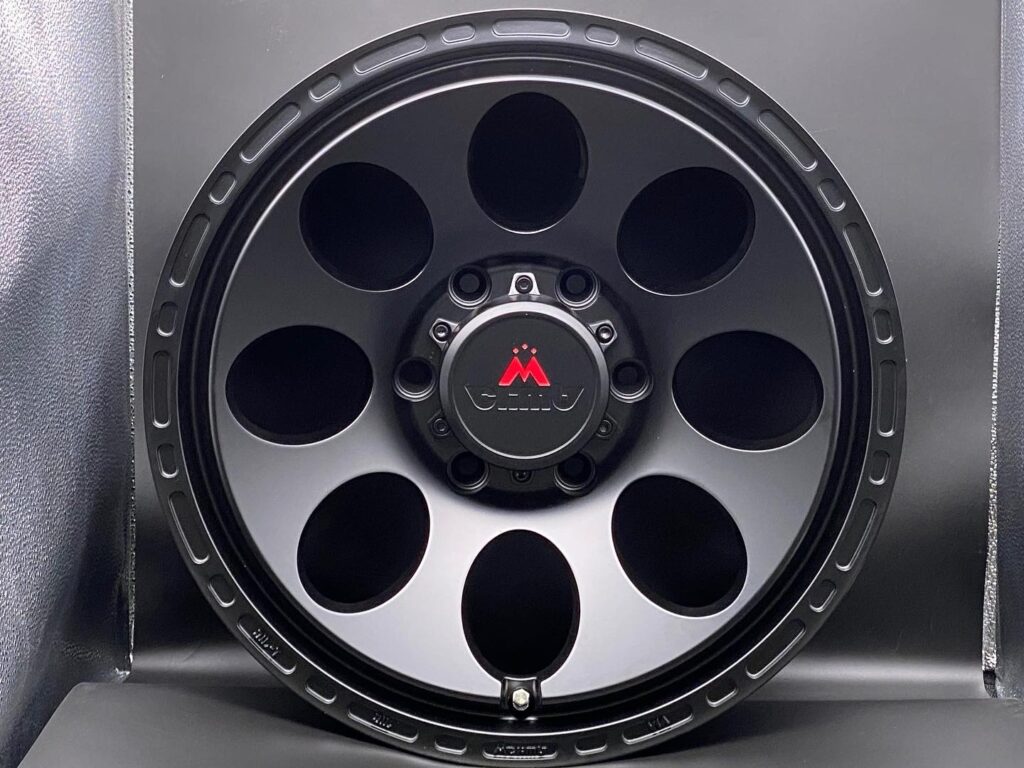 ■ Matt Gun Metallic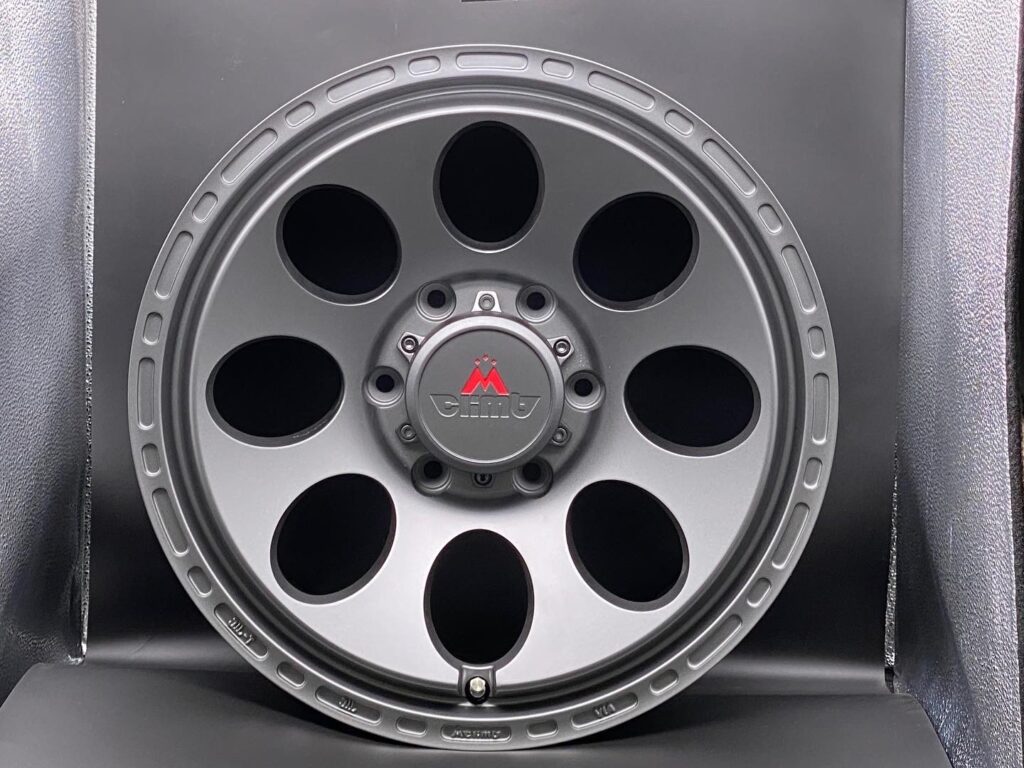 The size is 17 inches
There are two types of insets.
● ± 0
● +20
You can use it properly according to the car.
And I immediately attached it to Hilux Surf 185.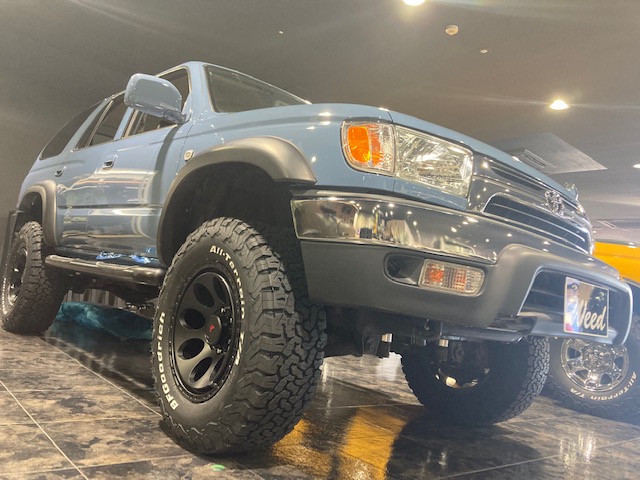 The feeling of off-road has increased.
Originally, when I installed DEAN's cross country, it had a classic and pop impression.
When I replaced the wheels, the atmosphere became even different.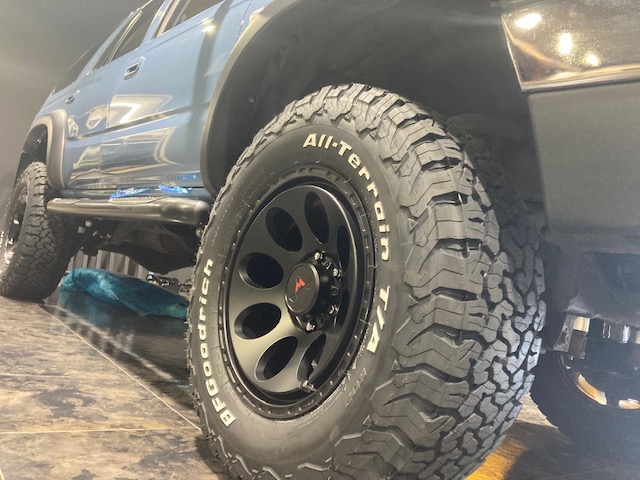 It is currently on display at the Weed main store.
Please feel free to visit us.
We look forward to many visits.