Paste the original decal
Weed main store
It's cold today too …
Look at the vehicle with the wood decals attached.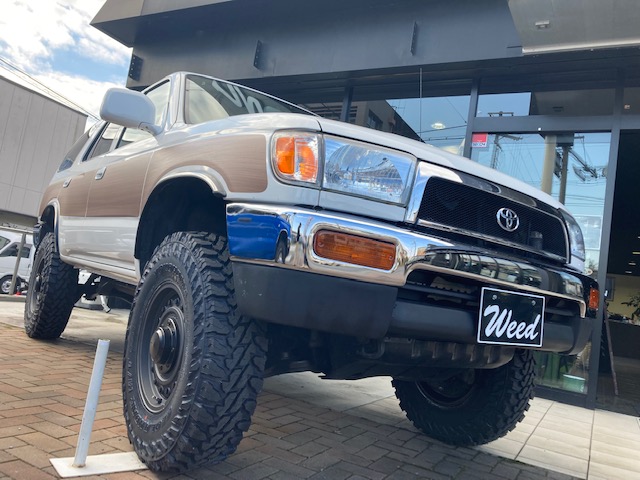 Ansan, isn't it nice?
A new fashionable outfit has made the atmosphere even more wonderful.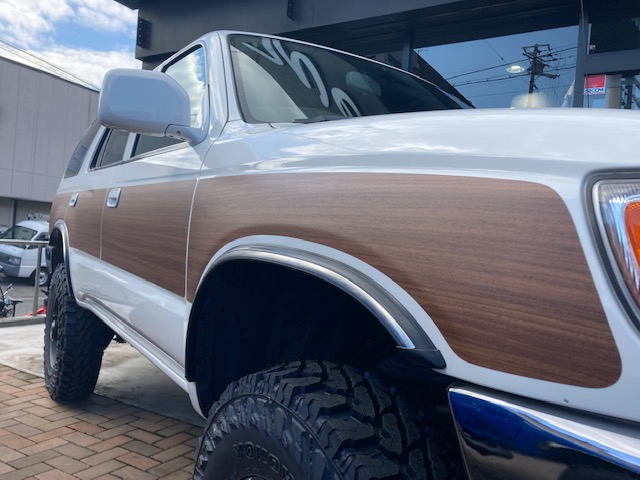 Doesn't the classic feeling stand out more?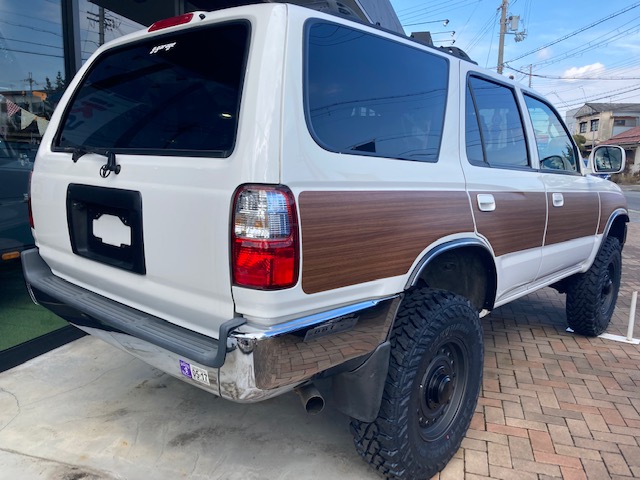 Sounds good
I'm wondering if I should change the wheel a little
Will it be a little more cute with POP?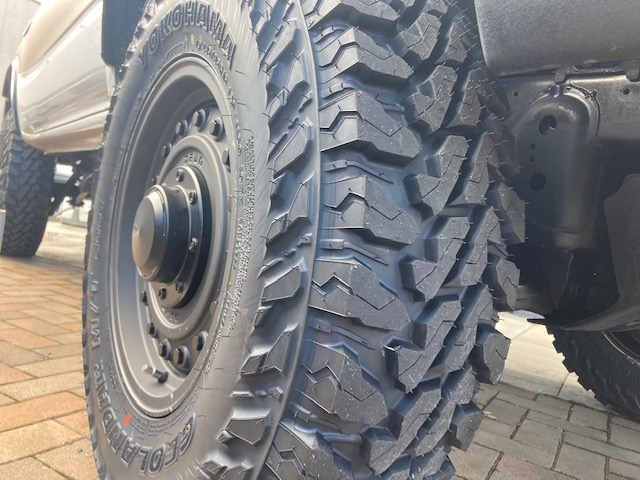 It is currently on display at the Weed main store.
Please feel free to drop by when you come near us.
We are waiting for many visits and inquiries.