Weed Sabae store It snowed
Weed Sabae store.
It started to snow from midnight yesterday and when I woke up in the morning it was snowing.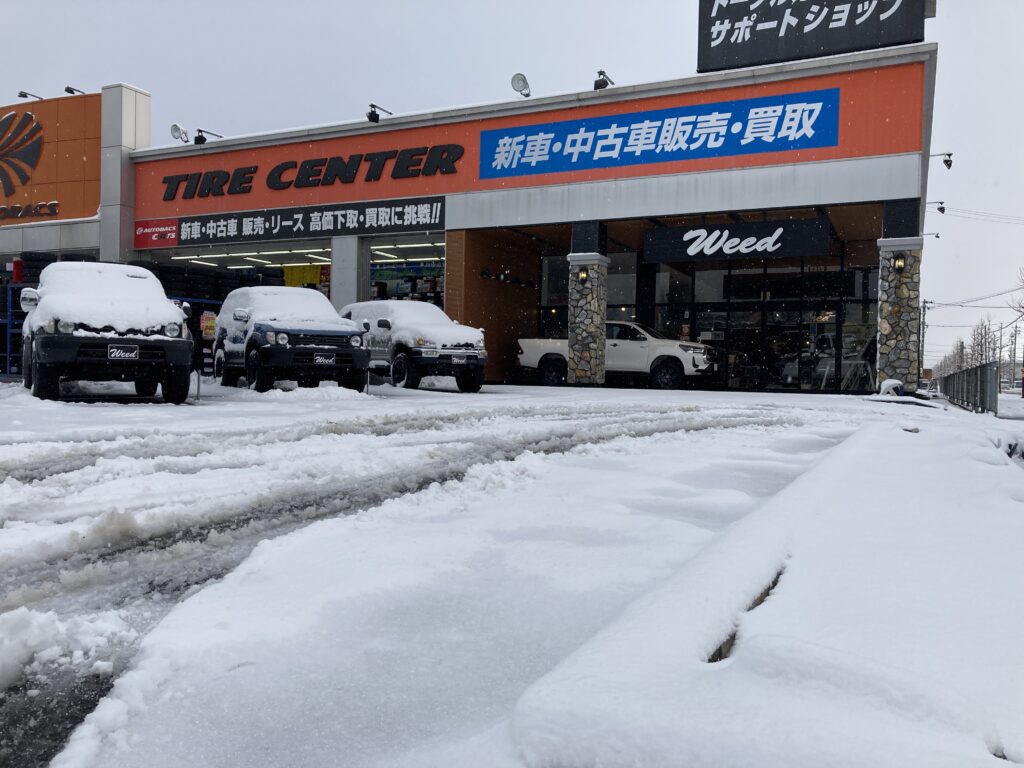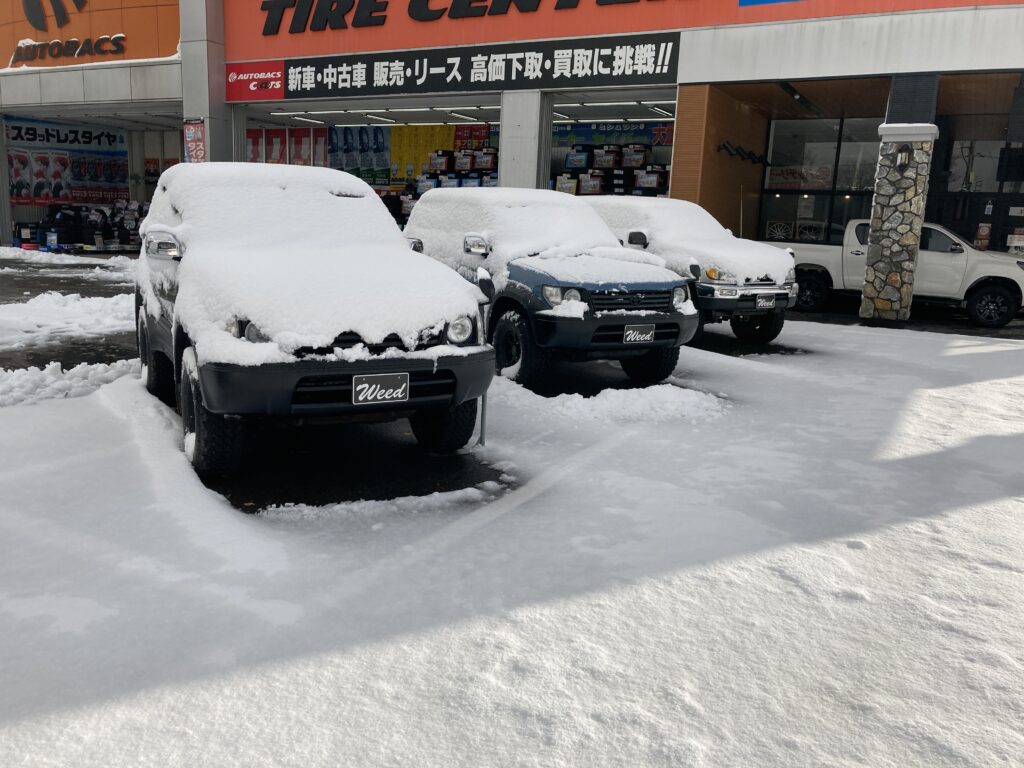 The cars on display were hidden in the snow, so I took them down.
There will be many days when it will snow, but we look forward to seeing you there.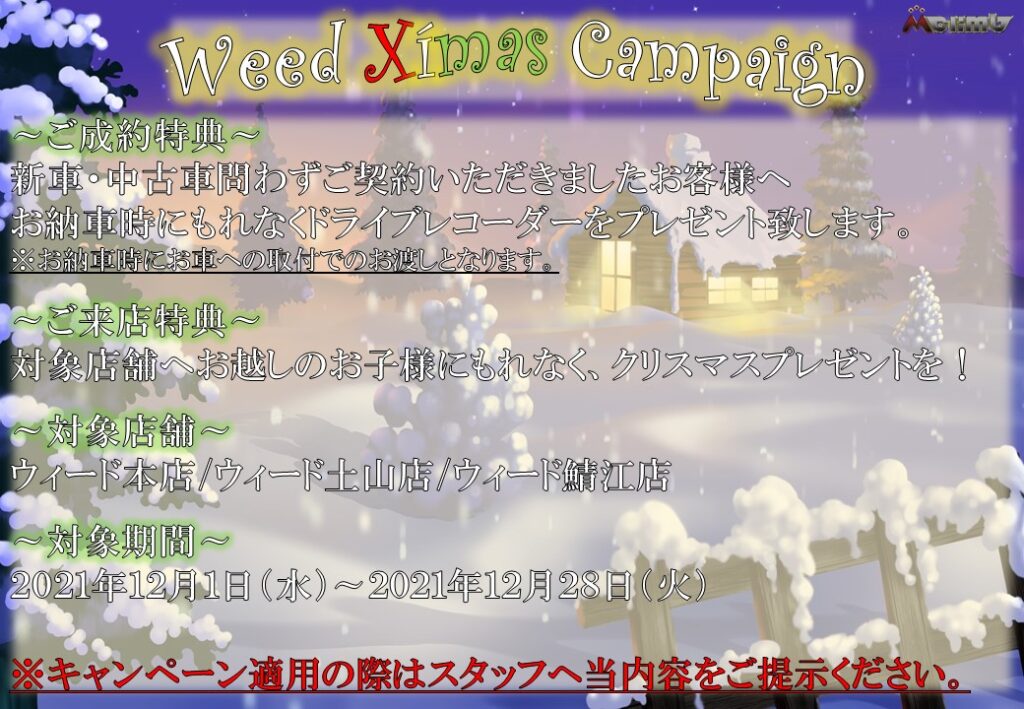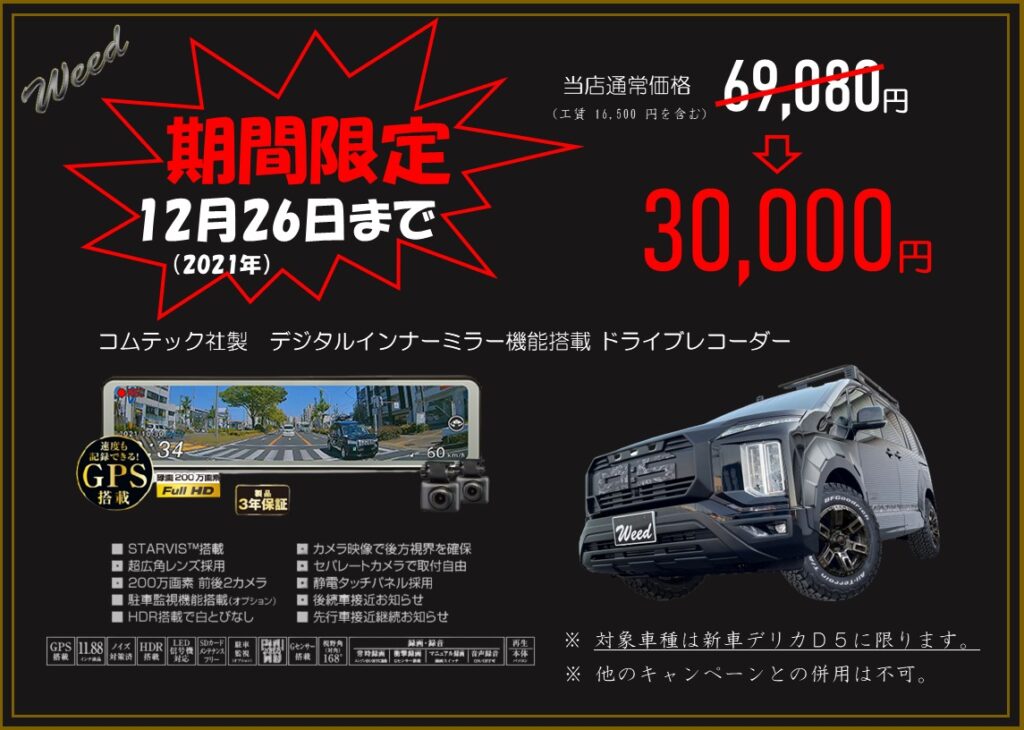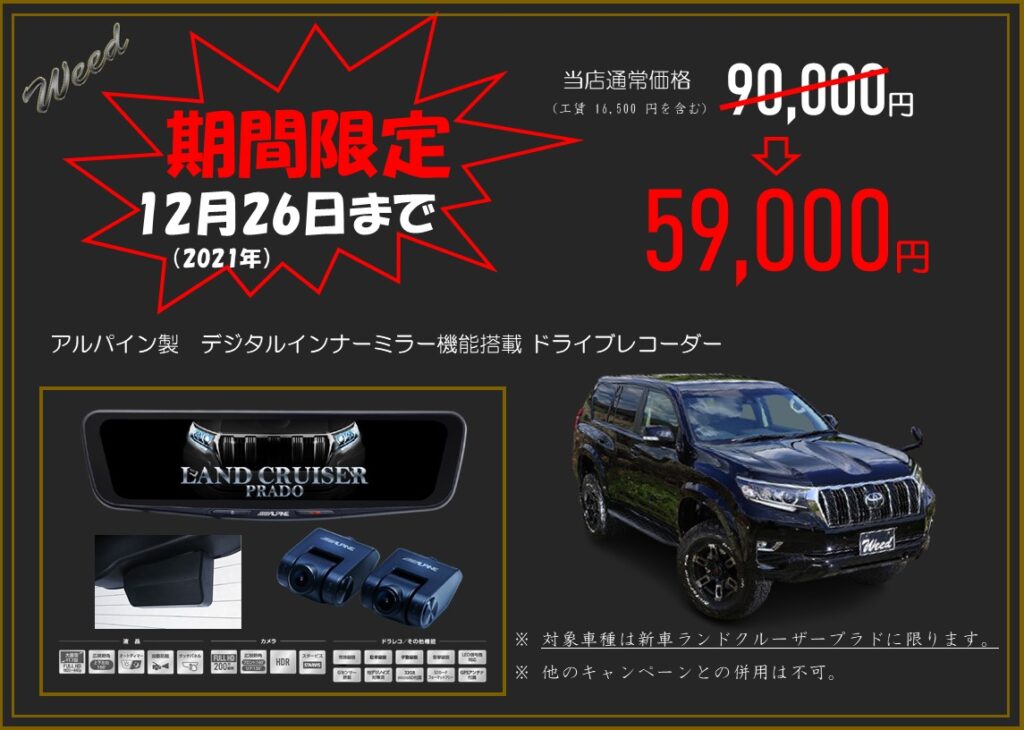 We have a lot of campaigns this month so don't miss it.