185 Surf Narrow Body Urban Khaki is in stock.
As expected, it's pretty cold today, isn't it?
Although it is cold and cold, the room is warm, so I think that customers who come to the store and deliver the car will be able to spend their time comfortably.
We are looking forward to your visit and inquiries as tomorrow will be the last business day of the year.
By the way, from the other day, I was informed with Cumming Soon at the Weed main store "Instant delivery information".
Urban khaki narrow has finally arrived.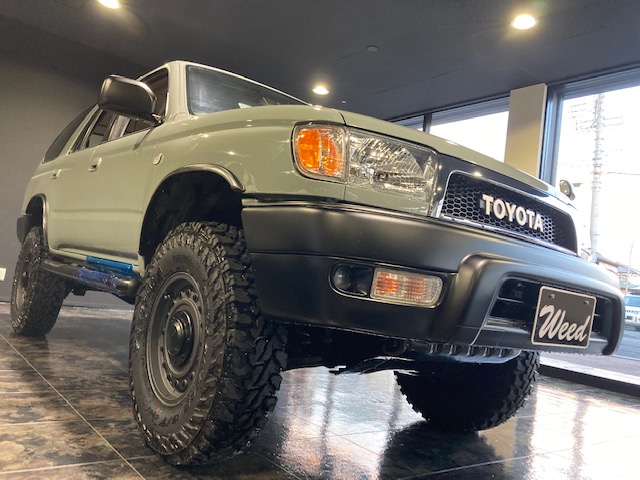 It is a fashionable one with an adult atmosphere.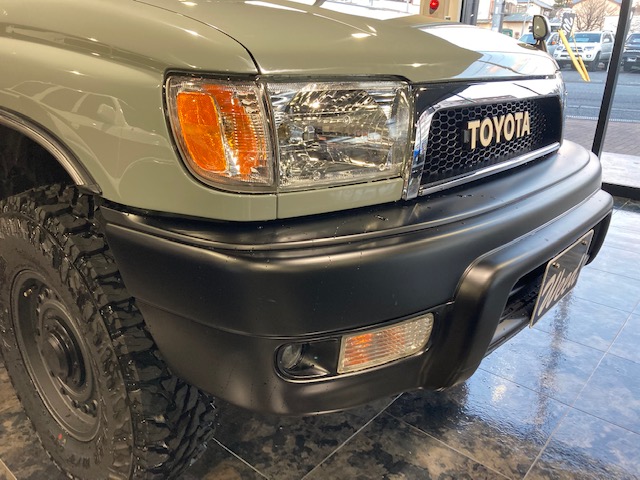 Choose 16AW "COLORADO" at your feet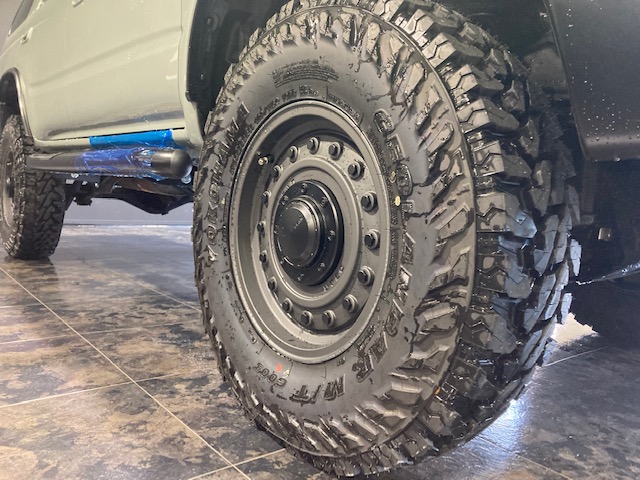 The coolness stands out.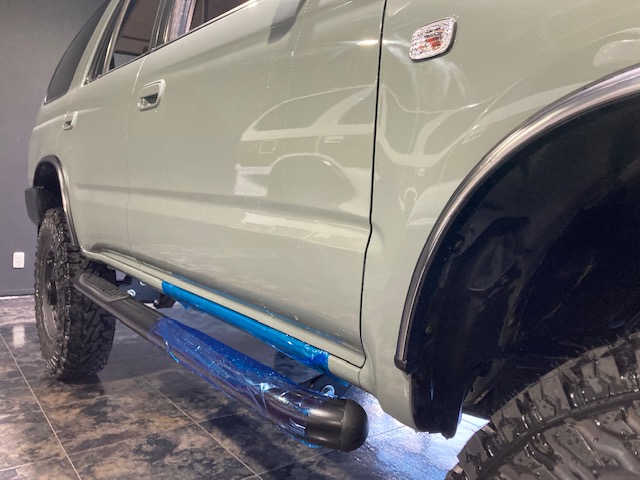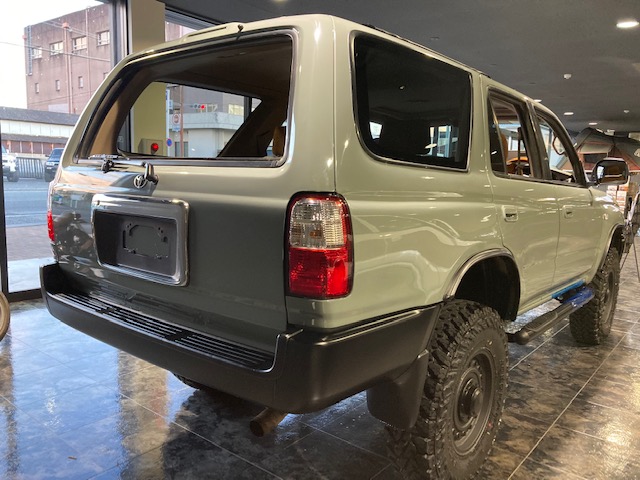 It's fashionable, and the interior is also Weed's original corduroy choice.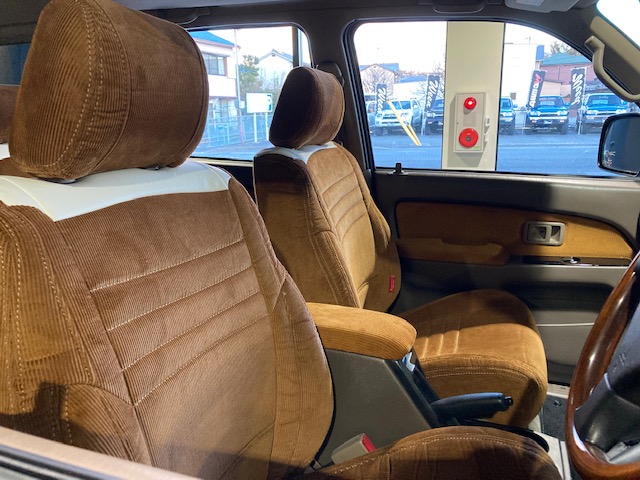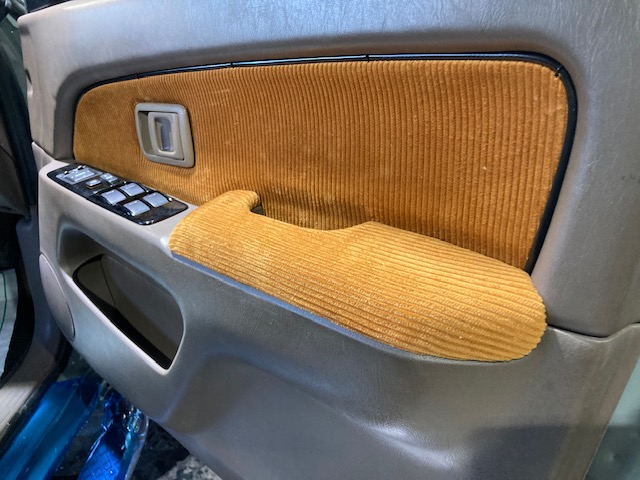 It became a cool, cute and fashionable one.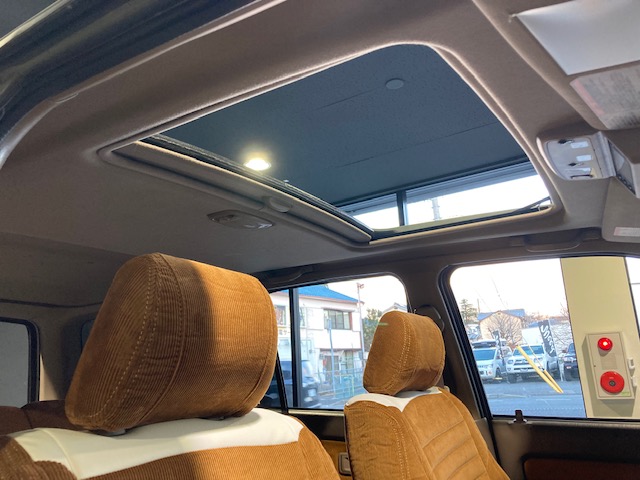 With a rare sunroof
Please feel free to contact the Weed head office for inquiries about this vehicle.
We are waiting for many inquiries.