I received a letter
I received a letter
Weed main store.
Unfortunately it's raining today, but it seems to be sunny from noon
It gets even colder when it rains.
It seems that a cold wave will come, so I want to manage my physical condition perfectly.
Please be careful about your physical condition.
By the way, I received a photo from a customer who went to the New Year's Eve camp during the New Year's Eve.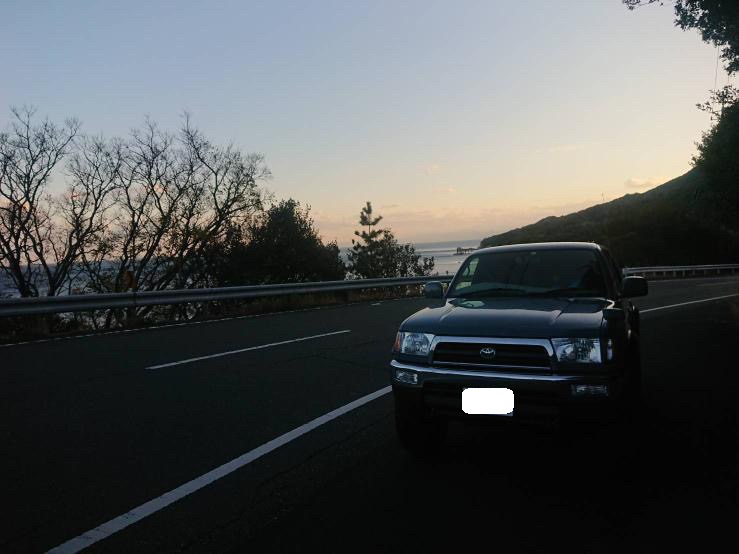 I always get nice pictures.
Thank you.
Even so, it has a nice atmosphere.
You can fully convey the charm of 185 Surf.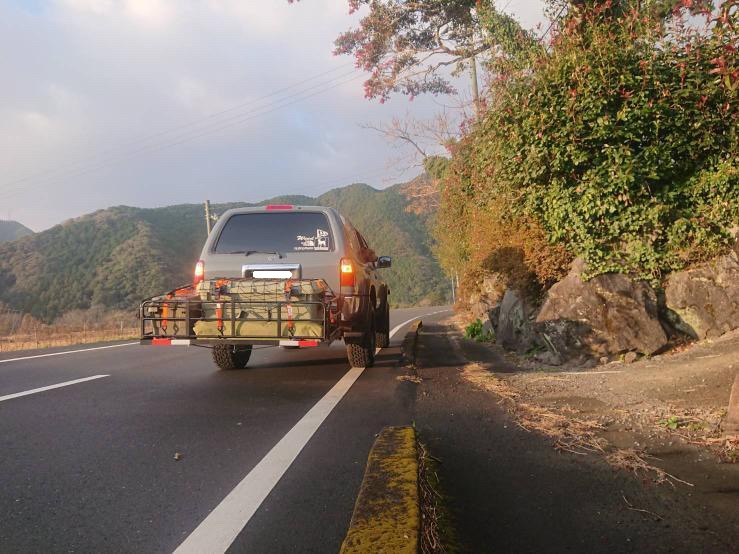 185 surf that suits hitch cargo
Not only for city riding, but also for outdoor activities.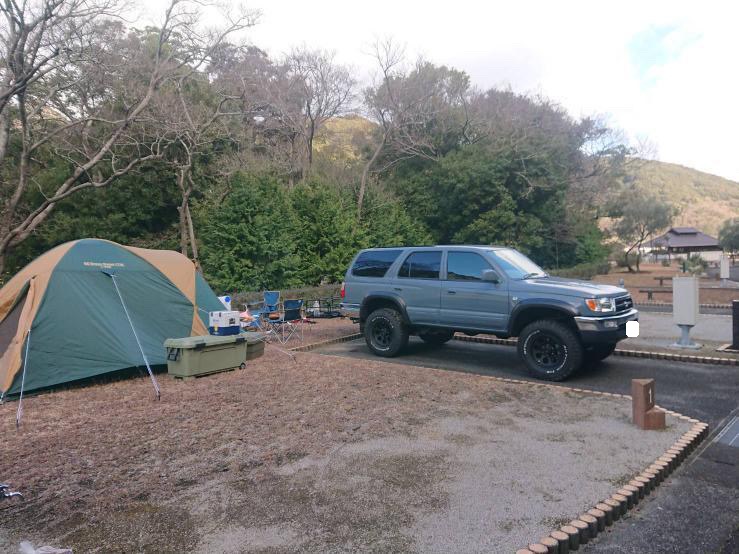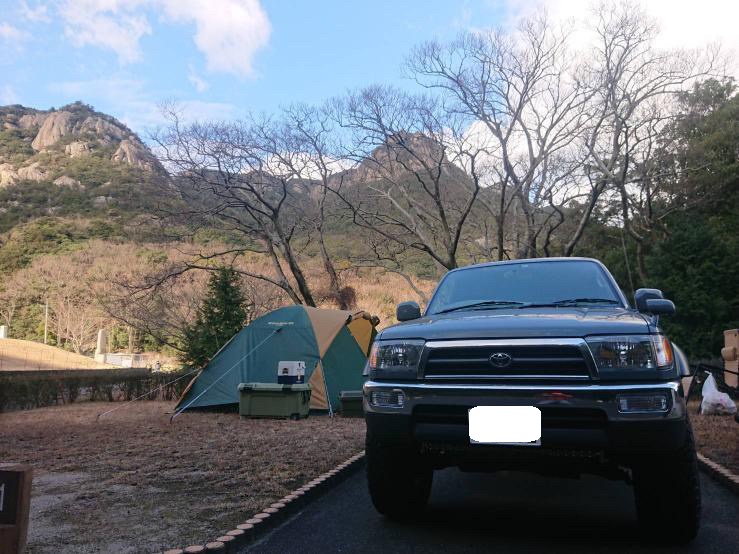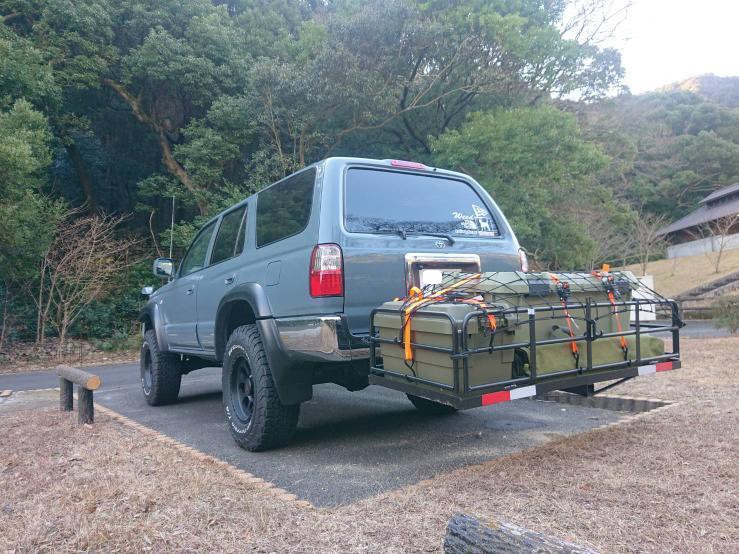 Yes. 185 surf, the best
For inquiries about 185 Surf, please feel free to contact Weed Main Store for inquiries.
We are waiting for many inquiries.