Navigation installation on Hilux
Weed Sabae store.
By the way, today I would like to introduce the navigation system installed on the Hilux the other day.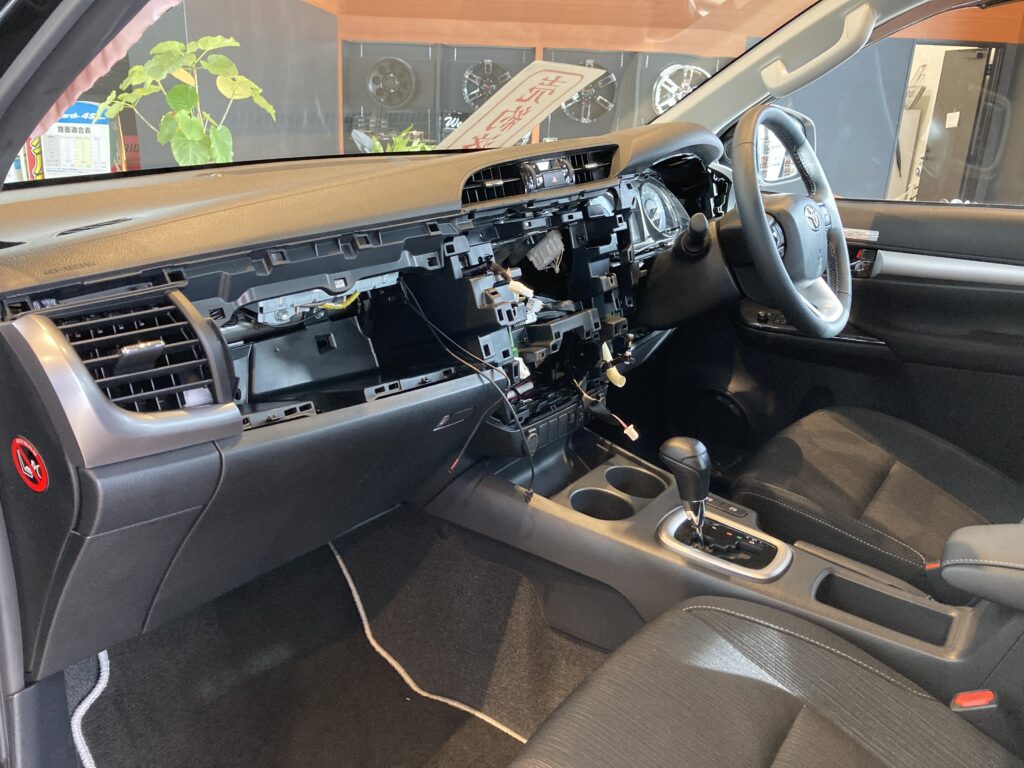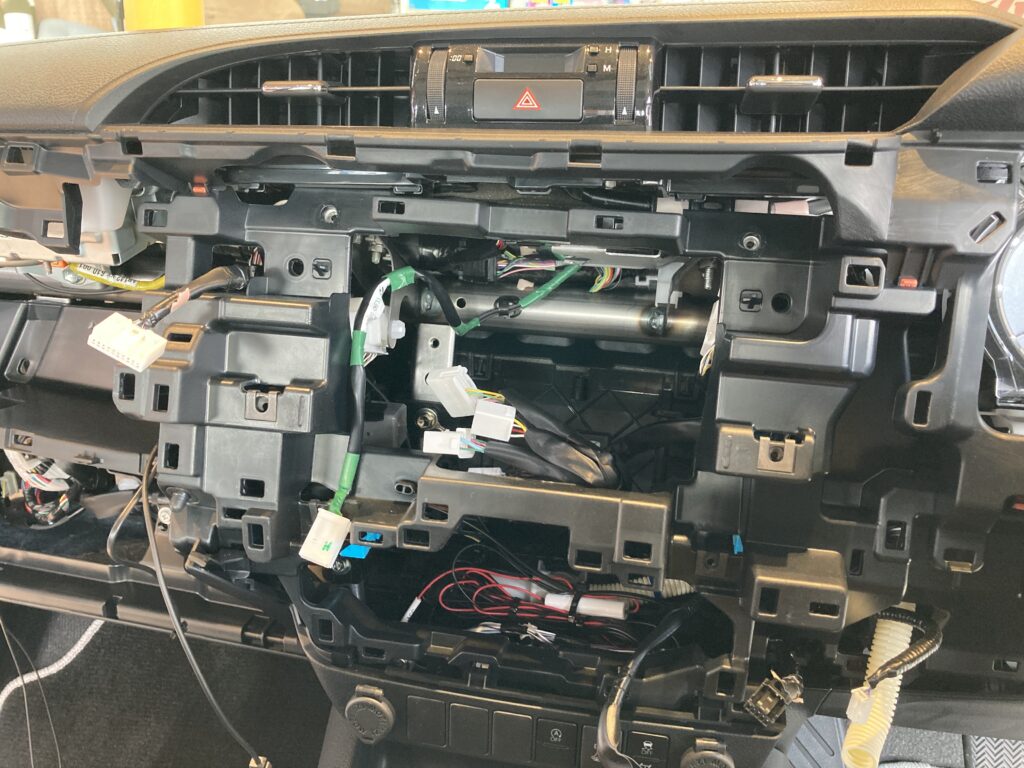 When installing the navigation, remove the surrounding panels like this.
After that, I attached the wiring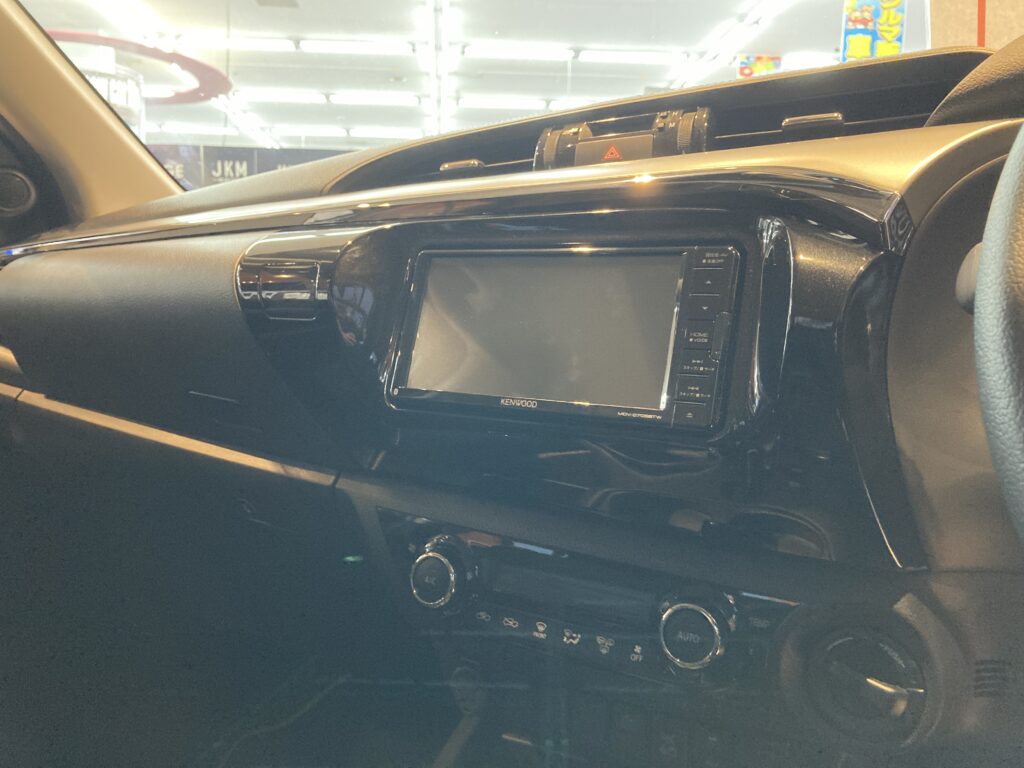 A navigation system has been added.
I am relieved because the navigation system started with the engine.
Please note that the Weed Sabae store will be closed tomorrow and the day after tomorrow.
Off-shot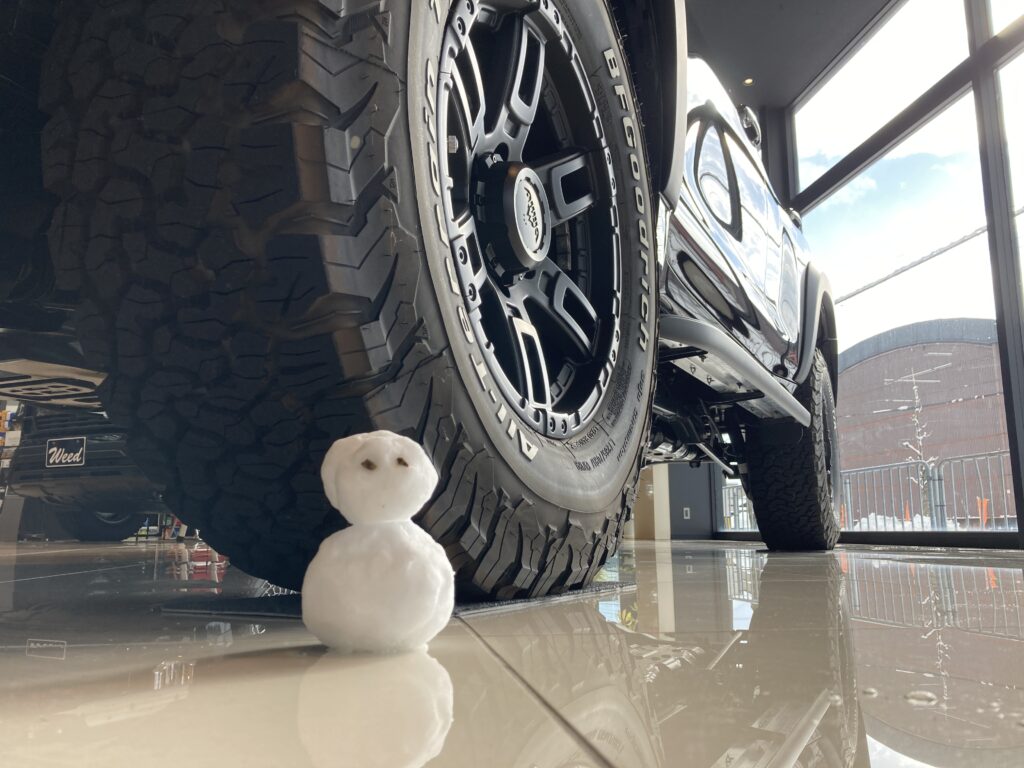 It was snowing the other day, so I made a snowman and made a two-shot with the KANONE wheel.