Weed Sabae store is open well
Weed Sabae store.
It has been snowing in Fukui since yesterday, and it was frozen like a skating rink on the road in front of the Sabae store this morning.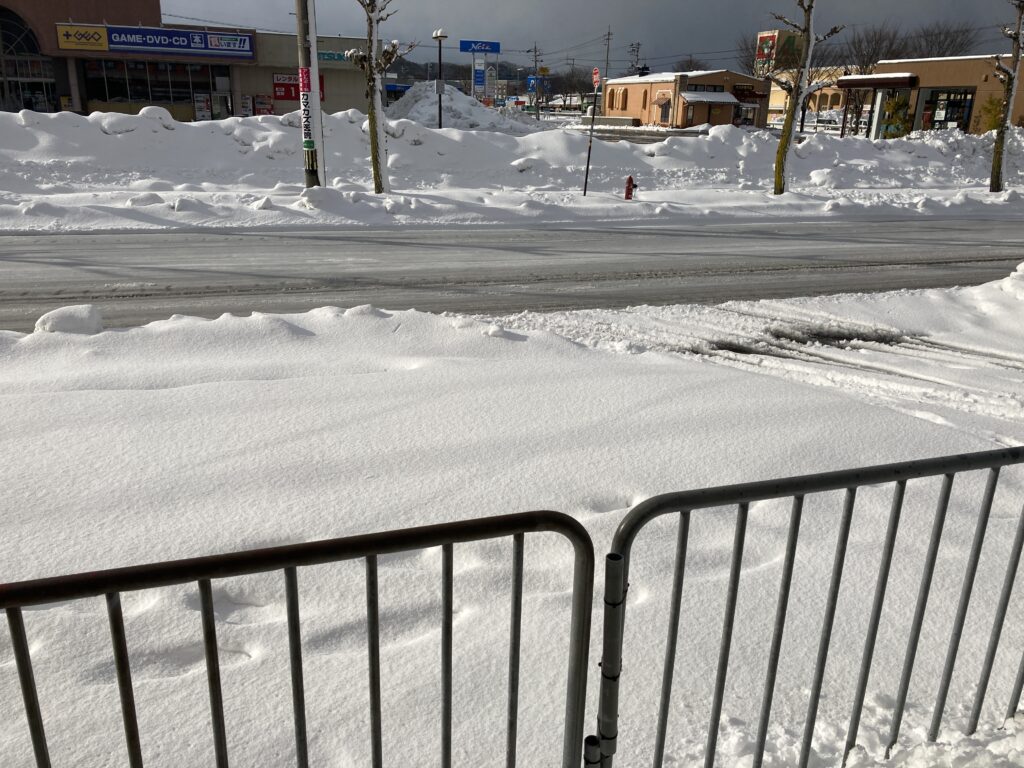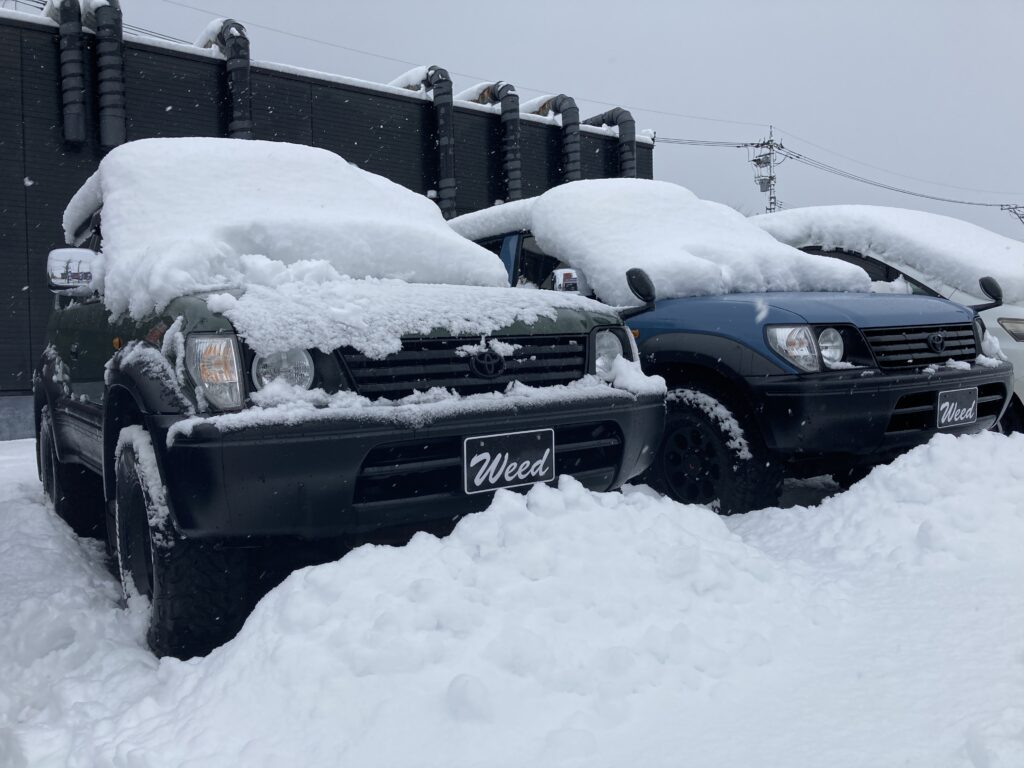 Snow will pile up even if it is taken down.
We are open even if it snows, so we are waiting for many inquiries.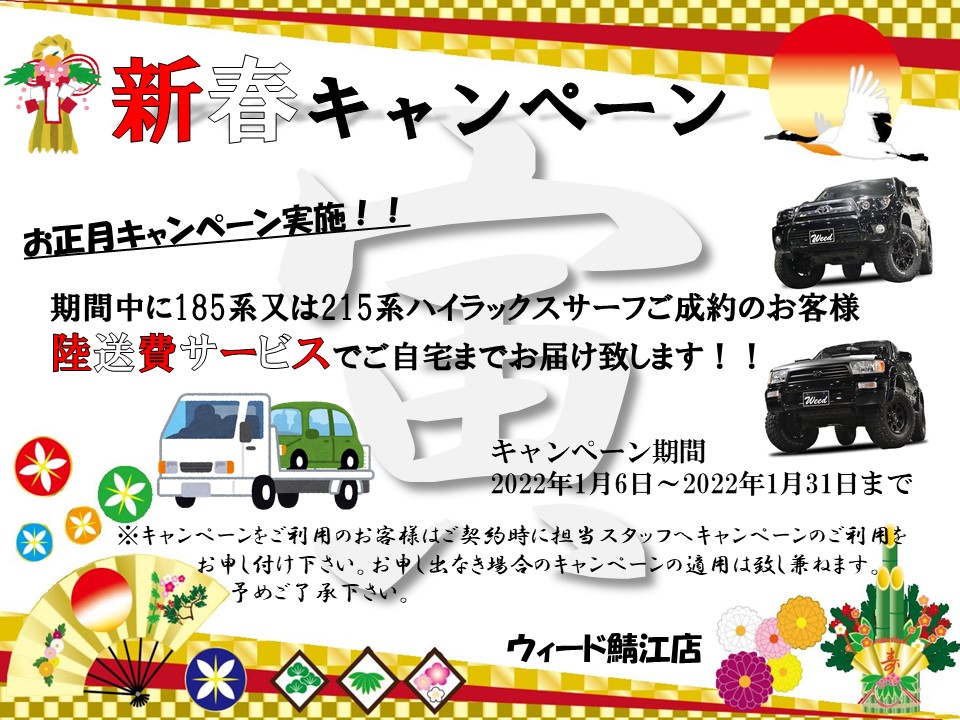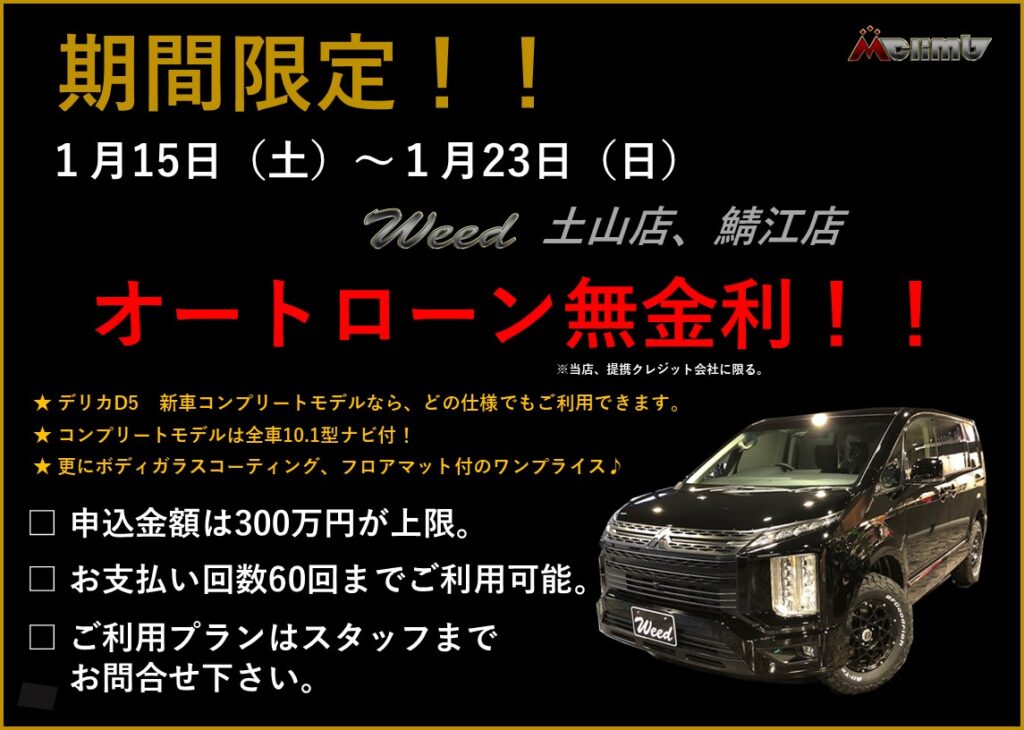 We also carry out each campaign