Tsuchiyama store showroom remodeling
Weed Tsuchiyama store.
The other day, the Tsuchiyama store showroom was redesigned and the atmosphere changed completely.
See you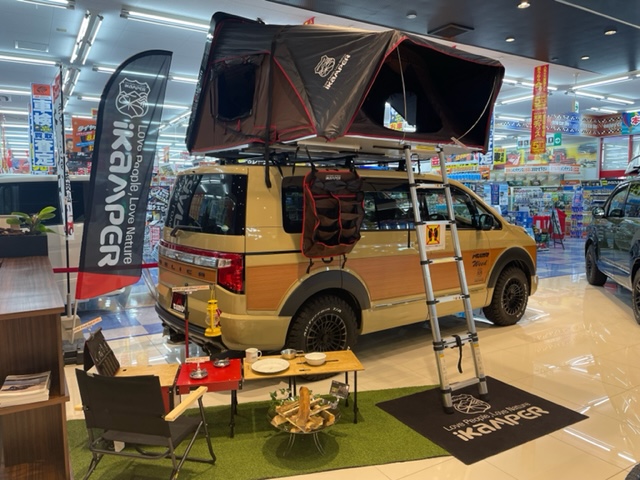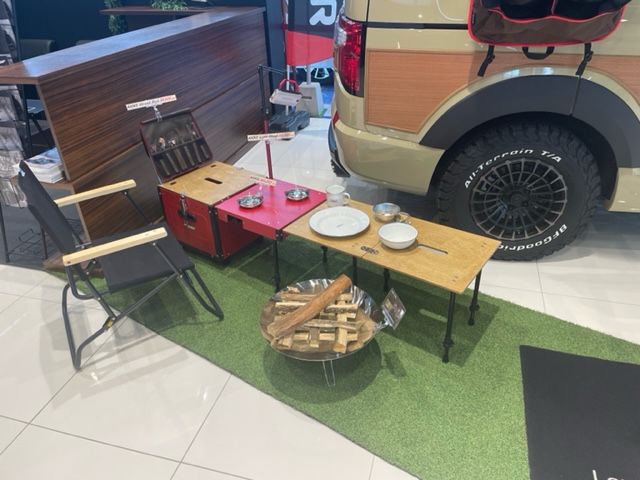 Am I the only one who feels like the outdoors and feels really good?
Outdoor goods are Aioks products.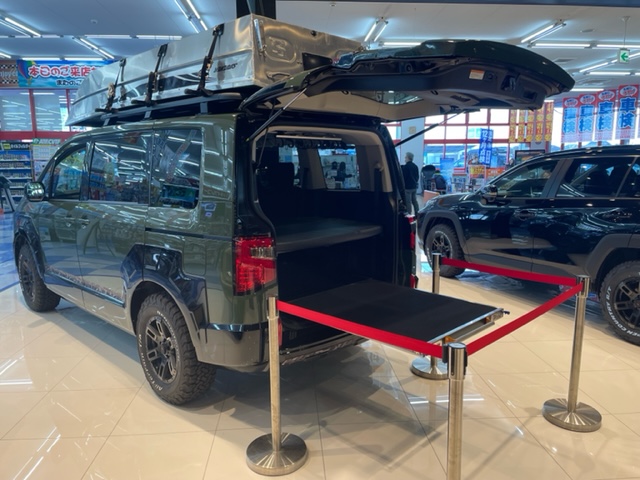 This is a slide rail luggage.
It makes it easier to put in and take out luggage under the bed kit.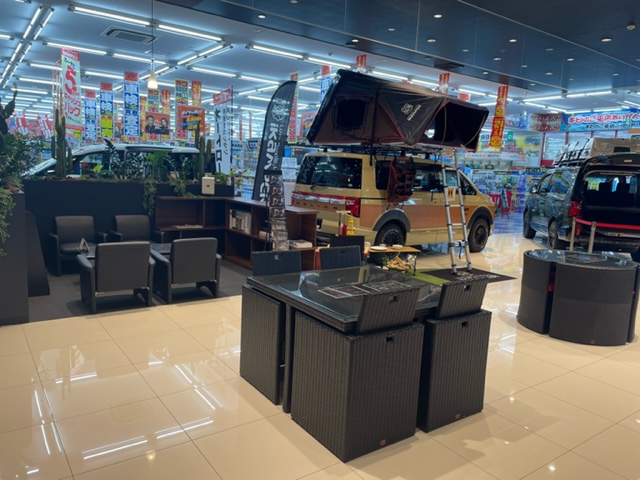 The opportunity space has also moved.
Please come to the Tsuchiyama store where the atmosphere has changed.
We look forward to your visit.